Spirit Airlines is conducting inflight Wi-Fi testing on a limited number of aircraft and, according to its aero ISP partner Thales InFlyt Experience, the portal is presently being honed to optimize the experience for passengers.
During this temporary trial period, guests can access the Ka-band satellite-supported connectivity service — both messaging and streaming packages — on select Airbus A320 family aircraft, according to Thales InFlyt.
"Spirit is eager to get this across the entirety of their fleet," Thales InFlyt vice president, connectivity solutions Craig Olson said yesterday during a press briefing to discuss the French aerospace manufacturer's plans for tapping into the forthcoming high-capacity SES-17 satellite for Spirit and other airline clients.
"Part of what we are doing right now is really frankly just working with Spirit on optimizing the human machine interface and passenger experience through the portal, the ease of purchase, and consistency of the service and we are feeling extremely good about where we are right there," said Olson, stressing that Spirit will lead the messaging around its product.
Spirit in an online update stated: "We'll announce the Wi-Fi session prices at the end of our testing. During our initial testing period, Wi-Fi will be available for guests at reduced rates."
Olson confided that Thales InFlyt has made "absolutely tremendous progress" in terms of installing the IFC system across Spirit's fleet.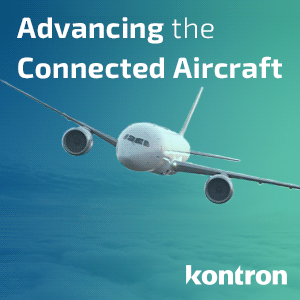 In 2017, Thales, SES and Hughes teamed up to deliver an improved inflight connectivity solution under the Thales FlytLIVE brand. The agreement saw SES leasing Ka-band capacity on in-orbit Hughes satellites with the intention of growing that coverage with the addition of SES-17.
Hughes, which provides full network management and ground station services for the partnership, has supported inflight connectivity transmissions aboard Spirit as part of the quiet trial, with data transmitting over the ThinKom Solutions VICTS antenna atop each fuselage (itself an upgrade from Thales' original FlytLIVE hardware).
"[W]e have a deep relationship with [SES CEO Steve Collar's] team that dates back to the early stages of 2014 and we are currently operating underneath a network that SES has helped put together for Thales, comprised of SES assets as well as assets from other satellite providers which really goes to show that having the right kinds of partnerships to go together, those networks are critically important as you go forward," said Olson.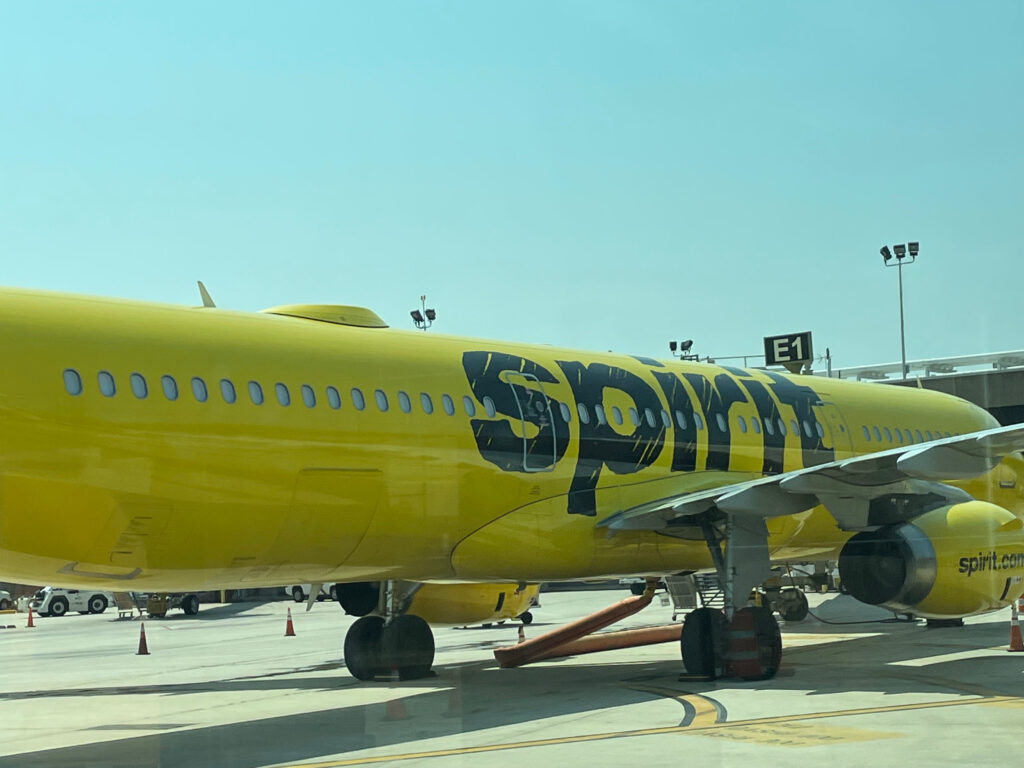 In the case of Spirit, Olson noted, the low-cost airline is "operating underneath that network which is already in operation and SES-17 will just bring that next step of unprecedented capability performance… It is exciting to know that Spirit will effectively be the launch airline for SES-17 and I can speak safely for [Spirit Airlines CEO Ted Christie] and his team that they are super excited for that but also excited to get into operation under the current network."
The Thales InFlyt executive demurred in providing further specifics about the Spirit program, which is delayed by a few years due in part to technical glitches with the original Thales antenna. He said it's "very understandable" that Spirit would like to get FlytLIVE across the predominance of its fleet before making a broad announcement.
SES-17 is a very high-throughput satellite in geosynchronous orbit, built to serve North America, South America, the Atlantic Ocean and the Caribbean with Ka-band coverage. Though it will address demands for high-speed and flexible data connectivity across aviation, maritime, enterprise and government segments, Thales InFlyt is its anchor client for the aviation industry, and expects to attract further airline customers for FlytLIVE.
Related Articles:
Images of Spirit Airlines credited to Mary Kirby