We are proud to announce the launch of our new brand identity, which reflects the significant strength and vitality of Geven's evolution and growth over the past many decades of activities.
The new logo design is more than just a design; it reinforces who we are today and embodies our dynamic approach to the future of aviation interiors. It is a delicate evolution of our old logo and our traditional dark blue with the use of a new vibrant neon blue centered on the re-styled skyward reaching "V" — an engaging shorthand that will represent Geven's point of view when communicating with the outside world.
The new brand identity embodies a clear change, representing a forward-thinking evolution without losing the heritage, the meaning and the power of Geven's brand awareness built up over many decades and which means a lot to those of us who have contributed to its recognition.
"This new, young, vibrant look is part of the company's strategy which will support us when communicating our significant evolution as we reach out and engage much more actively with the Airline companies and OEM's, says Daniela Spinelli, Marketing and Communication Manager at Geven.
"We trust that our new payoff "Fly around the world, tailor-made in Italy", will provide us with a more consistent and far reaching brand identity which will contribute to determine a new way of customer engagement with us in the future, adds Spinelli.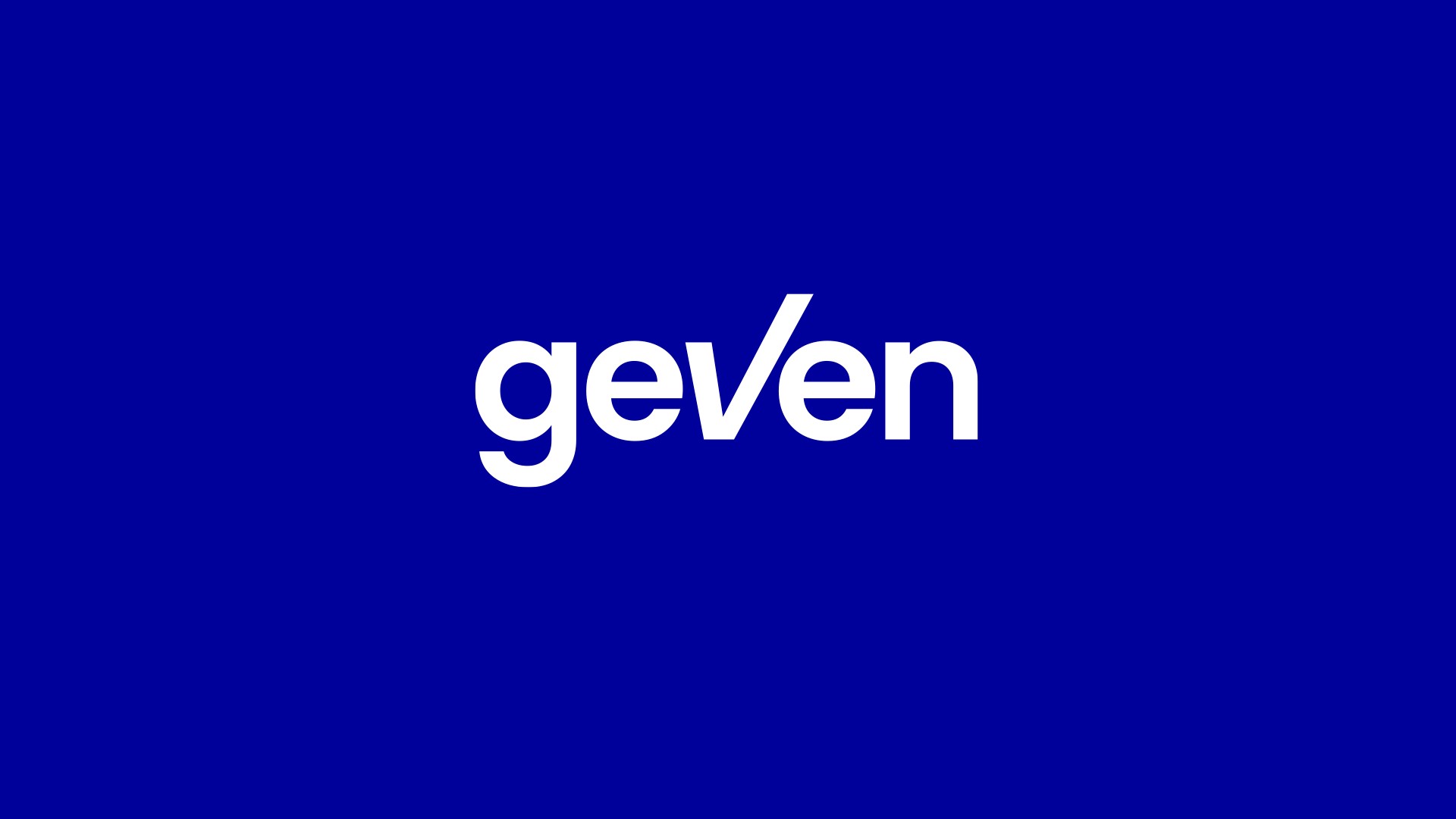 The new redesigned website, www.geven.com, which will be online by the end of July, is targeted for those who are looking to Geven's solutions as a response to their innovative, smart and sustainable aircraft interior needs and want to find out more about the family driven organization which started its activity back in 1984 with the production of aircraft insulation blankets.
Today Geven represents one of the major players in the aviation industry, offering a complete range of products.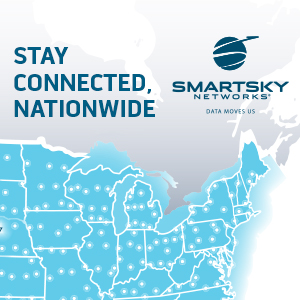 "We have reached 5 continents, 130 airlines and we have delivered exceptional passenger comfort all around the world. We are a famous global brand with a lot to say to the world. Our Blue, Vibrant V, will represent our Iconic way of doing it," says Alberto Veneruso, managing director at Geven.
"We will challenge conventions. We will understand our client's needs. We will walk alongside them while we co-create high quality, innovative, Italian design aircraft interior solutions that will stand the test of time", adds Veneruso.
The launch of the new brand identity which will mark the beginning of a new chapter in Geven's story", will be rolled out internationally starting June 2021.
About Geven
Geven is an aircraft seats and interiors supplier based in Naples, Italy. Reliability, dedication and professionalism make Geven an undisputed and renowned player in the circle of great leaders in the aircraft seating and interiors manufacturing industry. By constantly innovating, and refining engineering acumen and industrial progress Geven continues to grow.
All images credited to Geven