Italian seatmaker Geven is taking aim at the 28–29-inch pitch ultra-slimline end of the #PaxEx market, where low-cost carrier meets ultra-low-cost carrier, with its new SuperEco seat optimised for simplicity that is now fully offerable for Boeing and Airbus narrowbodies.
The company is targetting the 7.9kg per passenger SuperEco squarely beneath its existing Essenza slimline (seen on board Lufthansa, Wizz Air and others) in terms of weight, price, complexity — and offerable features, research and development manager Pascuale Rapullini tells Runway Girl Network.
That's a full 800g per passenger lighter than Essenza, and to get there, Rapullini says, "a big effort has been done on the structure, of course. We did a lot also on the cushions. We changed some technology and processes on the composite armrests [and] we have not certified the seat to satisfy a significantly huge amount of options."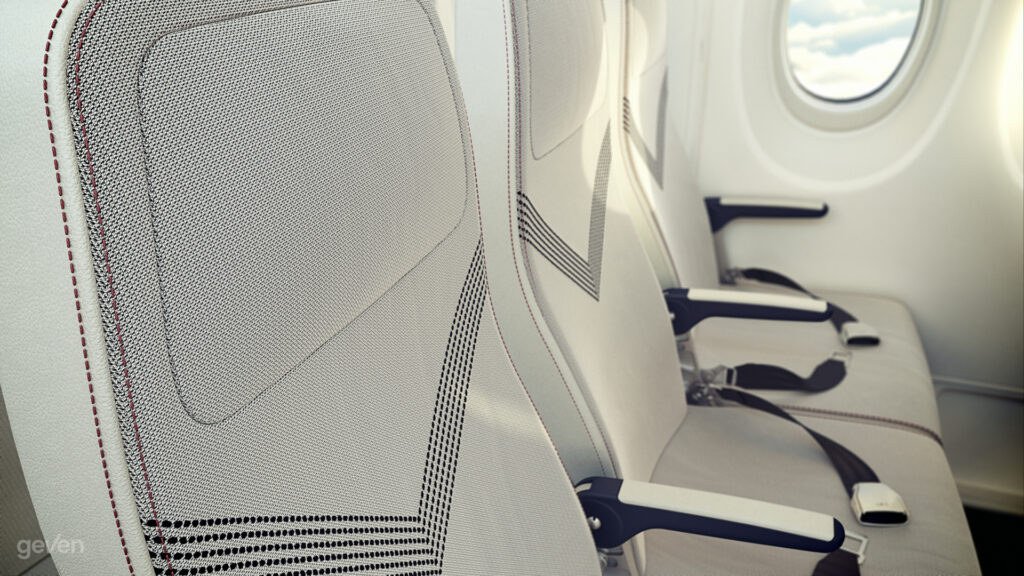 By options, Rapullini is referring to seatback inflight entertainment and wider customisability. An airline or lessor customer's choices are largely down to whether they add power/USB integration, or select dress cover, armrest and endbay customisation.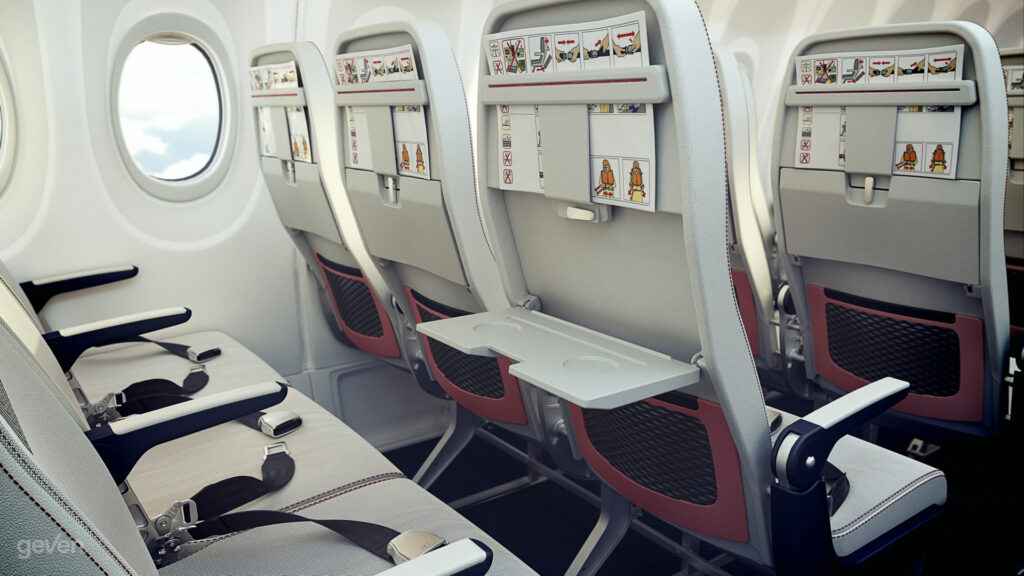 That focus on saying no to additional weight — particularly in the upper part of the seat area, which would require strengthening and other changes, is "an important part of the of the weight of the seat," Rapullini says, enabling a substantially slimmer backrest to be installed.
Geven highlights improved shin clearance compared with Essenza, already an impressively designed product in terms of shin clearance at low pitches. To get there, "it's a completely different structure," Rapullini says. "The backrest technology is different, because the Essenza is a dedicated monolithic composite approach is different."
Where Essenza is a full composite structure, SuperEco has metal inserts in the backrest, trading off cost and weight for the option to add features higher up the seat.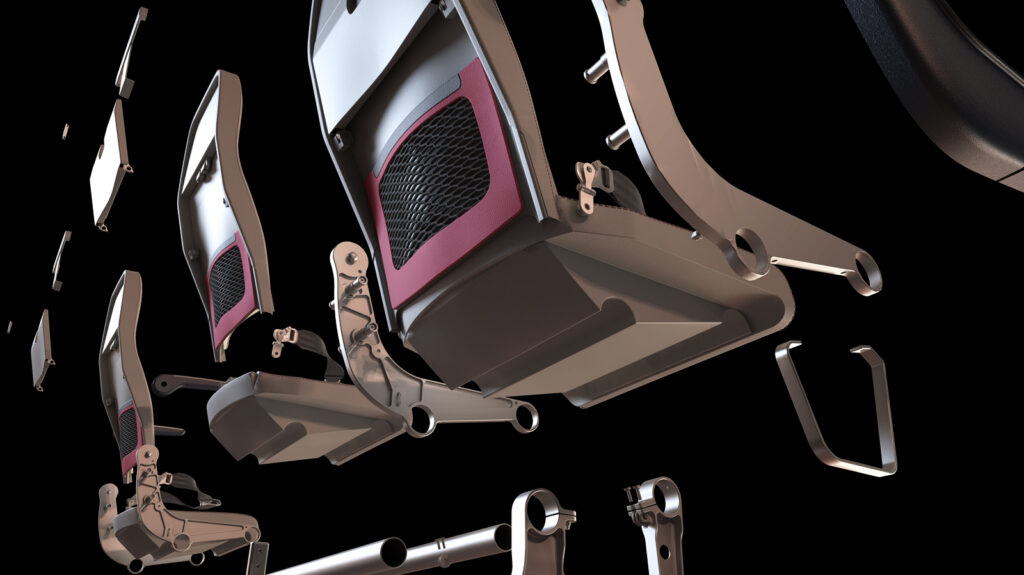 "The seat is in the phase of offerability on both Boeing and Airbus applications," Rapullini confirms, while Geven is "already in discussion with some potential customers." These are both the LCC and ULCC kind of airlines that one might expect, but also from others.
The latter, Rapullini suggests, are the kind of airline that might be looking for a more fully featured seat in its Eurobusiness or ancillary-premium seats up front, but a more basic slimline down the back.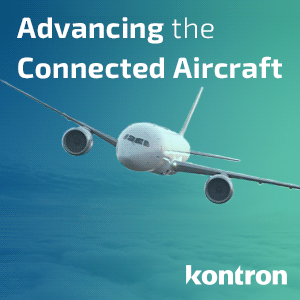 SuperEco is also focussing on a reduced part count for the seat and ease of assembly, just in time for Geven's latest plans to build an assembly line for its products on the US East Coast. The company is keeping further details close to its chest for the moment, but Rapullini confirms that a location has been selected for the project.
SuperEco is the last seat developed solely by Geven before its partnership with Priestmangoode, and the seatmaker was at pains to emphasise that, while there may be some shared design language — Geven gave the same briefing to its own design team for SuperEco and to its new partners — this is an entirely Geven design.
And it's coming at the right time. After what Rapullini characterises as "a long period of a sleeping market," he says, "in the last months we are experiencing huge waking up of the market. We have received a very high number […] of requests, and we are currently participating with SuperEco to several of these."
Geven confirms to RGN that the seat is currently certified to 16g under the latest EASA and FAA standards, and has full offerability across both the Boeing and Airbus single-aisle families of aircraft.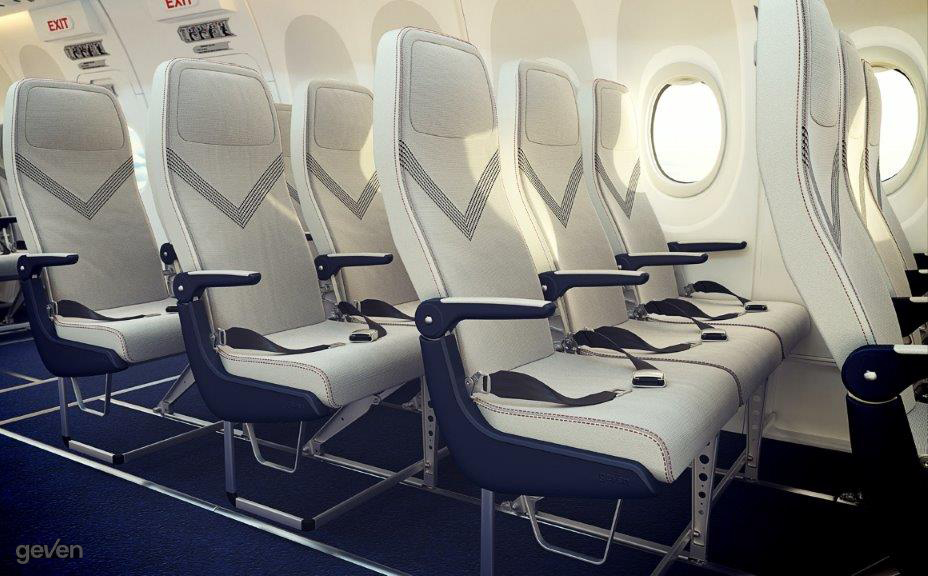 Related Articles:
All images credited to Geven