In the midst of the COVID-19 crisis, and indeed in a post-pandemic world, passengers will expect more contactless experiences along their travel journey. Airports are answering the call by rolling out everything from touch-free meal ordering solutions to biometric boarding. At Toronto Pearson International Airport (YYZ), passengers have long been able to avail of a touchless parking system that enables them to pre-purchase a parking space.
This is the only method your author has used to park at Toronto Pearson in the last two years. The convenience of being able to pre-purchase a parking spot ahead of time means one less thing to think about on the day of departure, making it a valuable service. Online purchases for parking also get a discounted rate. Oftentimes, there are also promo codes available which reduce the price even further.
Booking is relatively easy. Input your travel date, estimated time of arrival at the parking lot, and time of flight departure to see the various options available at each of the two terminals, as well as different price points.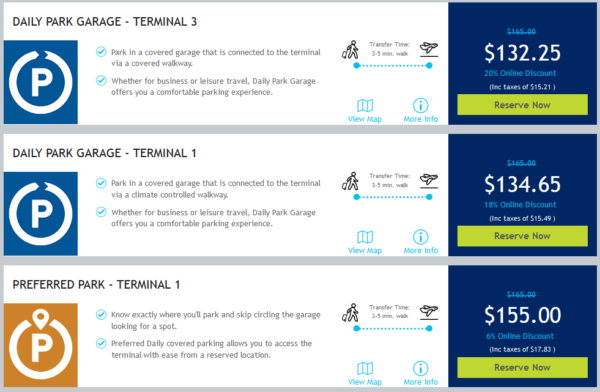 There are different levels of parking at Toronto Pearson available for pre-purchase, including spaces in the value parking lots, daily parking at the terminals, preferred parking at the terminals, and valet parking.
Preferred parking offers a designated space close to the terminal. Toronto Pearson on 6 November announced it has increased the number of designated spots available.
At present, the valet service and value parking lots are closed due to COVID-19, but the airport's website says terminal parking prices have been adjusted accordingly.
Parking at the daily parking garage is my personal preference as the price is not substantially higher than the value lots, and I can step out of my car and into the airport terminal within minutes.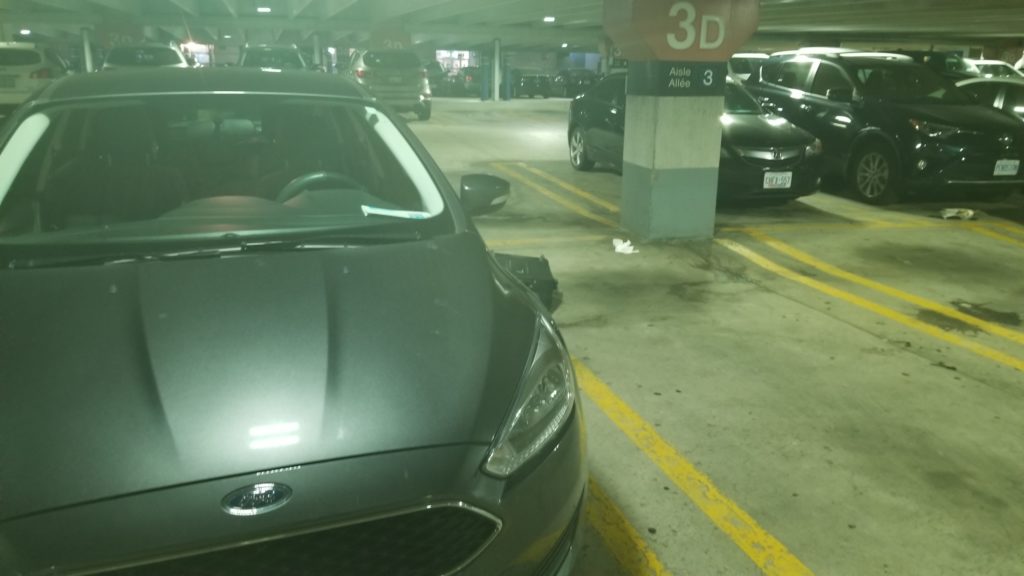 I have never had an issue finding a decent parking space upon arrival at the terminal and have often parked next to or near the designated preferred parking spots.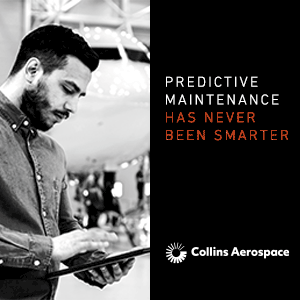 In July 2019, Toronto Pearson installed a guidance system for customers. Upon entering the parking facility, lit signs at each row lets you know if there are any spaces available and how many. This eliminates the inconvenience of having to drive up and down looking for a spot.
When you pre-purchase parking online, you are also given the opportunity to pre-book premium lounge access if it's available, and if you're departing from Terminal 1. This add-on offers a 2-hour lounge access stay and includes food and beverage, charging stations, Wi-Fi and other amenities.
Both your parking reservation and lounge access are confirmed via an email and digital ticket with a barcode for scanning. Upon arrival at the airport, simply scan your phone or printed ticket for entry and park.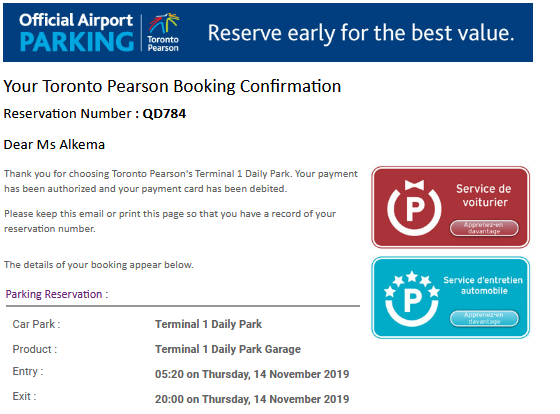 If you're like me, you snap a photo of where your car is parked so you can find it when you return home. But if you forget to do so, fear not.
Terminal 1 daily and preferred parking offers a "find your car" feature. "Locate where you parked your vehicle by entering your license plate. The system will find your car and provide a map to get back to it," explains Toronto Pearson in a statement. "This system is available in the four lobbies leading into the Terminal 1 garage."
In the spirit of avoiding touchpoints and touchscreens, you can also access this feature from your phone under the parking FAQs sections of the booking site.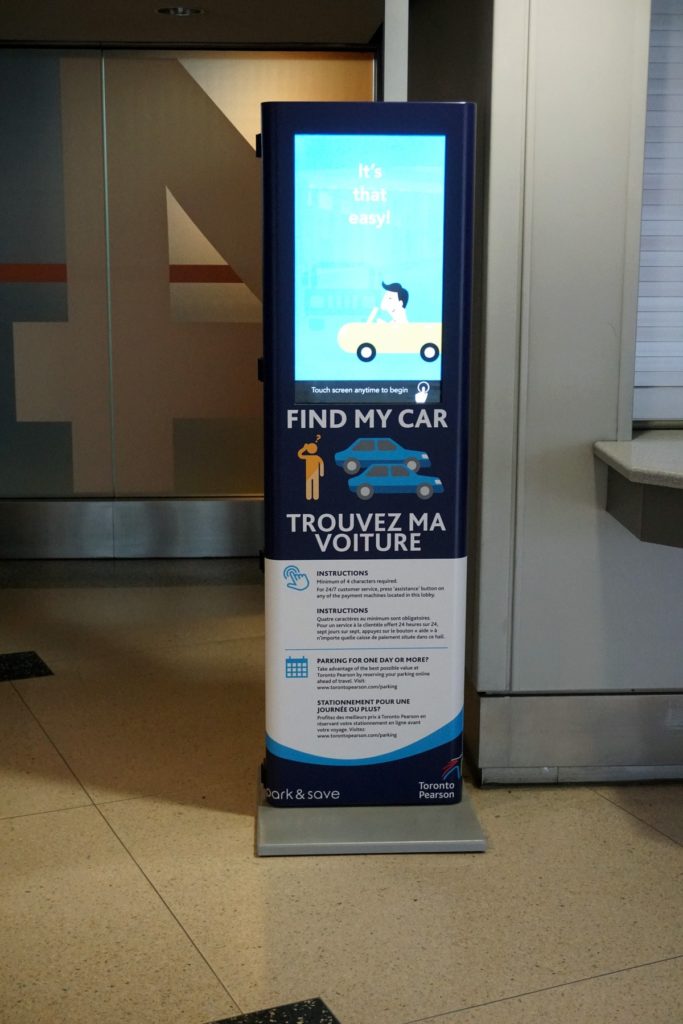 Not only is Toronto Pearson's parking service a seamless and touchless experience but it also offers minimal risk of losing money in this unpredictable pandemic climate. That's because all pre-paid parking offers free cancellation for up to 24 hours before your booking is due.
The Greater Toronto Airports Authority (GTAA) does charge some fees when cancelling bookings under the 24-hour mark. This cancellation policy applies to pre-purchased lounge access as well.
Touchless isn't a new thing for Toronto Pearson, but this parking service is now more relevant than ever.
Related Articles:
All images credited to Toronto Pearson, bar the embedded image of a parked car, which is credited to the author.