If I had to describe my recent experience with Iberia Express, flying from Amsterdam Schiphol to Madrid-Barajas, I think I'd choose "series of mild inconveniences".
It started at check-in the night before. I like to print my tickets for posterity if nothing else, and tried to take care of that before heading to bed at the airport hotel. But it turns out Iberia Express isn't a thing on Saturdays in Schiphol, and an extensive search for it yielded no sign that the airline even exists. It wasn't even on the self-serve kiosks.
Luckily it turned up the next morning, sensibly located near the other oneworld carriers in Terminal 3 (still no ability to use the kiosks, though). The agent was very friendly, and quickly checked me in for my flight to Madrid as well as onward to London Heathrow on a separate PNR.
The walk to the gate, located in the Schengen Area, was virtually clear across the airport. The 15-minute walk was enjoyable, but so long. Good thing I didn't wait until the last minute.
Boarding began on time, and despite being in Group 4, I wound up boarding earlier after agents called out for folks with connections. I've never heard of that one before.
The cabin of the Airbus A320 is configured entirely in a 3-3 layout, with the first few rows marked for Eurobusiness. I settled into economy, seat 20A. The thin Recaro slimline seat was not especially comfy, and had a fixed back. The pitch was 28 inches, the tightest I've experienced yet, but legroom didn't feel that bad, likely because of the slimline nature of the seat.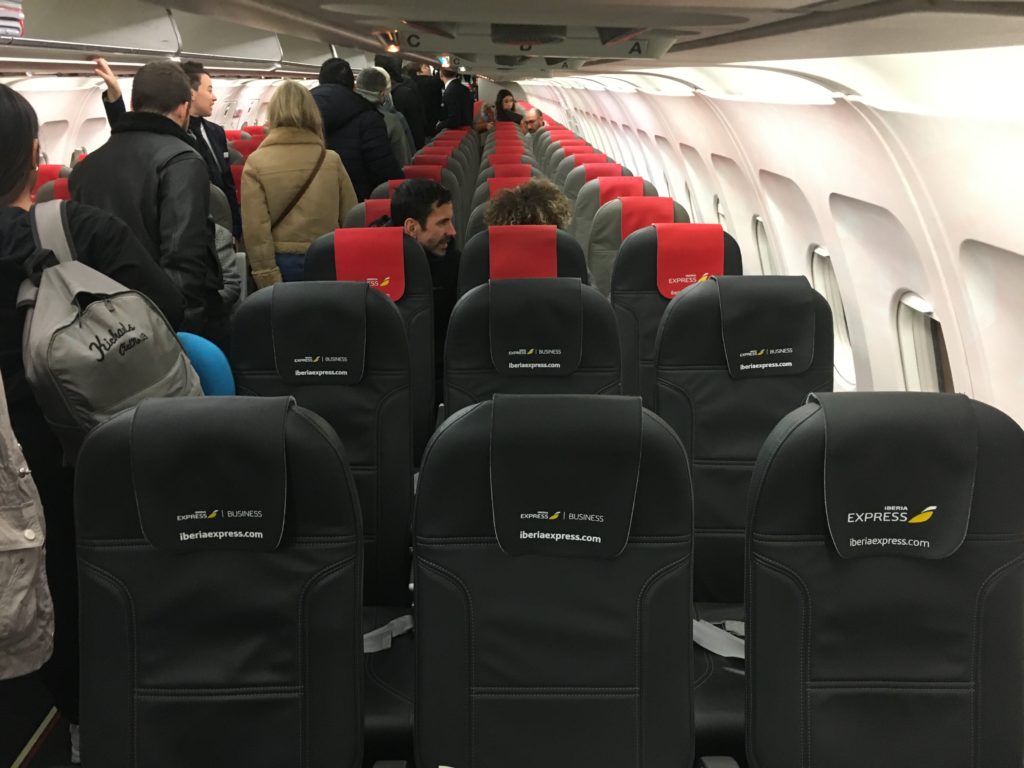 There is no seatback inflight entertainment, which is to be expected considering the carrier's quasi low-cost approach. But Iberia Express does boast a streaming entertainment service from Immfly. You can't use it, it turns out, without becoming an Iberia Club Express member. It wasn't a huge ask, but it was annoying and I chafe at the data grab.
Once logged in, the selection wasn't too bad, with just over two dozen movies and slightly more single-episode TV choices. I ventured on over to music, hoping to find something light and easy to help me take a nap. A series of playlists looked appealing, and I queued one up. Inexplicably it didn't auto-play, requiring a full refresh of the page before it would move forward to the next one. I gave up and eventually fell asleep anyways. There was no inflight Internet. Immfly's wireless IFE solution is a cached content system.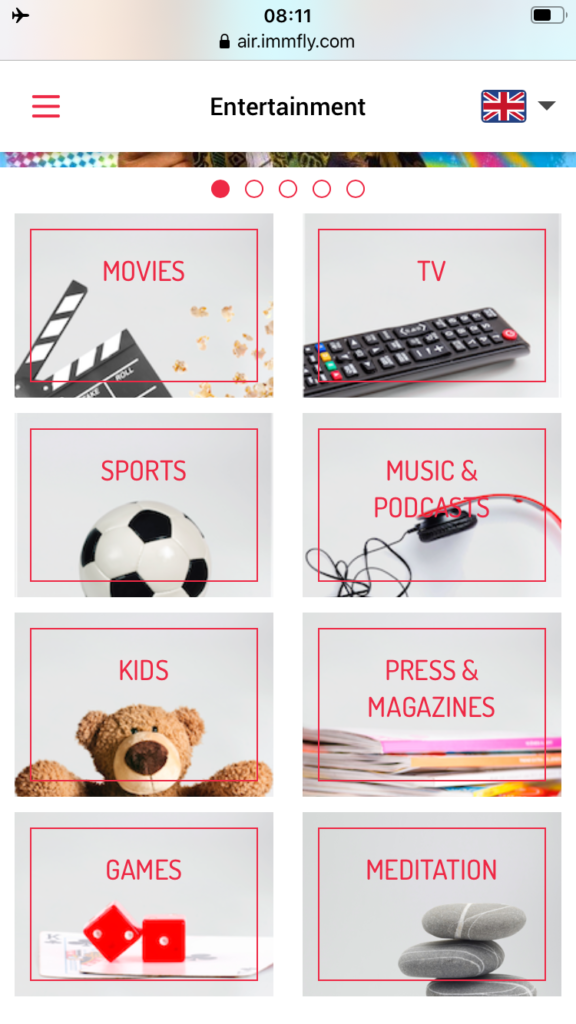 A USB power port, located under the seat, was a crucial addition considering streaming services are often battery intensive. Unfortunately, the port didn't work, nor did any others in my row.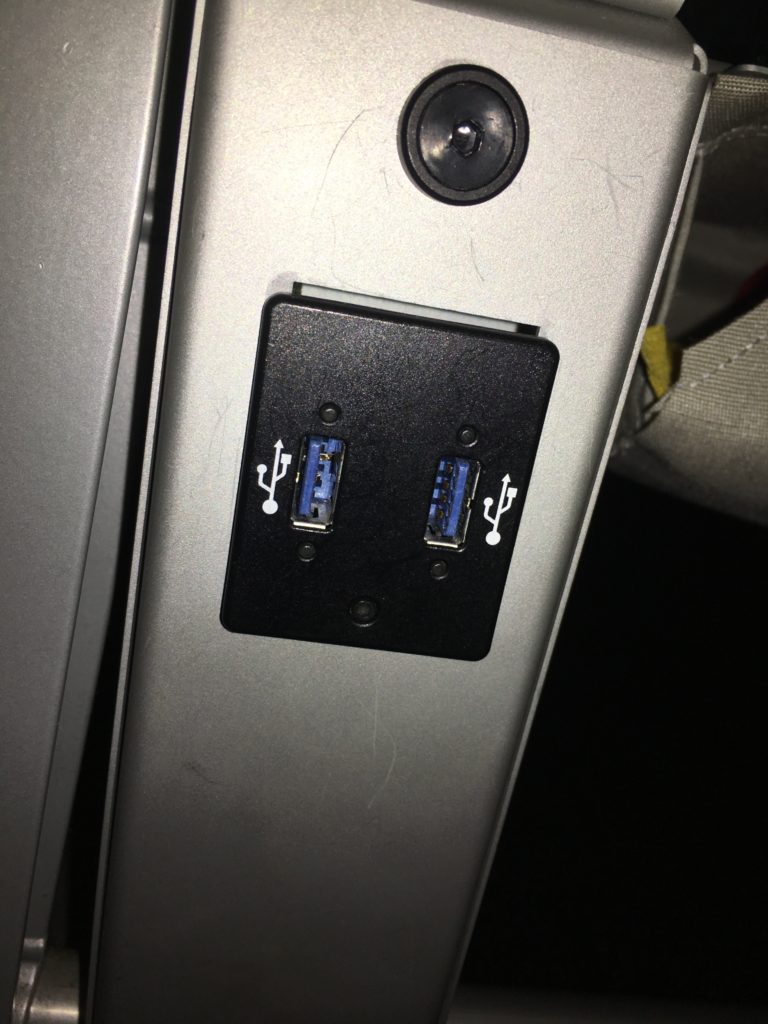 The crew came through the cabin just before the halfway mark of the two-hour flight, offering drinks and food for purchase. There was no menu to be seen, and the crew wasn't proactive whatsoever in soliciting requests. I tried to flag them down for a menu, but they did not notice me. That's why I pack Cliff Bars.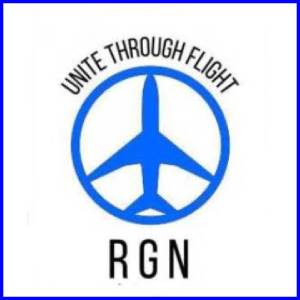 The airplane landed a bit early in a heavy crosswind, after which the lights began flickering uncontrollably like a bland disco.
The fare is the yet unmentioned bright spot here, with a cheap basic economy price of $52US. A bundled fare, including bags above and below the wing along with seat selection, started at $85. If you've got no checked bags but want to secure a seat in advance, pass on the bundle: you can choose seats from $9 at the back of the [Air]bus.
In conclusion, the flight lacked service and power, and there were pros and cons to the seat. The A320 had mostly functional IFE, even if it required a data grab to use it, and kinda fun flickering lights. We started in Amsterdam and safely landed in Madrid. Considering the fare and the length of the flight, I guess I'd do it again. But there's definitely better out there.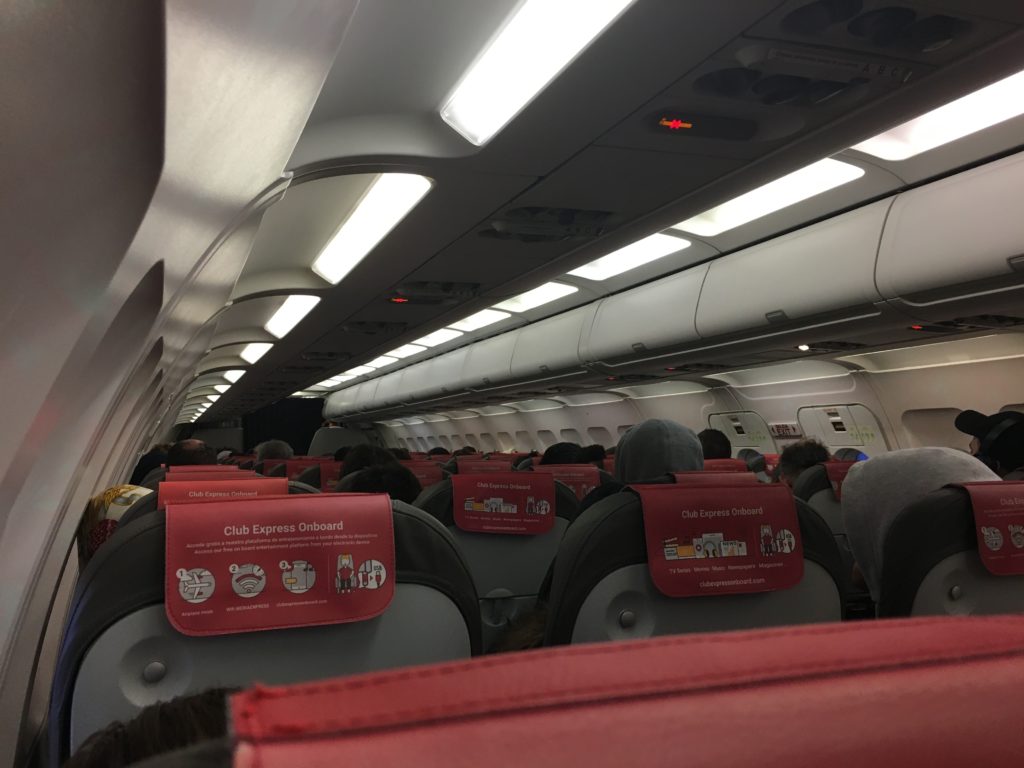 All images are credited to the author, Jeremy Dwyer-Lindgren
Related Articles: