Regret was my first thought upon arriving at Shanghai Pudong's new satellite terminal. Bright light reflecting on white walls made for a harsh, sterile and cold entrance. My second thought was that the terminal, opened only in September, had not aged well – and for predictable reasons. The light grey jetway floor was already scuffed up. Dirt was visible in the grooves of white wireless chargers. This became the terminal's theme. It delivers needed infrastructure, but how did the passenger experience get so neglected?
"Satellite terminal" gives the impression of a secondary facility when in fact it is bigger than Pudong's existing two terminals combined. It creates a strategic advantage for the Shanghai hub and home airline China Eastern and its major partners Delta, Air France and KLM. That SkyTeam cohort has been in Terminal 1, opened in 1999 before there was grasp of forthcoming demand for Shanghai, let alone the opportunity for Shanghai to be a transit hub and designed as such.
This held back China Eastern's hub development. Pudong's transfer process required long minimum connection times and was not the smooth experience passengers were accustomed to in historical gateways Seoul Incheon, Hong Kong and Tokyo.
Despite the satellite's significance, its launch seemingly had to be quiet, lest it upstage the opening the same month of new airport Beijing Daxing, a flagship project to commemorate China's 70th anniversary. Yet for such a massive project in size and importance, the satellite underwhelms and misses the mark.
It is split in two sections – one for terminal 1, the other for terminal 2 – with passengers unable to access both parts. Rather than have China Eastern and SkyTeam in most of the satellite, their operation is split between terminal 1 and half of the satellite, reducing efficiency opportunities. The satellite's shuttle train departs from one end of the rectangular main terminal, requiring a walk from the centrally-located security, or a longer walk from the other side of the terminal.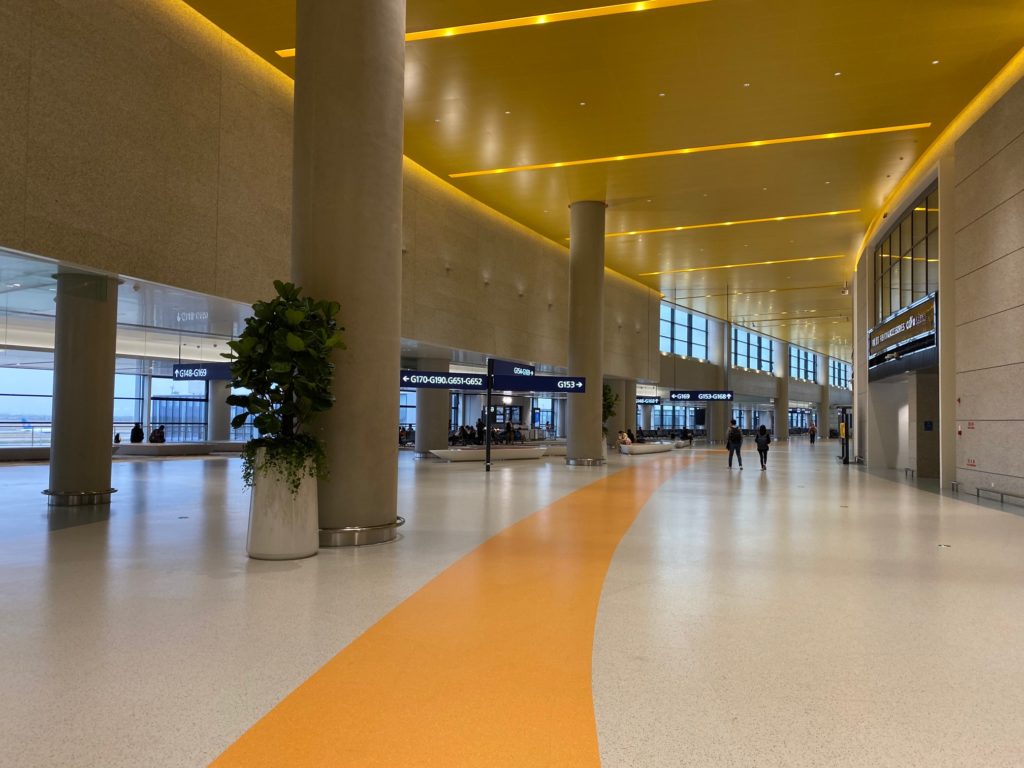 The main terminal's sweeping windows, openness, natural light, and wood-like ceiling were passed over. The satellite has stacked windows, obstructed views, and limited interior lighting. Much of the floor is a mat-like material you might expect at a gym. The domestic level feels especially confined while the upstairs international level has a higher ceiling but unused space feels empty.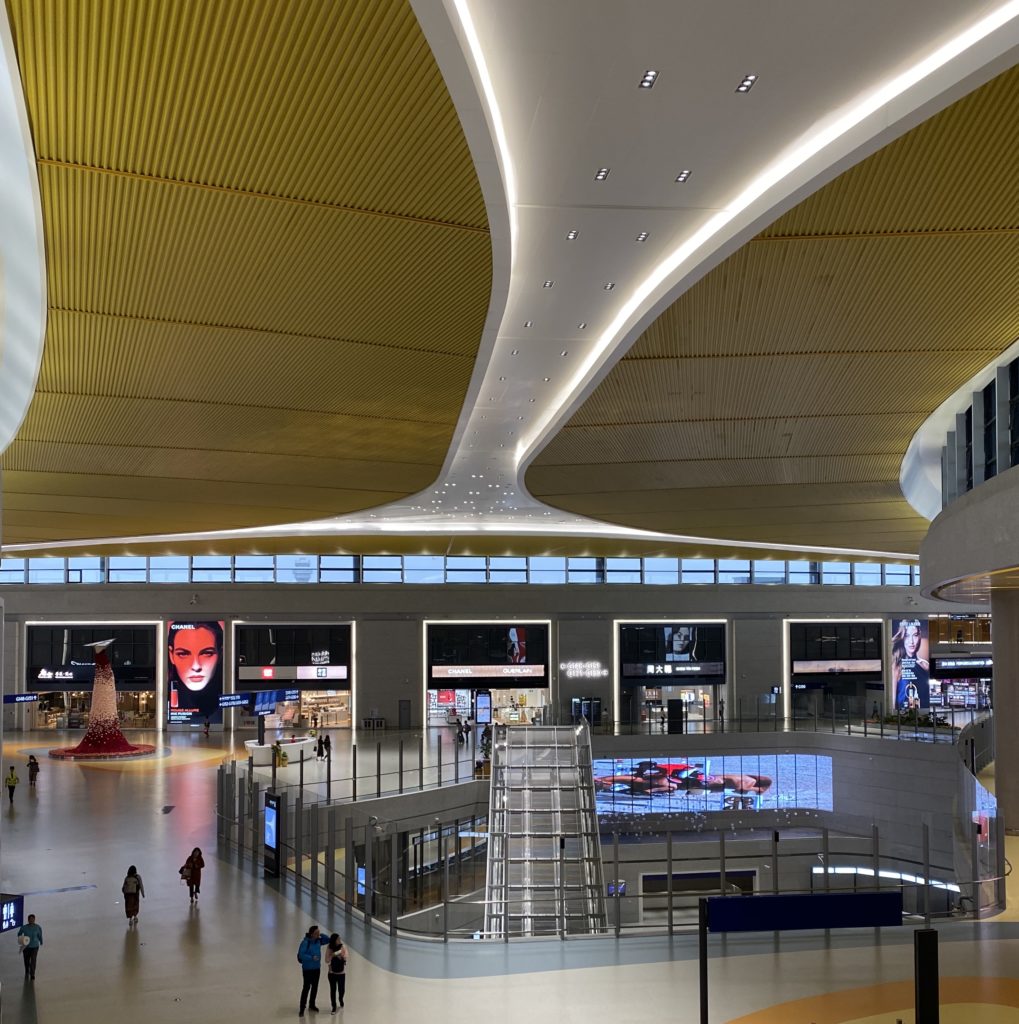 Clusters of yellow and green chairs arranged at angles break up the monotony of rows of gray chairs where USB plugs and universal powerports could only be directly accessed by three of the eight chairs in the row. The coloured chairs each had direct power access, as too did a workstation setup with bar stools lining long white tables that had a wireless charger at either end.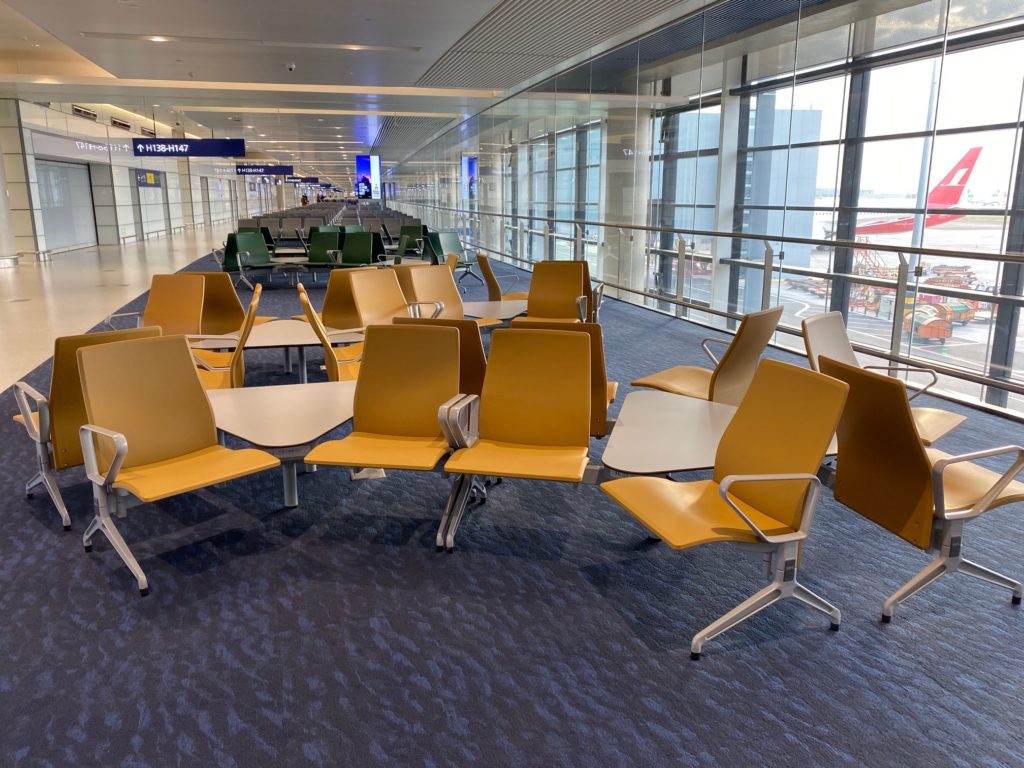 Also creative were triangular benches but passengers used them as a bed. That is fair considering the nature of travel, but the benches were in an open area and seemingly supposed to be a visual anchor.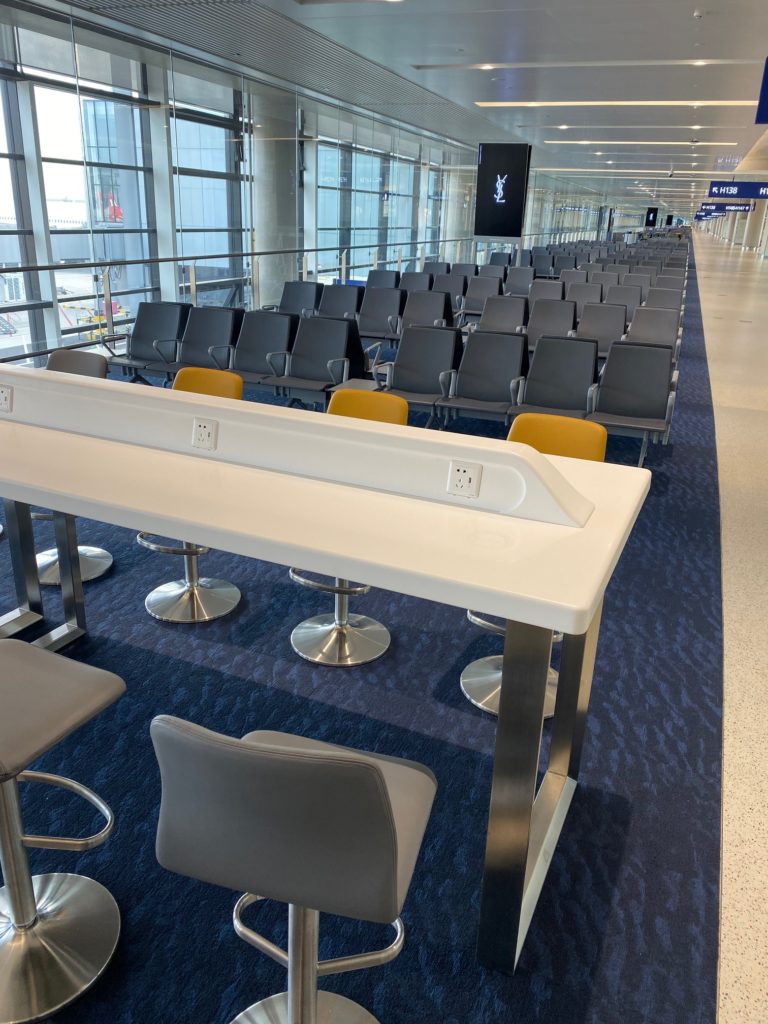 Win-win it was not: spread out passengers and their belongings were an eyesore, and they had nowhere quiet or semi-private to snooze. Singapore Changi, Beijing Daxing and others have nap chairs in discreet locations.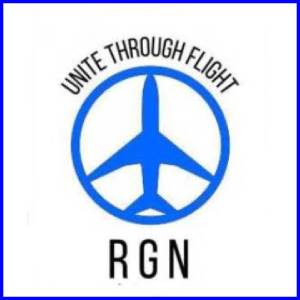 Smaller features were also strange. "Save water" placards were above automatic bathroom faucets – how to waste water even if you wanted to?
In lieu of a built-in soap dispenser there was a lonely bottle of soap to be shared between three sinks.
While I did not see China Eastern's satellite lounge, which would be used by SkyTeam partners, the airport-operated lounge accessible with Priority Pass was a saving grace for the satellite.
Ample food offerings and an art deco design made it a world away from the forgettable main terminal lounge, but its size may be small while wear and tear may soon be evident on the white and cream colours.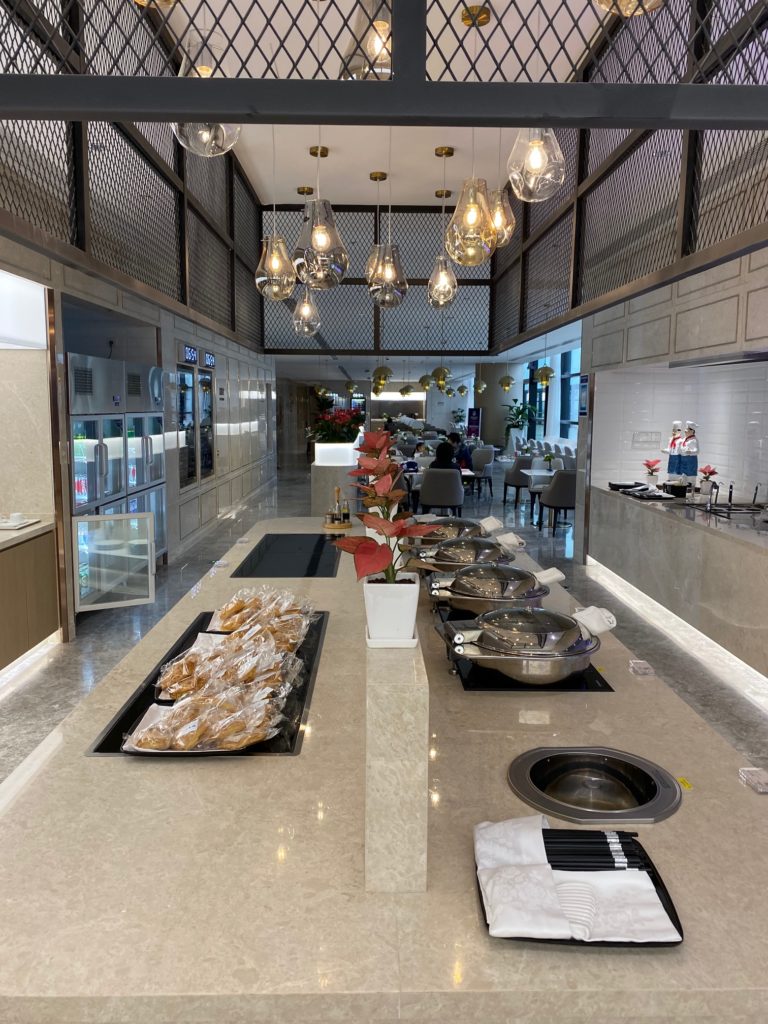 The satellite's better power access, improved lounge and more mainstream F&B are probably not enough for passengers to schlep over unless necessary. For a relaxed open feeling, stick to the main terminals – or use Beijing Daxing.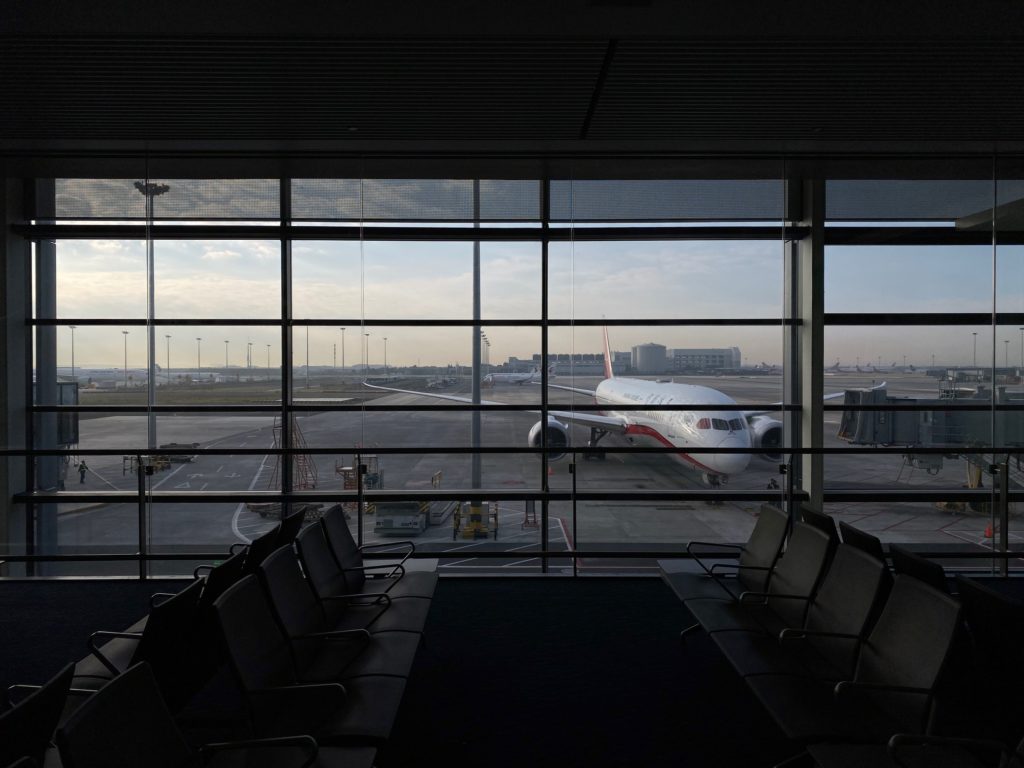 All images are credited to the author, Will Horton

Related Articles: