When an airline announces upcoming changes to its economy class meal service and soft product, it's not usually for the better. Cuts of all kinds in catering quality and quantity are the norm, so when Delta Air Lines announced it would actually be improving its international Main Cabin experience, people paid attention. But does the execution live up to the hype?
Delta's new Main Cabin service touts the addition of a "welcome cocktail to help settle in","bistro-style dining and elevated serviceware" and on-demand snacks throughout the remainder of the journey. A few days after launch, I put the new Main Cabin service to the test on separate routes and times of day. One flight departed New York JFK on a red-eye service to Amsterdam, the next departed Madrid back to JFK on a daytime service.
My 7:30pm JFK departure was a good test case for a red-eye dinner service. The departure isn't so late that passengers should have realistically eaten before boarding, though by the time a meal is served it becomes quite late into the evening. The actual flight duration on this route is typically 6-7 hours wheels up to wheels down, so Delta's flight attendants have a lot of work to squeeze in on these transatlantic red-eyes. I was seated toward the very front of the forward Main Cabin section, so all service times represent the bare minimum, while most other passengers on board would see service times pushed out by 10-20 minutes.
Upon arriving at my seat I found a Delta branded travel kit, containing a basic eye mask, ear plugs and hand cleansing towelette – a nice touch for an economy cabin service.
Eleven minutes after takeoff came a hot towel service, which in reality was more lukewarm than hot. Still, it was appreciated, and allowed me to slightly refresh from the grossness of the airport terminal experience.
About ten minutes later a full menu and service timeline were distributed, along with the new placemat that contains plastic silverware and a 500mL plastic water bottle.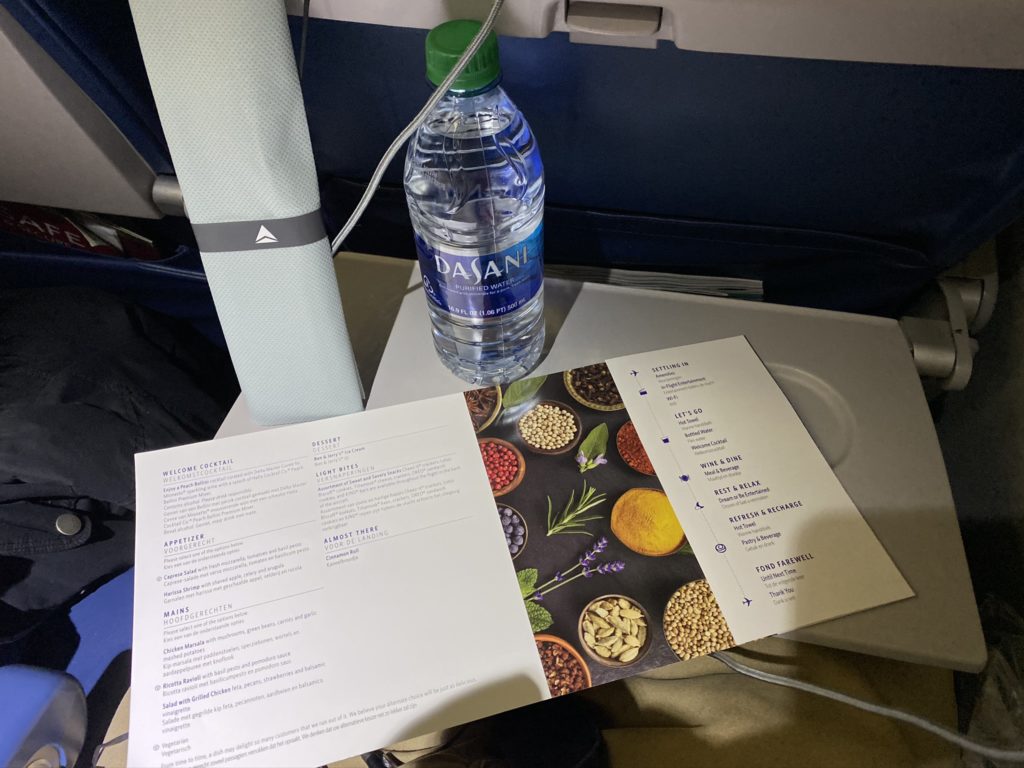 Some 40 minutes after takeoff came the newly introduced "welcome cocktail", which is a Peach Bellini mixed with Mionetto sparkling wine and peach. The alcoholic cocktail is good, but I am unconvinced it is necessary on a short red-eye flight.
No non-alcoholic "mocktail" replacement was offered for underage passengers or those who do not partake in spirits. From a simplicity of service point of view that makes sense, but some may feel left out until the full drink service begins.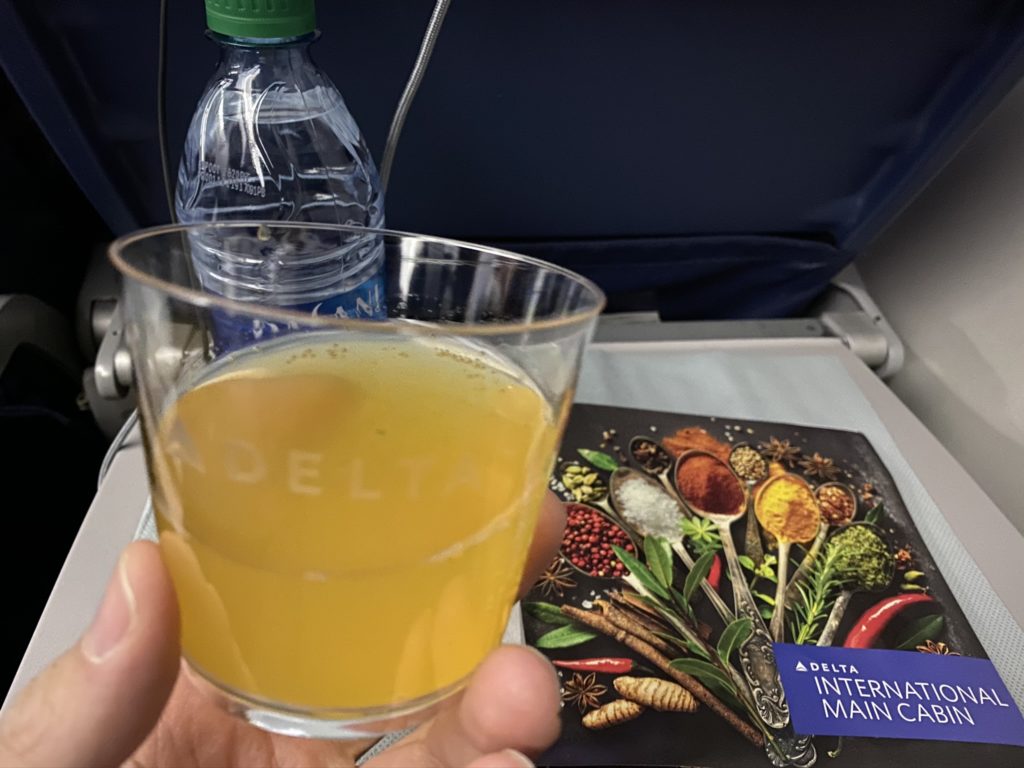 Sixty-five minutes after takeoff came the new dinner service, offering a choice of two different appetizers and three main dishes. The starters on offer were a caprese salad or harissa shrimp. The main dish options were chicken marsala, ricotta ravioli or a grilled chicken salad.
I opted for the caprese salad and chicken marsala. The caprese was a tasty dish, with surprisingly good fresh mozzarella and tomatoes, while the chicken marsala was your typical airline food; nothing stood out about it. The piece of bread served with dinner was cold and rather tasteless, adding nothing to the service. My dinner plate was collected one hour and 40 minutes after takeoff, nearly a third of the way to Amsterdam.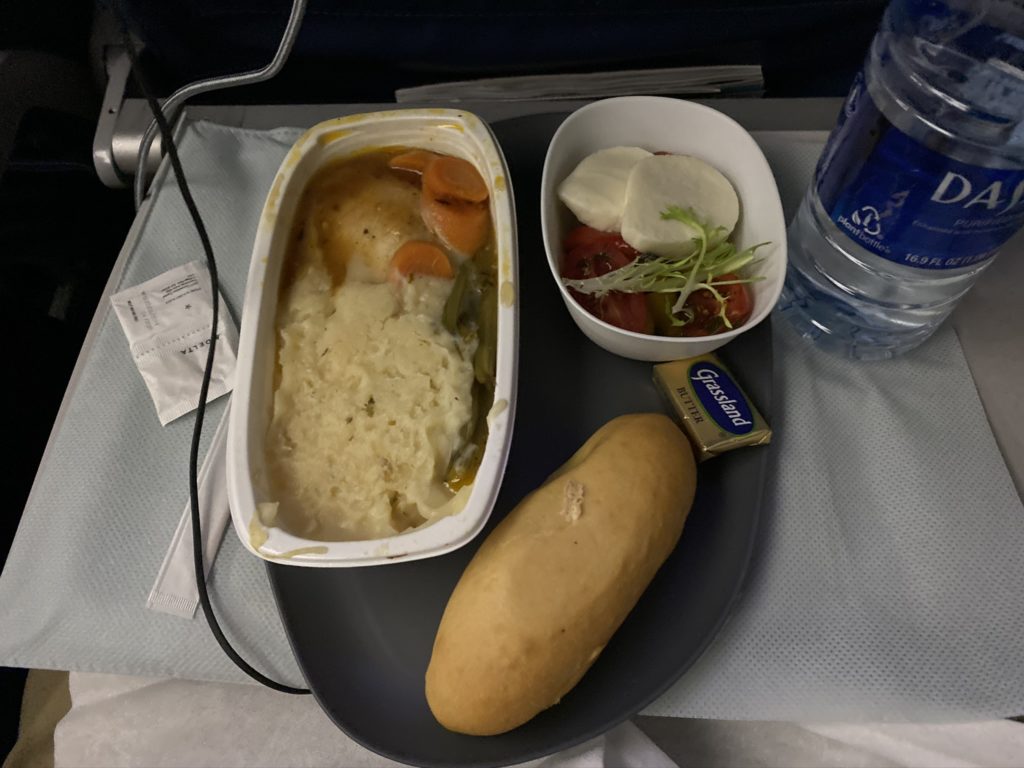 But wait, there's more! Ice cream was served at the nearly two-hour mark. I declined to partake in this dessert, and a look around the cabin seemed to confirm that a lot of other passengers did the same. The cabin lights were finally turned off two hours and eight minutes after takeoff. For those who can actually sleep in economy, now was their chance, but they needed to hurry.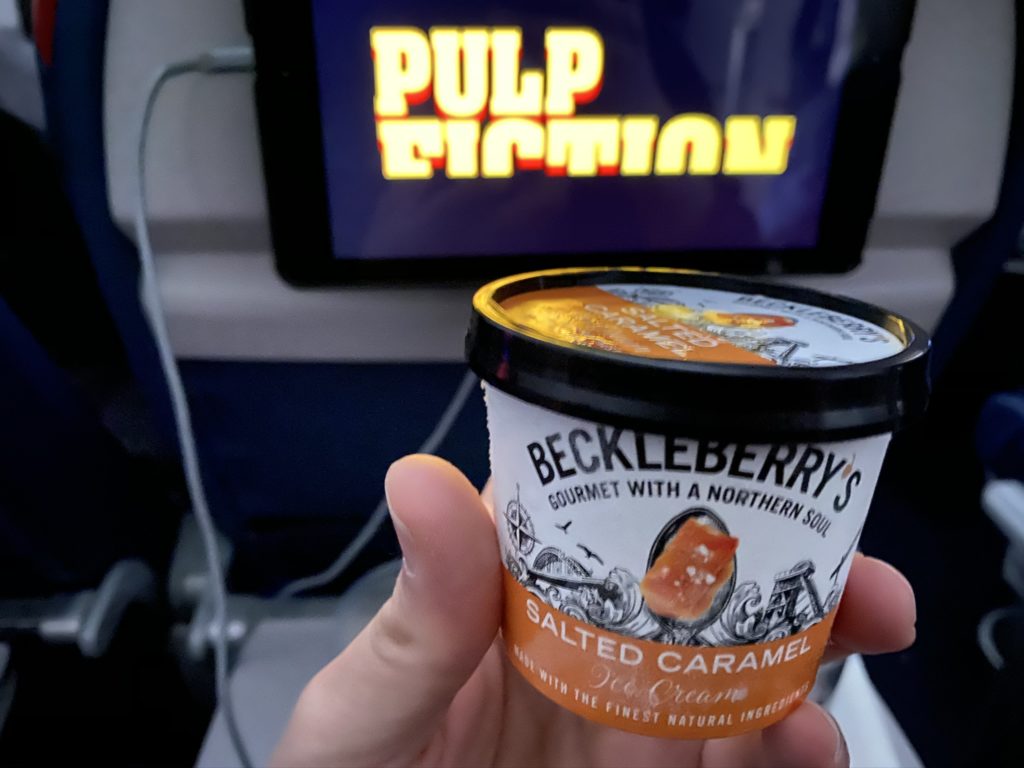 Four hours and 58 minutes after takeoff and the lights were back on for a breakfast service, beginning just three hours after the end of the dinner service. A warm cinnamon roll was distributed along with another full beverage service. At 1:17am body clock time, Delta's need to wake up the entire cabin well before arrival for a small breakfast seemed completely unnecessary, but this is nothing new.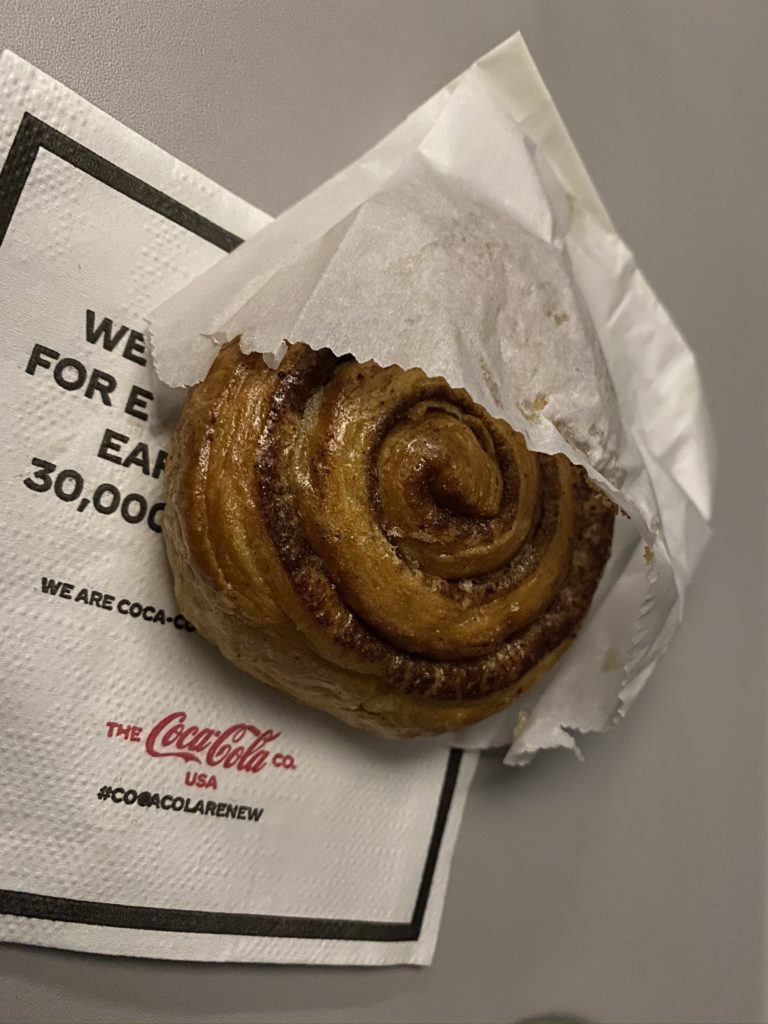 On the return flight from Madrid to New York, the newly enhanced service was shockingly similar in both offering and execution by the cabin crew. The timing of each service, from welcome drink to pre-arrival snack was nearly identical to the outbound flight.
The catering quality out of Madrid seemed slightly better than out of New York, as per usual. The main course options, however, still offered three dishes but with chicken as the protein for both non-vegetarian options.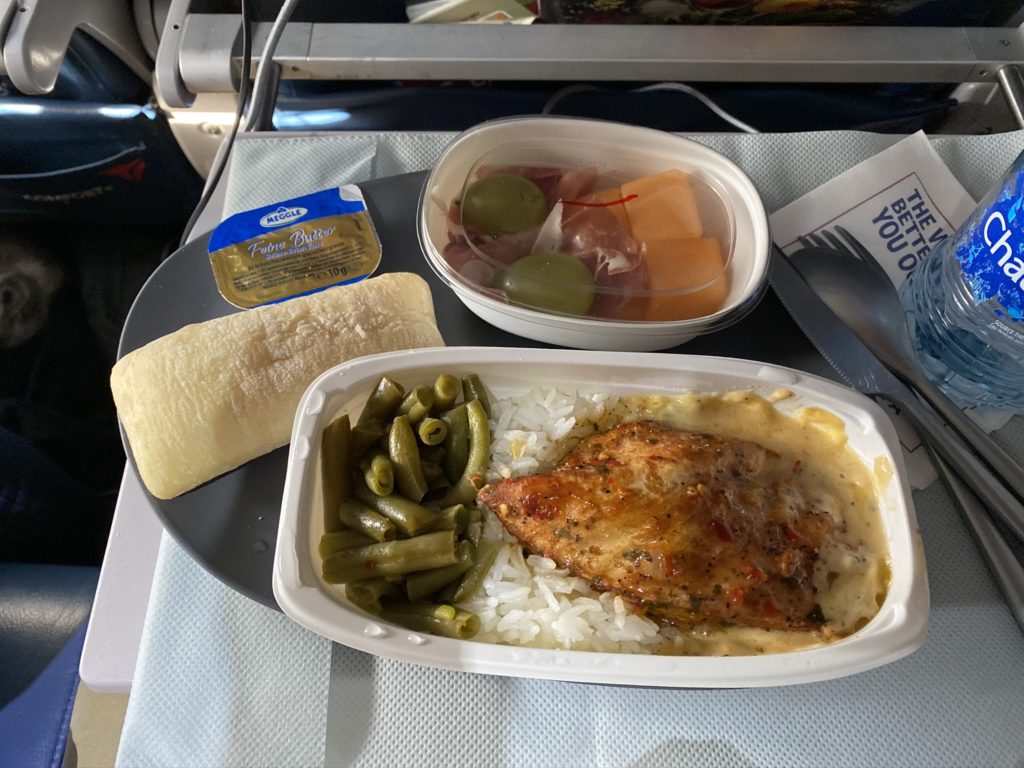 Chicken is easy, but it strikes me as odd that chicken was the only protein offered in all main course options on both flights. The marinated chicken breast and jasmine rice was better than the marsala from the outbound flight, however.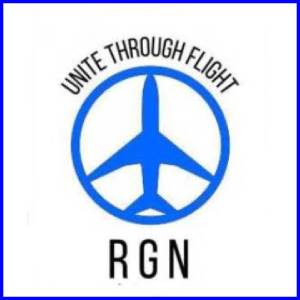 The pre-arrival snack, a choice of two different pizza twists, was surprisingly good – a far cry from the fun size candy bar another prominent transatlantic airline was serving in premium economy until recently.
All in all, Delta's new international Main Cabin service felt incredibly well polished and executed just a few days into its introduction.
While I understand that Delta is going for the upmarket crowd and wants to deliver on that #PaxEx promise, I feel as if it actually needs to cut back the service on its short transatlantic red-eye flights to strike a proper balance between service and sleep.
The welcome drink is nice, but it prolongs the service by 20 minutes when all I want to do is try to sleep. The same for the ice cream service. These trimmings are great for a daytime flight where food is inflight entertainment, but a nighttime service probably shouldn't be identical to a daytime service.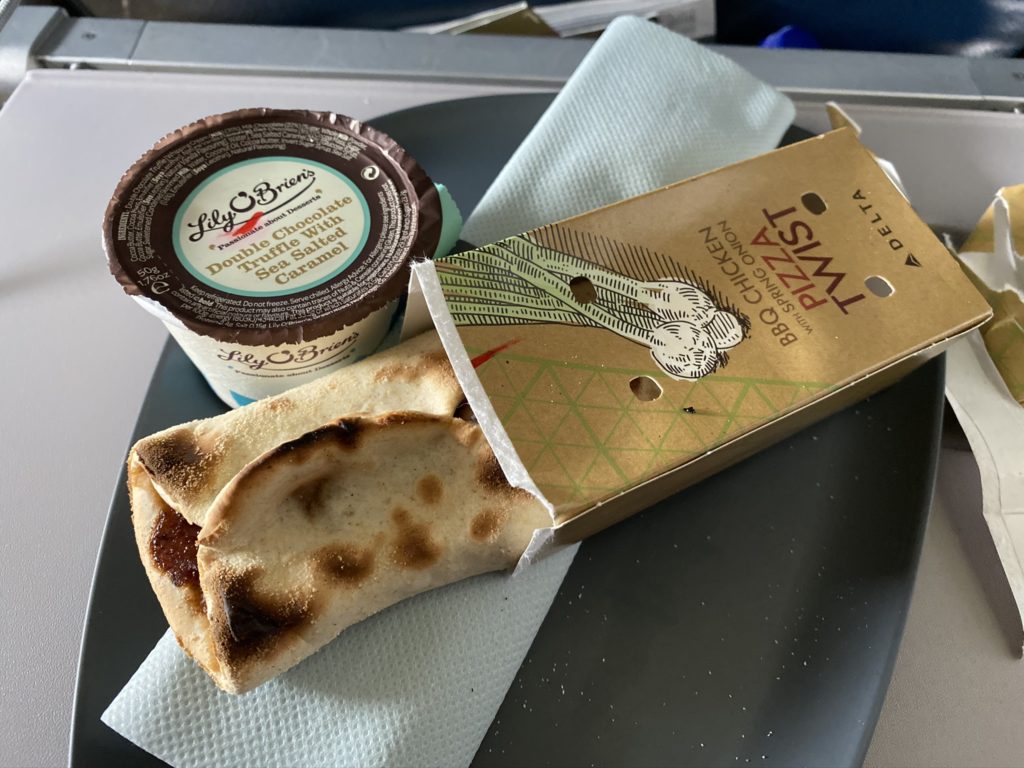 All images are credited to the author, Jason Rabinowitz

Related Articles: