Mirus is pleased to announce the launch of RWorks. RWorks is Mirus' in-house industrial design team. The team sits in parallel with Core (primary engineering programmes). R-Works has 2 core functions:
RWorks Advanced – future concepts (innovation)
RWorks Exclusive – customer modification (tailoring)
Mirus passionate about innovation and creativity and RWorks is the section of the company where we truly get to exercise our agility, innovation and creative flair. RWorks is about pushing boundaries and making products that stand out. From next-generation concepts and exploration of the latest material technologies through to sumptuous personalised seats that encapsulate customer brand values, our commitment is to delivering the finest products possible to ensure enhanced experiences for both operators and passengers.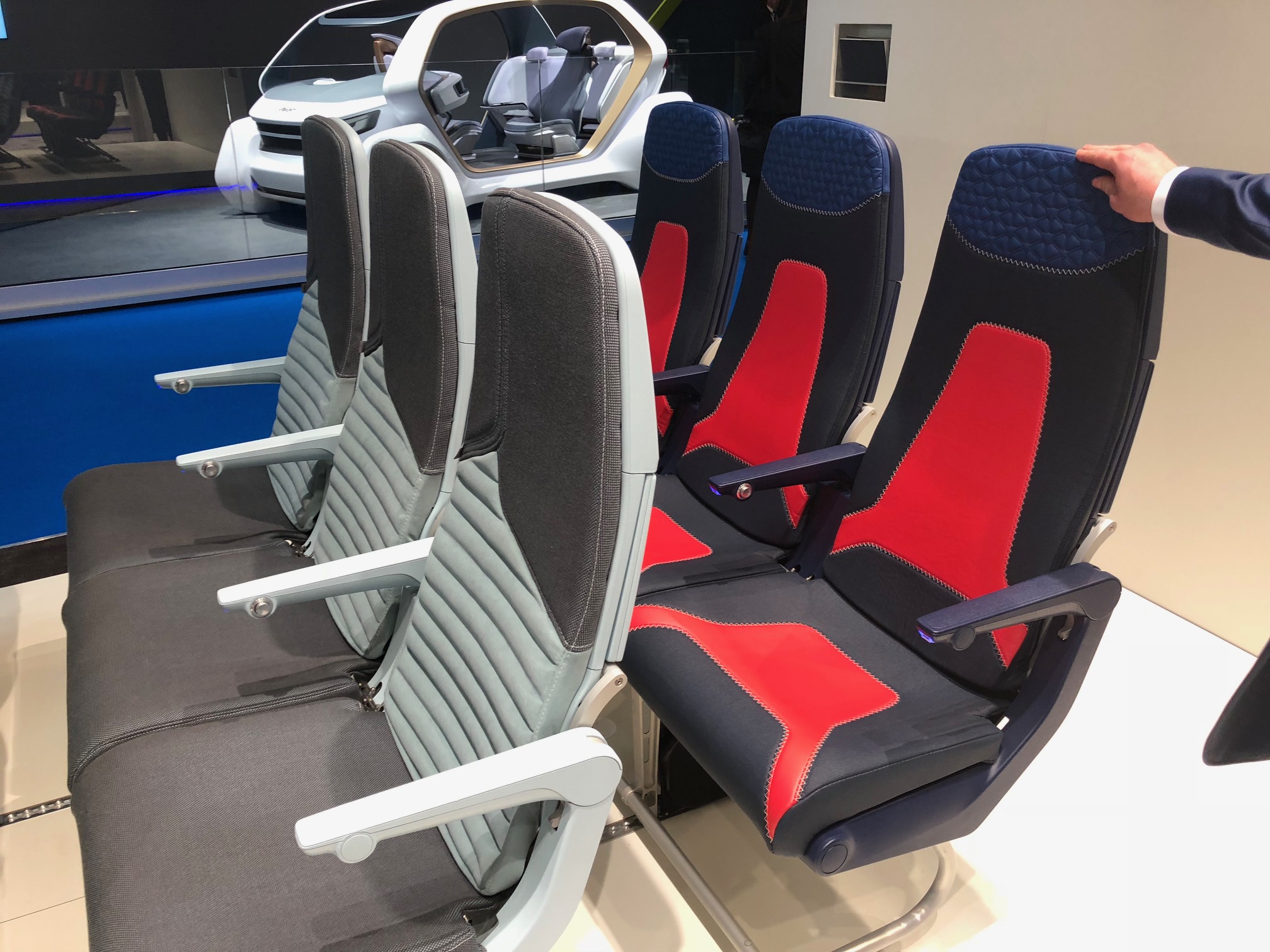 RWorks Advanced Services – RWorks Advanced is geared toward advanced projects and future development. To demonstrate this part of the business, we will be showcasing our Vision 2030 concept seat. This 16G proven concept is a representation of a clean sheet, performance driven product that focuses all of our Formula 1 engineering expertise into creating the lightest and most durable aircraft seat ever. With only 8 parts and weighing just 3.8kg per PAX, the Vision 2030 Concept would be the lightest, simplest aircraft seat ever if taken to production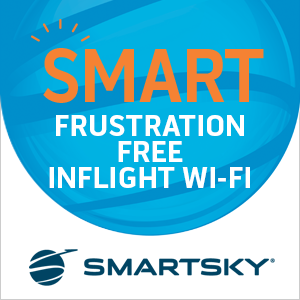 RWorks Exclusive Services – RWorks Aftermarket is geared towards the customisation of existing Mirus seats to meet customer requirement. We appreciate that seating is a key touchpoint for passengers so provides a key opportunity to enhance brand embodiment and customer experience. We want to work with airlines to incorporate individual brand values into our products, and to help ensure unique and memorable passenger experiences. We will be displaying our first curated collection at AIX 2018. This includes 3 distinct regionally inspired colour and material packages featuring distinct colours, materials and tailoring.
ABOUT MIRUS AIRCRAFT SEATING
Mirus is an independent aircraft seating company based in Norfolk, UK. Founded in 2015 by Phil Hall and Ben McGuire, Mirus brings together technologies, expertise and best practices from Formula 1, automotive and aerospace sectors. Mirus is committed to delivering innovative, high-performance products and redefining value in aircraft seating.