BAGTAG is the digital alternative to the traditional paper luggage label, enabling passengers to skip the queue at the airport. Today the company announced the launch of a revolutionary device, the BAGTAG, which can now be used by passengers of the Lufthansa Group, when travelling with Lufthansa, Swiss and Austrian.
The device, which attaches to your suitcase or bag, uses an e-paper display that shows all relevant flight information, just like the paper bag tag that you know.
With BAGTAG you can check in via your airline's mobile app for your boarding pass and baggage label. Using a Bluetooth Low Energy connection, the baggage label can then be transferred to your BAGTAG. The data is safely transmitted due to unique hardware encryption technology and all relevant information is also stored on an embedded RFID chip, ensuring BAGTAG is ready for future airport developments.
Your BAGTAG is extremely robust; it has been designed with the modern traveller in mind and built to withstand the impact of today's travel. Due to the enhanced readability of the highly robust e-paper display, airport baggage handling systems are much more likely to properly scan your bag, compared to the traditional paper tag. Therefore, BAGTAG reduces the risk of your bags getting lost.
You can check in with your BAGTAG from anywhere and it can be used on any type of luggage, safe and secure.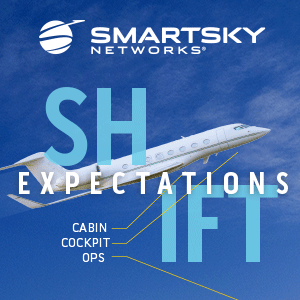 "We are extremely proud to introduce a new device that will radically change the way people travel with their luggage", said Pieter Stor, CEO of BAGTAG. "With more than 4 billion thermal paper tags printed each year we intend to not only drastically improve the customer journey experience, but also reduce the harmful environmental impact that paper tags have".
BAGTAG is now for sale through Miles & More (www.worldshop.eu), Lufthansa Group's award programme and the largest frequent flyer programme in Europe. It will also soon be available via BAGTAG's website.
BAGTAG expects more airlines to be added to the platform in 2018; keep an eye on the website. Soon you will be travelling the world with just one BAGTAG.
Company Profile
Travelling is becoming increasingly easy, with innovations such as electronic ticketing, online booking and mobile boarding passes. Baggage however, is still mainly handled manually and labelled using wasteful thermal paper tags. At BAGTAG, we believe it is time for a change. BAGTAG was founded in the Netherlands and has perfected the electronic baggage label for the travel industry.