Aerolineas Argentinas (AR) has become Latin America's first airline to digitally empower its cabin crews to take the inflight passenger service to the next level with SITAONAIR's CrewTab.
CrewTab digitally transforms cabin crews' pre-, in-, and post-flight activities and workflows by providing crew members with a complete, user-friendly mobile and tablet application interface.
Through this, they can access key passenger profile details, spanning everything from special meal requests, to connecting flights.
By replacing paper-based processes with SITAONAIR's interactive CrewTab dashboard, AR international crews can also access and update the airline's integrated back-end processes and information.
In addition, CrewTab acts as a platform enabling AR flight pursers and cabin crew to streamline advisory, documenting and reporting processes.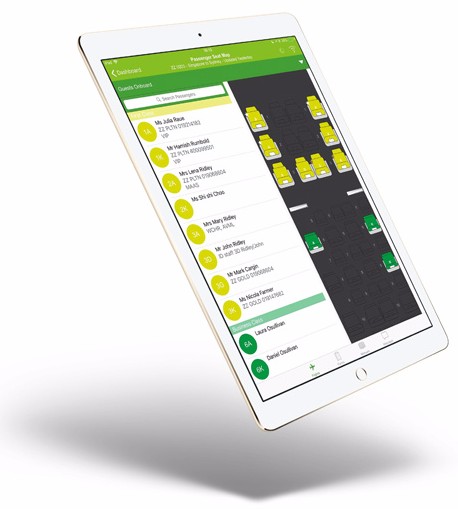 Now armed with this data at the touch of a button, AR crews can deliver a more personalized, proactive and responsive service for airline customers on flights to Latin America, the US, Spain and Italy.
Argentina's flag carrier joins Virgin Australia and Philippine Airlines, among others, in harnessing this intuitive solution to advance their passenger experience offer.
Ricardo Lehmacher, Airport Manager of Aerolineas Argentinas, says: "SITAONAIR's CrewTab delivers real-time information to our cabin crews' fingertips, empowering us to advance our pre-flight preparations, onboard operations, and post-flight debrief reporting.
"With this rich, connected information, our cabin crews can perform at the highest level to deliver on our passengers' expectations."
Carlos Vianna, SITAONAIR's Head of Business Development, Latin America, says: "We are very proud to count Aerolineas Argentinas among our most recent adopters of SITAONAIR's intuitive CrewTab solution, and our first in the region.
"This invaluable application supports cabin crews to deliver their best connected service in more ways than one. That's everything from CrewTab's capacity to integrate within airlines' existing IT systems and Customer Relationship Management (CRM), to linking cabin crews with passenger's latest onboard preferences, such as duty-free shopping, snacking, and service style. CrewTab digitizes cabin crews to set themselves apart from the competition by delivering the more streamlined and personalized service that passengers crave."
For more information about CrewTab and to discover the full SITAONAIR product and service range, visit www.sitaonair.aero.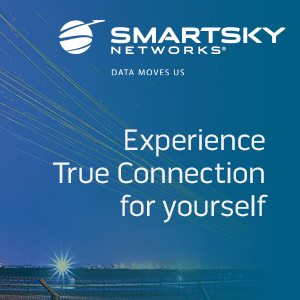 About SITAONAIR
SITAONAIR is the air travel industry's trusted connected aircraft service expert. With its unrivalled industry-backed heritage, SITAONAIR empowers 400+ airlines and 16,000+ aircraft to navigate the complexity of connectivity and unlock connected aircraft value. We work in partnership with the air travel community, helping support its digital transformation, to unlock the true value of data, grow ancillary revenues, and enhance the passenger experience, operational efficiency and airline safety. Our co-created solutions for passengers, cockpit and cabin crew, and aircraft data management equip the industry to address the challenges and value-generating opportunities it presents. We support Air Navigation Service Providers in defining and implementing next generation solutions of Air Traffic Management.
SITAONAIR is a subsidiary of The SITA Group, which is airline-owned and airline-focused. Find out more by visiting www.sitaonair.aero