The modern age of the smartphones that we now take for granted began a decade ago with the 2007 release of the Apple iPhone (running the iOS operating system), and in 2008 with the HTC Dream (running the Android operating system).
Today, some 51% of the world's population are unique mobile users, according to data highlighted by global Internet media company Travelzoo during a briefing this week in New York.
As the world has gone digital, there has been an explosion in app development. The Apple App Store alone, which currently features well over 2 million apps, is on track to reach 5 million by 2020.
It's now easy to pull up hundreds of airline apps on your smartphone to check flights, upgrade statuses, view loyalty information and book a ticket. But airlines are not resting on their laurels; they continue to improve the passenger experience by releasing new features and functionality. American Airlines is the latest to do just that. The carrier has redesigned the booking process by moving it from an external browser booking tool to a native in-app experience.
What once re-directed me to an external mobile browser now keeps me inside the app.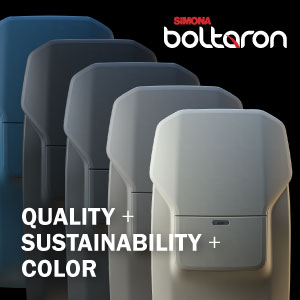 This native in-app experience makes all the difference to a person on the go. A frequent flyer wants to be able to seamlessly move through an app, not run into a clunky user experience.
If I see fit, I am now able to search for flights, swipe left of right to change flight preferences, select #PaxEx options, book seats and pay, all while walking down the street with one hand behind my back. I can snag that seat two rows in front of me – while others are boarding. The app design is clean, modern and boasts an intuitive UX.
American has also rolled out a new bag tracking feature, described in detail here. For bags that arrive at the airport early, the passenger receives an alert to visit the baggage services office rather than waiting at the belt for the luggage.
American obviously isn't the only airline striving to make the app experience more seamless. United Airlines has also updated its app. Mobile boarding passes for no fewer than 19 partner airlines are now available on the United app, though it only works when connecting to a partner airline with a United segment mixed in, as noted by RGN contributing editor Jason Rabinowitz.
The enhancement will certainly help alleviate some of the confusion of flying partner airlines, as it ensures passengers can use the United app for all flight segments.
Related Articles: