Diehl Aerosystems is joining major industry players at Aircraft Interiors Expo Americas (AIA), an event re-launched in the aviation industry's annual event calendar. AIA 2017 will be held in Long Beach, California, September 26-28, in co-location with the aviation and flight services events APEX Expo and IFSA.
Diehl's presence at AIA will focus on its capabilities in the field of cabin interiors products, both for line-fit installation and for retrofit purposes. The highlight on the company's stand is a cabin mockup dubbed "High-Density Solution", demonstrating an optimized layout for the rear of an aircraft cabin. The design involves installing double lavatories alongside the aft galley to gain extra cabin space. This helps operators to maximize operating profit and fleet flexibility by enlarging their seat capacity, while also reducing maintenance costs and weight.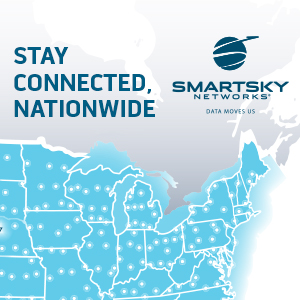 "High-Density Solution" has been jointly developed by Diehl Aerosystems and Lufthansa Technik. Following its display on the Lufthansa Technik stand at Aircraft Interiors Expo in Hamburg in April 2017, the mockup will be shown to trade public in North America for the very first time in Long Beach.
Diehl Aerosystems is a corporate division of Diehl Stiftung & Co. KG and covers all aerospace activities of the Diehl Group. With its business units Diehl Aerospace (a joint venture with Thales), Diehl Aircabin, Diehl Comfort Modules and Apparatebau Gauting, Diehl Aerosystems is a leading systems supplier for avionics and cabin solutions. Diehl Aerosystems currently employs more than 5,400 staff. Amongst its customers are leading aircraft manufacturers (OEMs), such as Airbus (both fixed-wing aircraft and helicopters), Boeing, Bombardier and Embraer, as well as airlines and other operators of commercial and business aircraft.
Featured image credited to istock.com/JakeOlimb