The US airline's new Delta One suite features a sliding door for each suite. The doors are a key part of Delta and Factorydesign's collaborative efforts to improve customer comfort and privacy.
The industrial design consultancy worked in close partnership with Delta and seat manufacturer Thompson Aero Seating throughout the design, development and engineering process to achieve this.
The ability to add doors, which are the same height as the seat, was driven by the A350's extra width, explains Factorydesign's Senior Designer Ryan Graham.
"The high degree of customization possible with Thompson's seating platform enabled us to sit down and look at the potential we had when putting it onto a wider aircraft."
"People like to have some privacy, and the feeling of 'owning their space', and this is exactly what the door provides," he adds. "It is a major step-forward in business class travel."
In the creation of the new Business Class Suite, Delta and Factorydesign extracted and interpreted the DNA of the Delta brand to create a unique three-dimensional product. The result is a privately-accessed space with a full flat-bed seat, personal stowage areas and new trim and finishes achieved through Factorydesign's confident and angular restyling.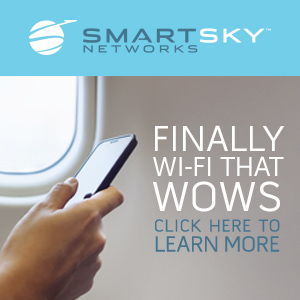 "Everything on the seat was customized," Ryan says. The consultancy also introduced a bespoke reading light design and new mood lighting on the divider between two passengers.
The Delta One suite will debut on Delta's first Airbus A350, due to enter service in autumn 2017. Each aircraft will feature 32 suites. Following the A350 debut, the Delta One suite will progressively roll out on Delta's Boeing 777 fleet.
For more information/additional images, please contact:
Nick Bowman Mandarin
Email: nick@prmandarin.co.uk
Mobile: +44 7801 552856