Delta Air Lines' shift to make Comfort+ a separate booking cabin has expanded. The extra legroom product, which comes with a variety  of other amenities, is now available for travel on or after 19 September 2016 in a number of new markets covering Asia and Latin America.
The following regions now include a separate Comfort+ booking class and cabin:
Between the US and Canada and Latin America/Caribbean regions, excluding Brazil, Argentina, Peru and Chile
Between the US and Canada and the Asia-Pacific region excluding China, Hong Kong and Taiwan
Within the Asia-Pacific region, excluding China, Hong Kong and Taiwan
Between Asia-Pacific region markets, excluding China, Hong Kong and Taiwan, and Latin America/Caribbean region markets, excluding Brazil, Argentina, Peru and Chile
A quick spot-check of fares suggests that the premium for the Comfort+ product is not especially high compared to the cost of buying the extra legroom 'a la carte', though it costs more than buying Comfort+ a la carte in at least one example.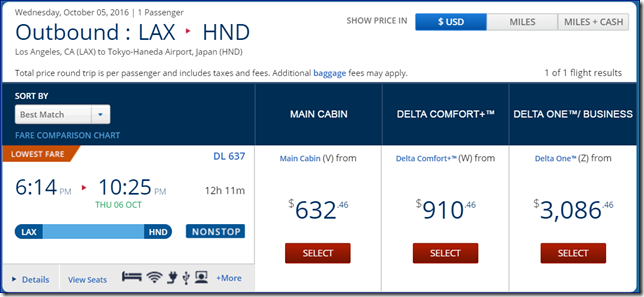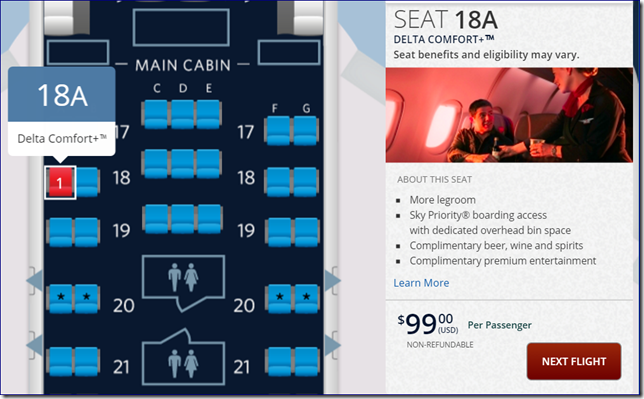 The product, as sold today, offers additional legroom and Sky Priority access for boarding in these international markets. Upgraded snacks and booze are also part of the deal, though the long-haul flights already include better offerings for everyone in economy on that front.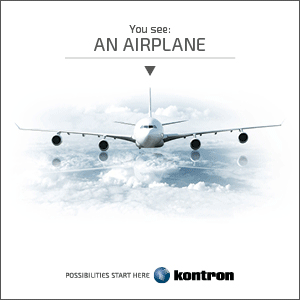 Buying a Comfort+ seat on these routes can only be done through a Delta sales channel (online, phone or in person). Third party booking sites do not yet have access to the Comfort+ product, though the company "remains engaged with distribution partners to allow Delta Comfort+ to be displayed and purchased through travel agents and in consumer direct shopping displays". In other words, their tech isn't where it needs to be yet but they're working on it.
And then there are the other markets that do not yet have Comfort+ sold as a distinct fare class. In those cases, passengers can continue to purchase the upgraded offering a la carte rather than as a separate cabin.
The "upgrade" process remains slightly confusing – and potentially frustrating for Medallion members as the potential to be auto-upgraded into a middle seat remains. That's a bone of contention with the existing Comfort+ system since it first launched and shows no sign of abating (see the comments section of this post).
And now that middle seat might be yours for a 10+ hour trip.