Qantas' frequent flyer epiQure online wine store is expanding to specialist foodie nosh and gift packs in the latest salvo of the fight for Australia's most spendy travellers, most frequent flyers, and paid business or first class passengers.
EpiQure is now offering a wide variety of gourmet food, from cheese to chips, salt to salmon and tea to truffles. Some of it might seem a little ridiculous — a $30 travel pack of extra virgin olive oil? $120 for a cheese selection with only two cheeses that retail at $17 each? — but there's a sector of the market that loves a good host/hostess gift, always has a few spares in the hall cupboard, doesn't mind that there are only two items under $20, and is always up for a few more Qantas points for that cheeky upgrade.
Something tells me that sector of the market overlaps with the people Qantas thinks are its most valuable flyers, and it's not just Prue and Trude.
Together with the chance to purchase the gift-ready delights, Qantas provides helpful guides to the various food and wine regions in each state. Here's Victoria's.
Qantas has a really good story to tell about its food selections, if my latest flight has anything to say about it. I flew on the three-hour Adelaide-Perth domestic route in business on a Boeing 737-800, and had some of the best buffalo mozzarella I've ever tasted. Presented with a smashed broad bean, pea, slow roasted cherry tomato and mint salad, and drizzled with a little extra virgin olive oil, it was just the right mix of soft and firm, and immensely flavourful.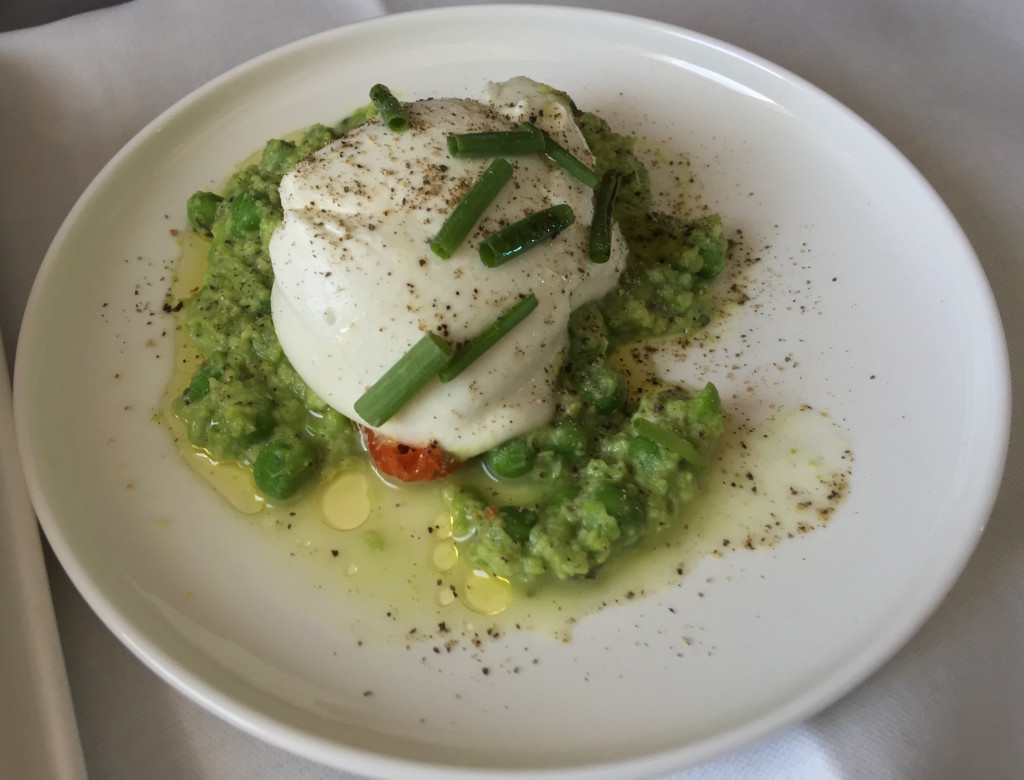 It might seem unusual to international observers that an airline would get into the wine and food business, although some airlines have longstanding deals with less discriminating wine clubs. American Airlines recently sent me an offer for some US$6.99 wine, for instance.
The thing is, Qantas' dominance of Australia's loyalty sphere was unparalleled for the decade between the 2001 collapse of Ansett and the 2011 evolution of LCC Virgin Blue into full-service carrier Virgin Australia. Despite many inroads being made by Virgin, and many innovations driven by the need to stay ahead of the competition, Qantas Frequent Flyer is still the game to beat in town.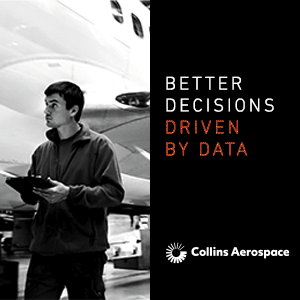 Part of the deal is to encourage frequent flyers to feel they can earn more. But part of the deal is also to provide redemption options for those Qantas frequent flyers who either have more points than they want to use when flying (extra-top tier Platinum One cardholders may not want to get straight back on a plane and might appreciate a glass of wine to relax at home, especially one they've sampled on board) or who don't have enough (dropping a few thousand points for a bottle of wine can be an attractive alternative to the proverbial toaster in the airline's online points store).
Overall, Qantas' epiQure pricing for wine has always been a little over the going rate — the delicious Vasse Felix 2011 Cabernet Sauvignon goes for $39.99 (take $2 off if buying six) on epiQure but is $3 cheaper at the national wine store chain Dan Murphy's — but at 3 points per dollar spent by $99 premium members, and 1 point per dollar for regular frequent flyers the difference can make sense.
And some people just can't resist one of those 57 gift packs.