As airlines in India jostle for media recognition in a bid to attract passengers, they are employing a host of new marketing initiatives in this fiercely competitive market.
Leading the way is India's fastest growing carrier, IndiGo, which has finalized a deal to acquire 250 Airbus A320neo aircraft. Eyeing a public offering before year-end, the consistently profitable budget carrier focuses on excelling in meeting the core needs of passengers. "It's all about the experience – being on time, cleanliness on board and standardization," says a marketing guru in the region.
The carrier's Twitter handle reacts politely to good and bad tweets, and its marketing is imaginative. "Who would think of printing little [story] snippets on sandwich packs? I know of a woman who has collected 68 cookie packs! Perhaps one day they will have a competition for the collectors," he says of IndiGo's decision to make the packaging of buy-on-board items inspiring and in some cases, collectible.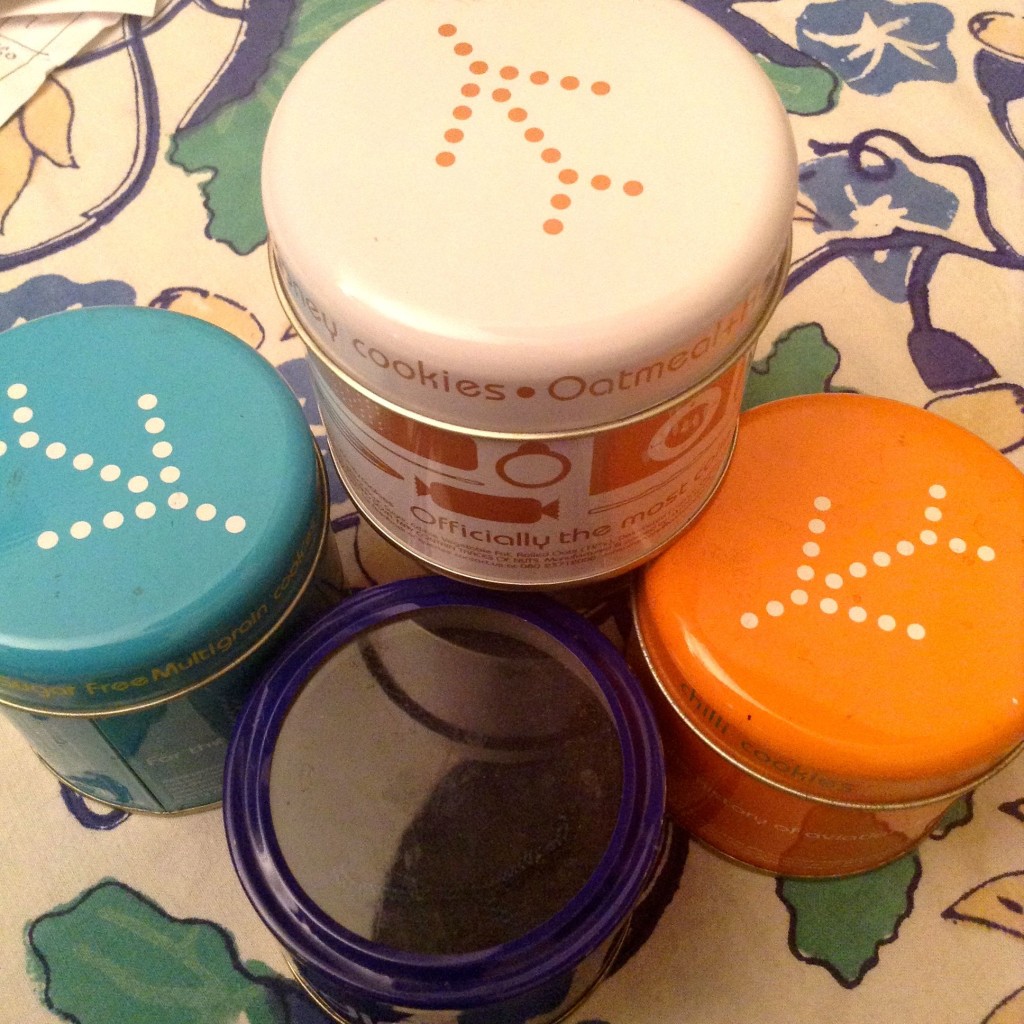 Celebrating its ninth birthday, IndiGo has also launched 6EAppsters, a "Virtual Appathon" that invites travel enthusiasts and tech start-ups to share their ideas for apps that, among other things, make travel easier and allow people to crowd-fund travel. Generous return tickets await the winners.
Fellow budget carrier SpiceJet, meanwhile, has launched a "red, hot, spicy" branding initiative. The new look – a reminder of US aviation in its adolescence, and perhaps inspired by Virgin – follows a rise from the ashes for the carrier, which suspended operations due to a fueling dispute, but was saved when its original owner and benefactor Ajay Singh surfaced with funds to revive his baby.
Depending on who you talk to, the ads are either gutsy or garish for a comparatively conformist audience but Singh is not offering any apologies. He is clear on the point that his market is India's youth (under 35) who have no biases; and says "red, hot, spicy" speaks to the carrier's inherent attitude.
Sanjiv Kapoor chief operating officer SpiceJet tells RGN, "Singh wanted to turbocharge the brand and make it bolder. I was told not be a fuddy-duddy."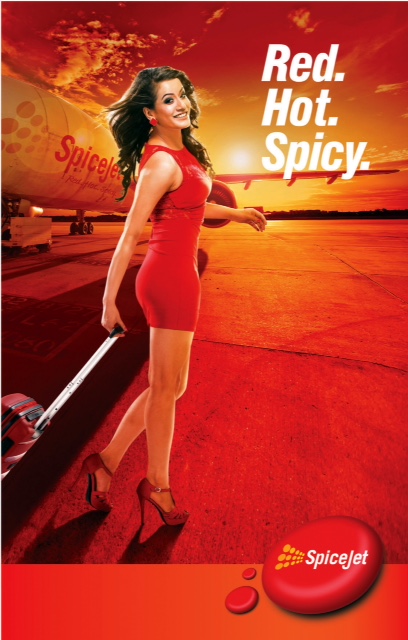 Either way, the new look is being noticed. Meanwhile, the carrier wants to refocus on its own core values – "providing a reasonable cost to passengers and sell[ing] seats through a network of automated operations", including mobile, says Singh.
On the other side of the service spectrum, India's full-service start-up carrier, Vistara, offers an extensive food menu to passengers, plans to roll out wireless IFE, and is the first to introduce "premium economy" extra legroom seats on domestic routes.
Lately, the Tata/Singapore Airlines-owned operator has "resorted" to offering a free premium economy class ticket with every business class ticket purchase, as reported by Bloomberg Business. And many of Vistara's ads in the airport are placed near the check-in counters of competing airlines.
Vistara believes its "individualistic" approach is the right one. The objective of the campaign is "to create a memorable experience that's quintessentially Vistara", company VP of marketing Kishore Mardikar tells RGN.
"We stay true to the Vistara brand philosophy and find fresher ways to engage with our customers," he adds.
Whether the carrier will ultimately have to rethink its model – and focus less on offering a truly differentiated #paxex – remains to be seen.