United Airlines will soon be wishing passengers a happy birthday if they fly on the day they were born, with flight attendants notified by their new iPhone 6 Plus phablets. It's the latest in a series of passenger experience improvements that airlines are making as they furnish their cabin crew with connected devices.
It hearkens back to what feels like a bygone era when stewardesses (rarely flight attendants back then) had time to study their manifests and note key details about passengers. 
Now, with the advent of handheld technology, a computer algorithm can be written to remind crew to say just about anything to a passenger. It's the Ryan Bingham swipe greeting, where a kiosk tells an airline check-in agent exactly how to greet a frequent flyer in the movie Up in the Air, writ large — or, given the size of the screens involved, writ small.
According to the information unearthed by aviation journalist Brian Sumers, crewmembers will wish you a happy birthday if you're flying up to one day either side of the actual day, congratulate you if you're nearing a million mile threshold or reaching a status level, or if it's your MileagePlus enrolment anniversary. 
The trick will be training United's cabin crew to greet passengers in a natural and conversational way. I've experienced a couple of device-driven corporate greetings or pieces of information on airlines, and it's felt more than a little bit robotic with the crewmember standing there consulting their device.
Certainly the suggested scripts from United sound a little staid. Can the airline count on its flight attendants' being adequately motivated to deliver a human-sounding message? Or will it come across more like the corporate-mandated greeting from servers at a chain restaurant?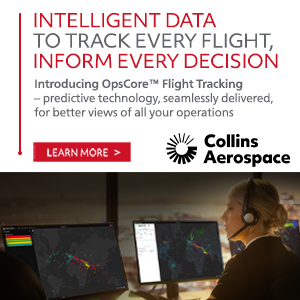 This is a problem that the airline industry more widely will have to grapple with as more flight attendants are issued with phones, phablets and tablets in order to customise the passenger experience (#paxex), and particularly as airlines start using wearables like the Apple Watch.
The payoffs for flight attendant use of wearables are potentially impressive in terms of efficiency, particularly around sending short update messages to all crew from the purser's phablet or tablet (or indeed from the flight deck).
"10m delay due IAD wx", "No Diet Sierra Mist loaded, pls apol to pax", "Turbulence expected 20m" "Pat – pls assist w/ J svc in 15m" — all of these and more are options to improve efficiency and deliver better service, essentially by making communication faster and without requiring crew to be tethered to the galley phones.
The quick-response options ("yes", "no", and so on) that are ideal for wearables' small screens also mean that some two-way communication is possible.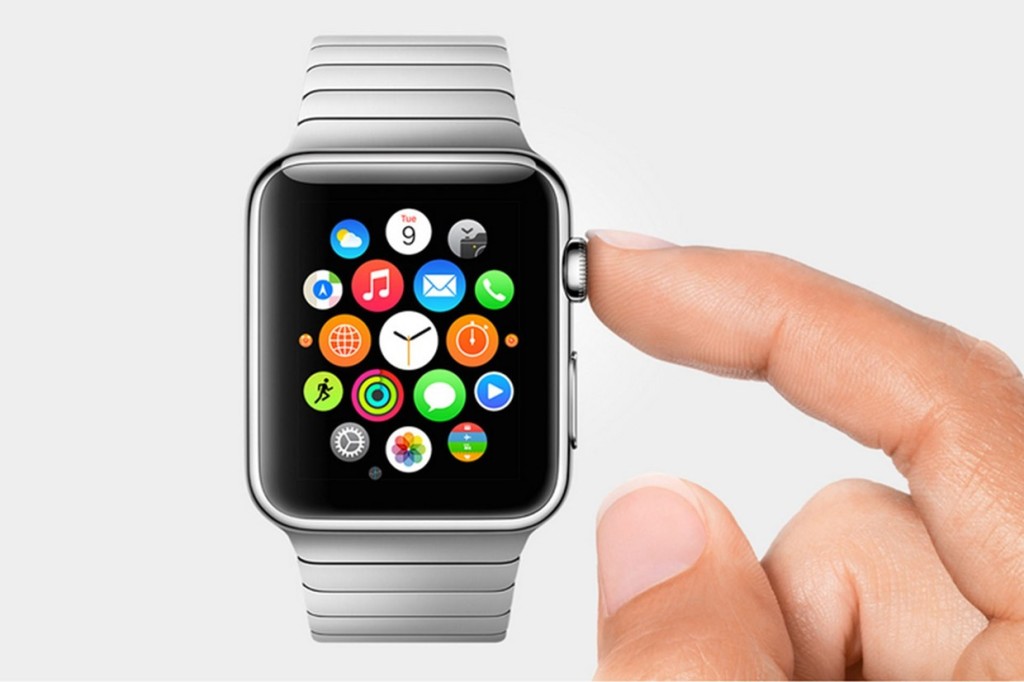 But, again, the key to actually delivering an improved passenger experience will be figuring out what passengers want and when they want it.
Not every passenger desires an interaction with the purser when they are settling down for a long flight, so training staff in reading passengers and giving those staff the latitude to deliver an abridged version (or omit it entirely) will be key. Good passenger experience, like Soylent Green, is people.