New statistics from airline data services provider FlightStats reveals Finnair as Europe's most punctual carrier of 2014, with 90.58% of its flights reaching their destinations on time. Meanwhile, the oneworld  alliance, of which Finnair is a member, collectively achieved a 79.97% on-time performance, the best among the global airline alliances.
Finnair is far from Europe's largest airline and its mix of regional and long-haul services, especially to Asia, relies on Helsinki Airport, with its difficult mix of winter snowfall and freezing temperatures. And yet Finnair boasts punctuality as among the cornerstones of its operation.
An airline spokesperson explained: "Punctuality really enables our core business, which is smooth transfers via Helsinki. This makes us a little different from other airlines, which might operate with several different hubs, or rely more on point-to-point traffic. Without extremely reliable and punctual operations, our strategy would not make business sense. We need excellent punctuality, not just 'good' punctuality. So we marshal our resources to that end."
"Finnair was literally born on the ice, operating out of the frozen harbour at Katajanokka, Helsinki in the 1920s, and it has always been a pioneer in developing cold-weather flight operations; we're used to ice and snow." Indeed, the weather has closed Helsinki Airport only once this century, in 2003, and then for little more than 30 minutes.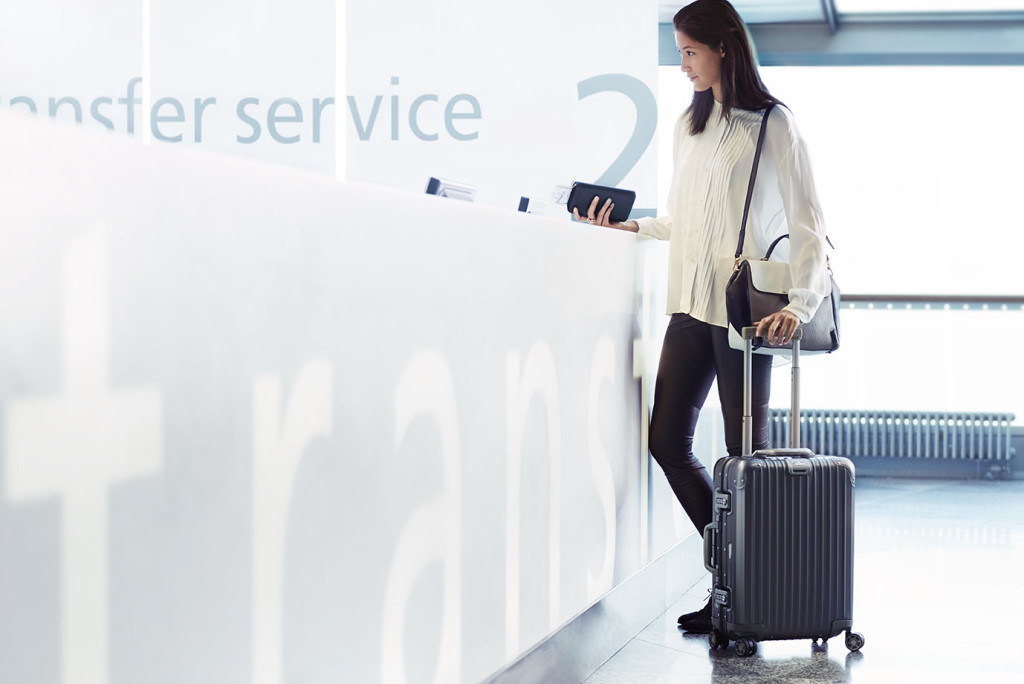 Finnair is working on its key performance indicator figures for 2014, but reports transfer reliability "above 98% and bags left behind at 6.8 per 1,000" for 2013. Although despatch reliability figures were not provided, high levels are maintained though the application of well-understood processes. "We find an important factor, whatever the [aircraft] type, is the degree of commonality across the fleet. We operate an all-Airbus fleet and this greatly simplifies maintenance, rotation and scheduling, and translates into smoother, more punctual performance," says the spokesperson.
"Personnel at Finnair's operations control centre work round the clock looking after the status of our aircraft and customers, ensuring swift turnarounds and smooth connections. Good cooperation with the Finnish Border Guard and Finavia, the operator of Helsinki Airport, guarantees a minimum connection time of 35 minutes, which is also essential."
Conversely, Finnair reports no direct correlation between on-time performance and ticket sales. "It is sometimes cited in positive customer feedback, but the link between on-time performance and ticket sales is not directly evident. Nonetheless, if our punctuality were to begin to slip, so would the reliability of our connections, and that would certainly have negative consequences in the marketplace."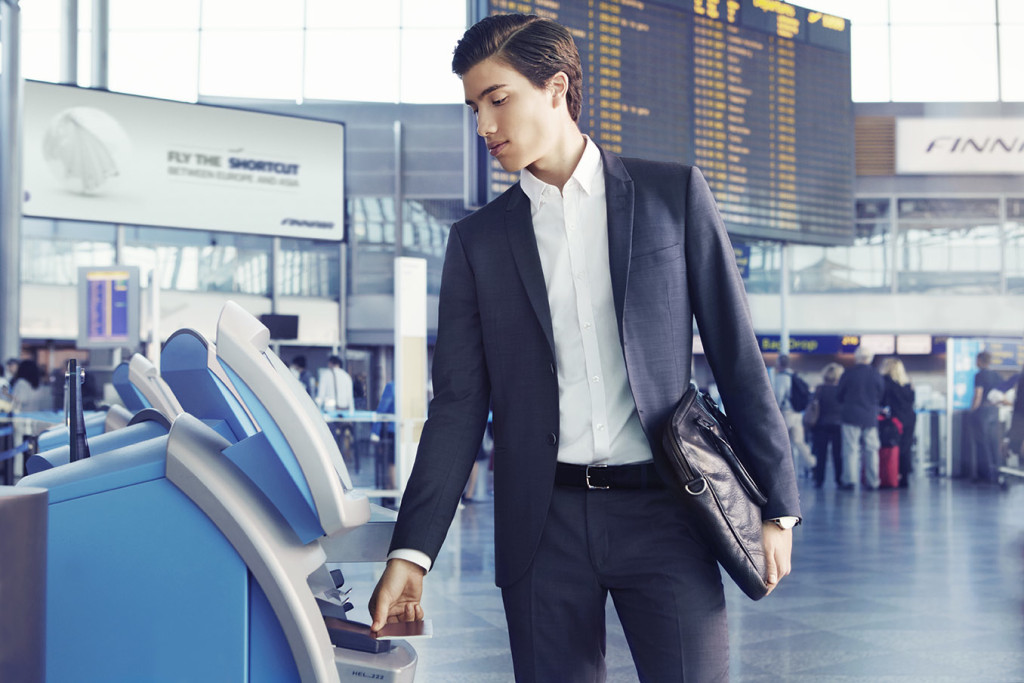 Fortunately for the Finns, the 2014 punctuality figures also highlight strong performances across oneworld and Finnair sees this as crucial to its own operations, especially to Asia, as well as for its reputation as a quality airline.
"It's very important," says the carrier. "We're a network carrier after all, and oneworld network feed is important to us. We work very closely with oneworld partner JAL, for example, on traffic between Europe and Japan – their 787 service between Helsinki and Tokyo is designed to connect seamlessly with our European network.
"And of course we're very happy that JAL was named the most punctual airline in its region, and that oneworld was the most punctual alliance. Around the globe, the oneworld 'purple dot' is a mark of quality and that certainly helps us, particularly in markets where we are not so well known."