RECARO Aircraft Seating (RECARO) has unveiled its newest seating solution to increase cabin efficiency on Airbus aircraft. The first-of-its-kind overwing exit seat, the X-Tend Seat, allows for an increased pax count while maintaining the 13-inch EASA & FAA requirement for passageway. 
The X-Tend Seat targets short and mid-range economy cabin configurations for narrowbody Airbus aircraft. With an easy-to-use extended seat bottom, the X-Tend Seat offers passengers a premium seating experience while simultaneously increasing passenger efficiency throughout the cabin.
"The X-Tend Seat is an exciting addition to our competencies, as RECARO is committed to providing our customers with a valuable and innovative portfolio of seating solutions," said Dr. Mark Hiller, CEO of RECARO Aircraft Seating and RECARO Holding. "This design collaboration with Airbus is unlike anything currently seen on the market and has been an important step in our partnership."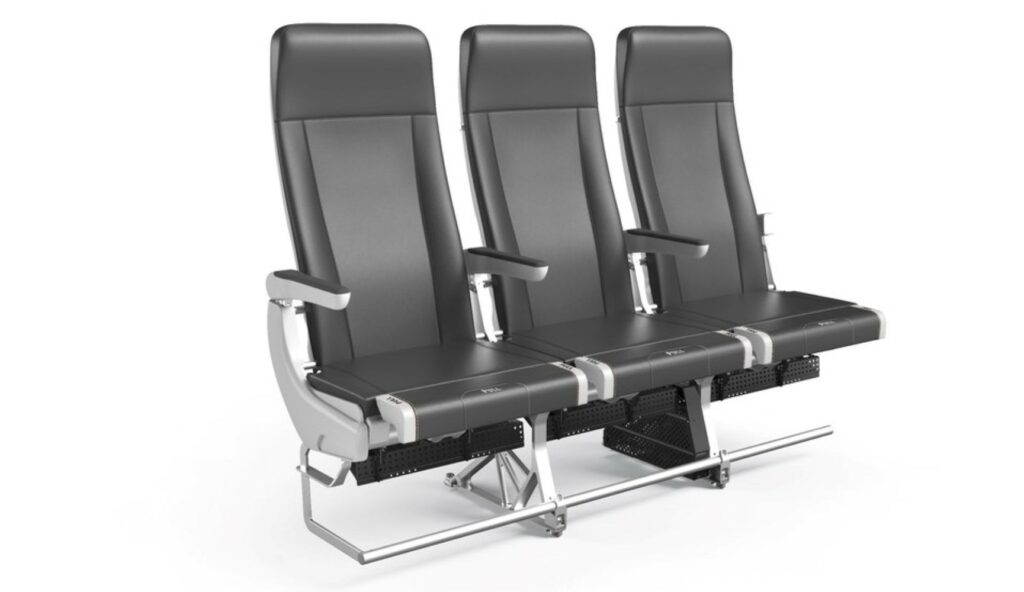 With the X-Tend Seat, passenger capacity of an A320 will increase from 190 to 194 pax. This innovation optimizes cabin space and aligns with sustainability goals of airlines as it can efficiently reduce the number of flights an aircraft takes without sacrificing comfort for passengers.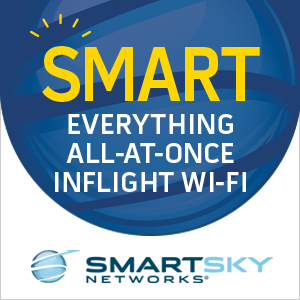 About RECARO Aircraft Seating
RECARO Aircraft Seating is a global supplier of premium aircraft seats for airlines and OEMs. The market leader in economy class seating is known for product innovation, award-winning customer service and "driving comfort in the sky." As RECARO expands its global footprint and invests double digit in R&D, the family-owned company remains committed to reliability, efficiency, sustainable practices and supporting employee growth. Headquartered in Schwaebisch Hall, Germany, RECARO employs 2,300 people worldwide across its sites in China, Poland, South Africa and the United States, earned 403 million euros in revenue in 2022.
About RECARO Group
The RECARO Group comprises the independently operating divisions RECARO Aircraft Seating in Schwaebisch Hall, Germany, RECARO Gaming located in Stuttgart, Germany, and Growag located in Grodzisk Wielkopolski, Poland. The Group's consolidated sales amounted to nearly 425 million euros in 2022. Currently the Group employs more than 2,500 employees worldwide.
All images credited to RECARO Aircraft Seating