In a sign that Thompson Aero Seating has well and truly arrived, the fast-growing premium aircraft seatmaker has announced plans to create a world-class Dynamic Test Facility (DTF) in Northern Ireland, enhancing its ability to crash test and certify new products for airworthiness and carry out R&D work without needing to leave the factory.
Because there is at present no DTF on the island of Ireland, Portadown, Northern Ireland-headquartered Thompson has long used test facilities in Helmond, Netherlands and Phoenix, Arizona to conduct the necessary 16G and head impact criterion (HIC) tests required for aircraft seat certification.
Now Thompson is extending the premises of its brownfield (former industrial use) site in nearby Banbridge, County Down to accommodate the new DTF, as part of a £7.5 million investment in the facility. The majority of the funding for the project has come from Thompson's shareholder. Regional economic development agency Invest Northern Ireland has also part-funded the project.
Notably, the DTF's on-premises sled testing will allow Thompson engineers to reproduce the dynamic conditions of a full-scale crash event in a controlled environment. "The reverse accelerator sled being installed can produce up to 100G accelerations," says the firm. The facility is expected to be completed in the spring of 2023, with test equipment installed in the summer and testing slated to begin in the fall of 2023.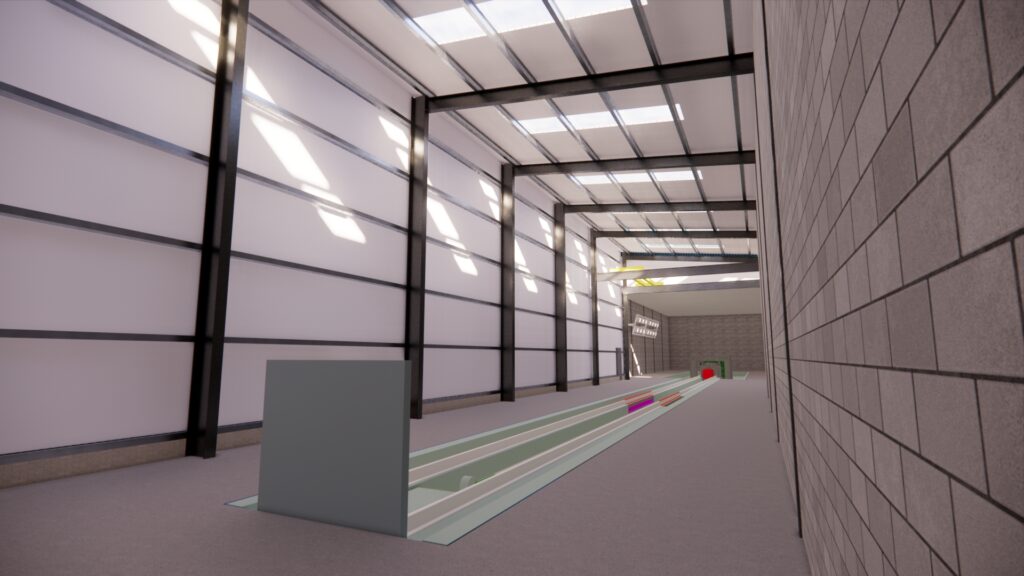 A Thompson spokeswoman tells Runway Girl Network that the seatmaker is not planning to commercially market the DTF to other aircraft seatmakers.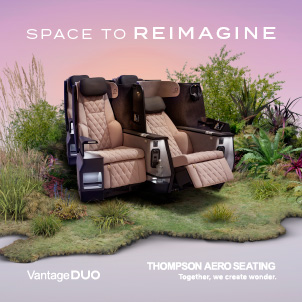 She explains: "In 2021 we commissioned a study to assess the viability of an 'open' centre supporting the testing needs of various aerospace, defence and manufacturing businesses across Northern Ireland. Although this concluded there was a cross sectoral need and demand for a proposed Advanced Dynamic Testing Centre, ultimately we were not successful in securing the public funding needed to progress the project.
"Our competitors in the aircraft interiors market already have their own testing facilities in other regions and as such we do not envisage that they would wish to avail of our facility."
Thompson would, however, "of course be open to supporting other local businesses on an ad hoc basis, in particular the other supporters of the previously proposed 'open' model," she reveals.
In parallel with its DTF construction work, Thompson will begin recruiting for test engineers. A team of two to four test engineers will run the new facility, but the overall project "represents a key pillar in our planned business growth over the next six years, creating over 150 new high-quality jobs", says Thompson.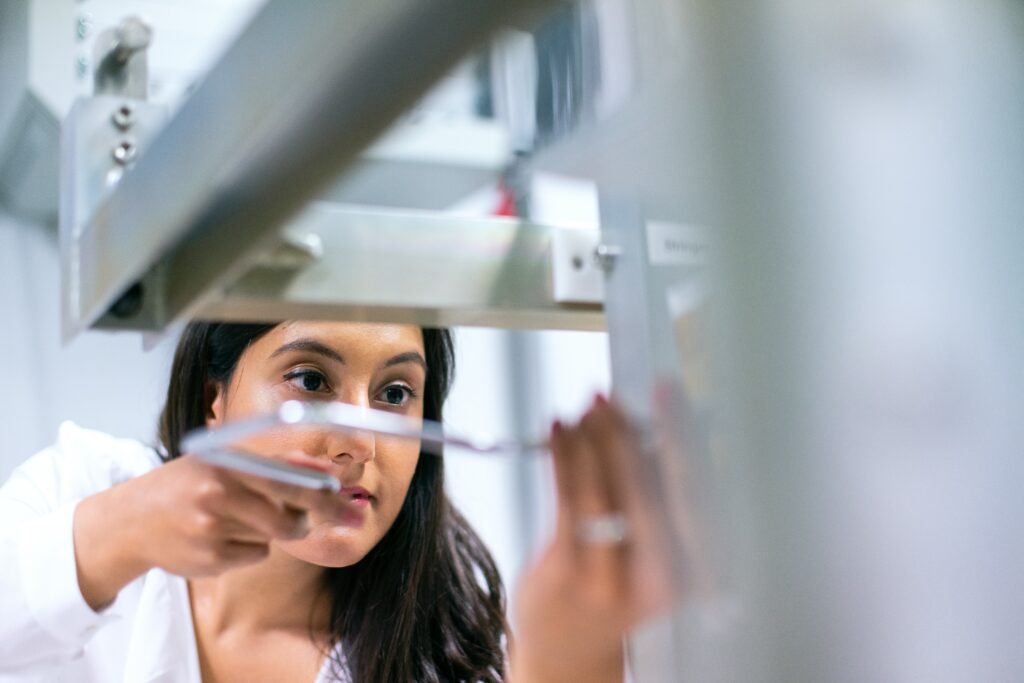 Indeed, the facility is expected to become an integral part of Thompson's work to design the next generation of aircraft interiors, allowing designs to be optimized, reducing weight and ergo slashing the carbon footprint of Thompson's seats.
"Having our own Dynamic Test Facility will give us a huge opportunity to save on lead times in the development of our new seats and improve sustainability – which have to be positives for our airline customers," says Thompson Aero Seating CEO Neil Taggart in a statement.
In addition to financial contributions from Thompson's shareholder, and Invest Northern Ireland, the firm has received support for its DTF from local MPs; Councillors; business leaders from the Makers Alliance; ADS, the national trade body for Aerospace, Defence, Security & Space; and Thompson's 'Sharing In Growth' business transformation coaches, says Taggart.
Related Articles:
All images credited to Thompson Aero