When an airline modifies its buy-on-board food and beverage program, typically there isn't much hullabaloo. Outside of the 2018 incident where United Airlines announced and quickly backtracked on its plans to remove tomato juice from flights, airline passengers generally don't exhibit much passion for the limited BOB menu options offered in economy.
Amtrak riders, however, take changes to its beloved Café car menu very seriously. The railroad on Wednesday announced a major overhaul of its Café menu on Northeast Corridor (NEC) and Long Distance trains, and the riding public went wild on social media.
Amtrak is adding several interesting new items, removing some fan favorites, and in a rare move is actually reducing some prices.
"Making changes to our menu based on customer feedback reflects Amtrak's commitment to enhancing their travel experience, as passengers know we are listening to their requests for improvement," said Amtrak vice president operations & customer services Robert Jordan.
"In this time of rising costs, we are proud to offer our customers high-quality items on our menu at reduced prices."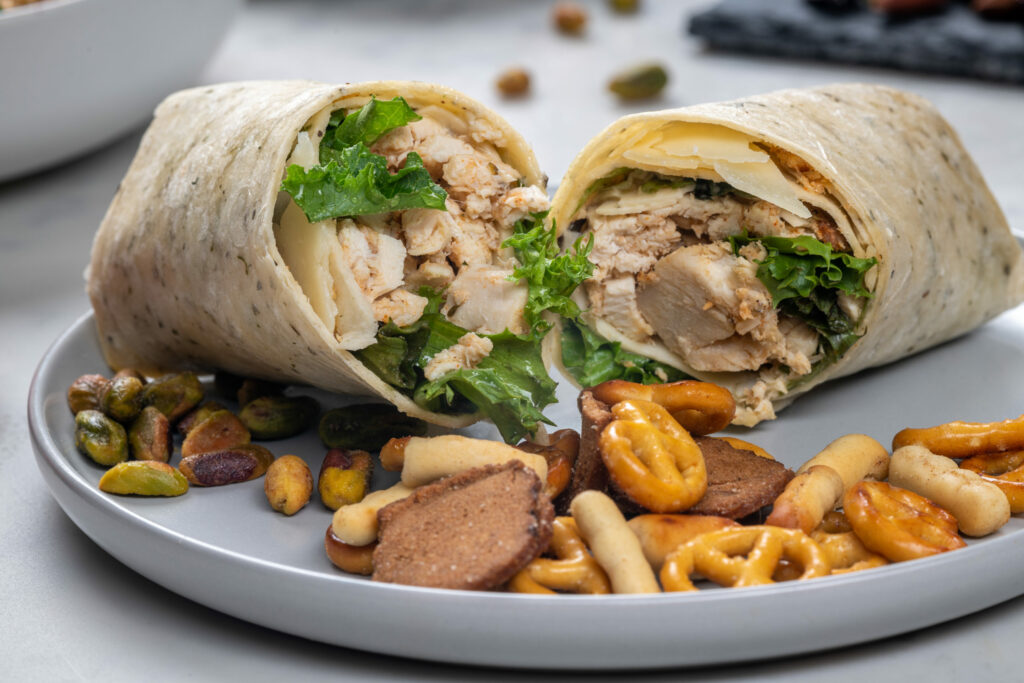 Maybe it was the very well manicured images Amtrak provided of the new food options, or maybe people are just excited to see positive change after years of limited service during COVID, but your author's tweet about the new menu received over a thousand likes and hundreds of retweets, well above the norm for this type of news.
"Delighted to hear that the blue corn veggie tamale has been reduced in price by $1.50 — now a good deal as well as a good taste," said Twitter user @rilltheorem.
"Iced coffee on Amtrak! About time. Not even the airlines have figured out iced coffee yet…" declared @ryangs.
"Looks like I picked the right week to book a long distance Amtrak ticket!" tweeted @WindierMegatons.
Included in the new menu is a Bialy Egg Sandwich, Vegan Asian Noodle Bowl, Fresh Vegetable Crudites, and La Colombe Iced Coffee.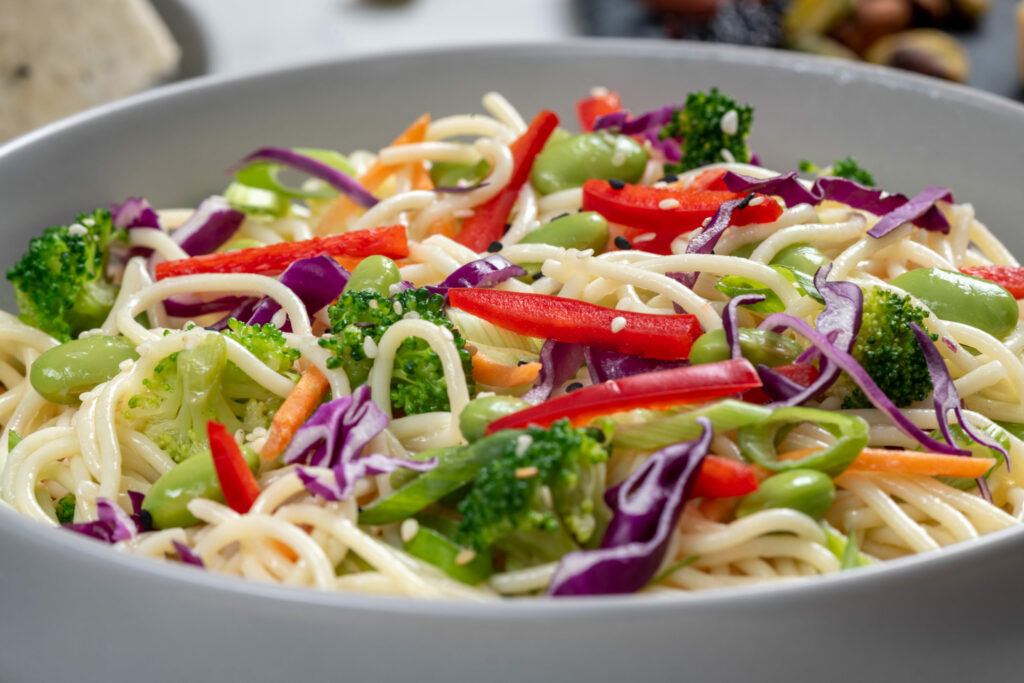 Amtrak said its new menu offers 30% more "high-quality and fresh items", with a significant increase in vegan and non-alcoholic beverages.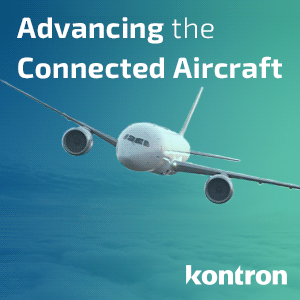 The reimagined menus will be available on all Amtrak trains along the Northeast Corridor, such as Acela, Northeast Regional, Vermonter, and Ethan Allen Express, as well as Long Distance trains such as the Capitol Limited, Cardinal, and California Zephyr, added Amtrak.
Additionally, the prices for all sandwiches and salads on Northeast Regional and Acela trains have been reduced between $0.50 and $1.50.
Amtrak will also begin providing a printed menu at all passenger seats, rather than only having it available on the wall of the Café car.
The menu refresh isn't the only aspect of Amtrak's service getting a makeover. In March, the state-owned railroad unveiled new interiors for Acela trainsets, including a new Café car featuring a standing room area with hip rests and electrical outlets for charging devices.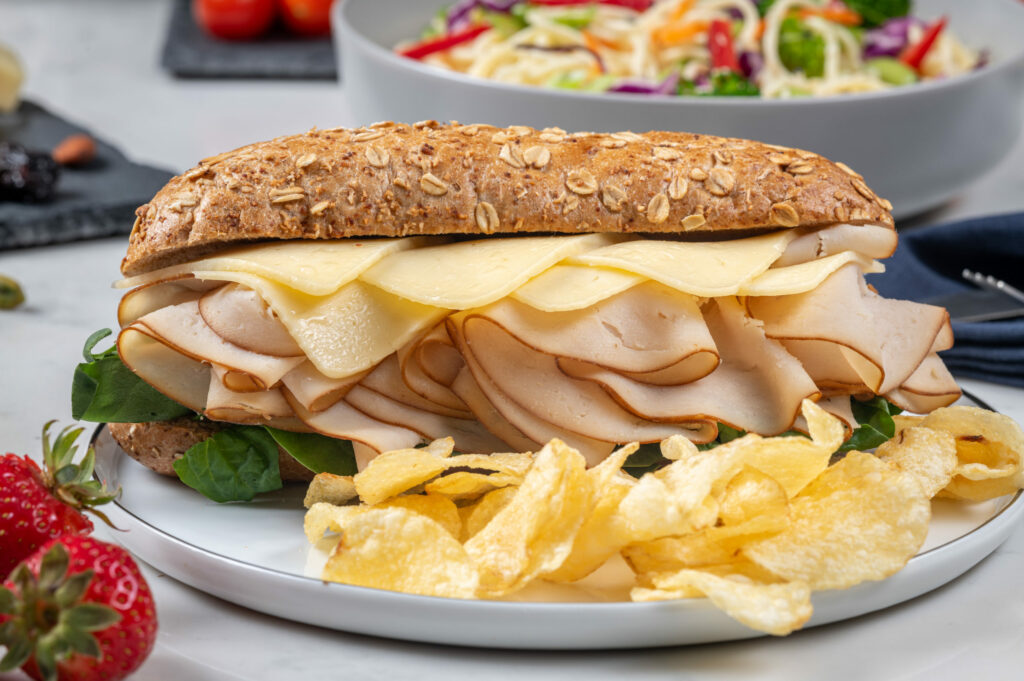 Related Articles:
All images credited to Amtrak