LATAM group opened the doors of "LATAM Lounge," a renewed space for its preferred passengers and LATAM's partner airline members to wait for their departure or connection. The new space, which replaces the old VIP lounge, will offer a more sustainable service with a Latin American influence.
"Our decision making is always guided by our customers, and we continue to advance an experience where everyone can choose what is important for their trip. We have promoted changes and innovations in our new Lounge to create a space that highlights the best of our region and where there are options for everyone to enjoy their time as they see fit," said Paulo Miranda Vice President of Customers for LATAM Airlines Group.
In line with the group's commitment to integrate sustainability throughout its operation, the new space has important sustainable attributes. These include the use of 80% renewable energy for its operation, interactive games with educational themes surrounding recycling and conservation and waste reduction is encouraged through recycling and reuse. This new lounge will also compensate its carbon footprint through of unique ecosystem conservation projects in the South America. 
"This represents another step in the group's sustainability strategy, which we are convinced should be an integral aspect in all our areas. It must guide us and be at the center of what we do," said the LATAM's executive.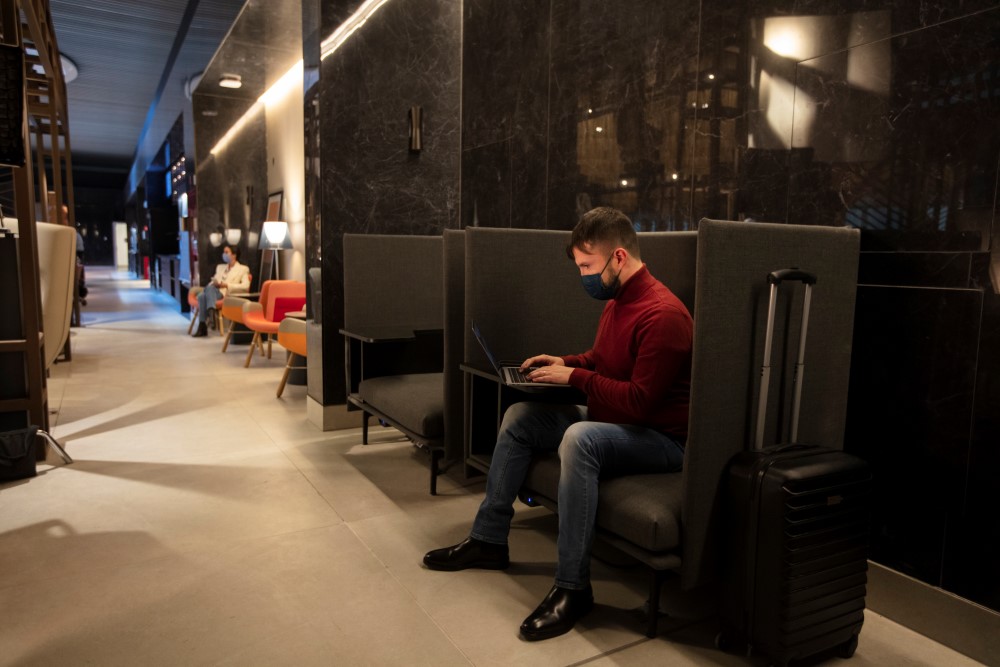 The new space has a series of art sculptures by emerging South American artists, made mostly with recycled materials. Ximena Guzmán (Chilen), Sofía Donován (Argentinean) and Percy Zorrilla (Peruvian) are some of 21 artists who will exhibit their works in the new lounge.
Additionally, LATAM will be renovating the other services it offers, including lockers for hand luggage, sleeping areas, special areas for children and family, showers, open bar, buffet service with Latin American cuisine, ironing service, shoe shine, and co-work areas.
"LATAM Lounge" is located in the new Terminal 2 of the Santiago airport, and it is available to all passengers with the LATAM benefits program in the Black Signature, Black and Platinum categories, for flights in Premium cabin, alliance customers and Business partners, traveling on international flights, or making stopovers in Chile.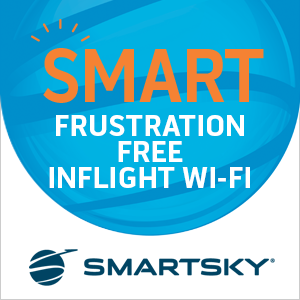 ABOUT LATAM AIRLINES GROUP
LATAM Airlines Group S.A. and its affiliates are the main group of airlines in Latin America with presence in five domestic markets in the region: Brazil, Chile, Colombia, Ecuador and Peru, in addition to international operations inside Latin America and between it and Europe, the United States, and the Caribbean.
The group has a fleet of Boeing 767, 777, 787, Airbus A321, A320, A320neo and A319 aircraft.
LATAM Cargo Chile, LATAM Cargo Colombia, and LATAM Cargo Brazil are the LATAM Airlines freight subsidiaries. In addition to having access to the passenger cargo holds of LATAM Airlines Group, they have a fleet of 13 freighters, which will gradually increase to a total of up to 21 freighters by 2023.
They operate on the LATAM Airlines Group network, as well as international routes that are solely used for shipping. They offer modern Infrastructure, a wide variety of services and protection options to meet all customer needs.
For LATAM press inquiries, write to comunicaciones.externas@latam.com. More financial information is available at www.latamairlinesgroup.net.
All images credited to LATAM