Panasonic Avionics Corporation (Panasonic Avionics) has been selected by Finnair to upgrade the in-flight entertainment (IFE) systems across the airline's widebody long-haul fleet.
The IFE upgrade is an integral part of the Nordic cabin enhancements being introduced by Finnair across its long-haul fleet, including the introduction of a brand new Premium Economy cabin.
Panasonic Avionics is installing its latest eX3 system in all cabins on Finnair's eight Airbus A330-300 aircraft – upgrading them from its eX2 system. Finnair's 19 A350-900 aircraft, which already carry eX3, will also see their premium cabins upgraded to the latest version of the system.
The first upgraded aircraft entered service in February 2022.
With the upgrade, Finnair's customers will experience Panasonic Avionics' award-winning eX3 system in every cabin of its long-haul fleet, including HD screens at each seat, complete with capacitive touch displays and handsets, and USB and laptop charging facilities.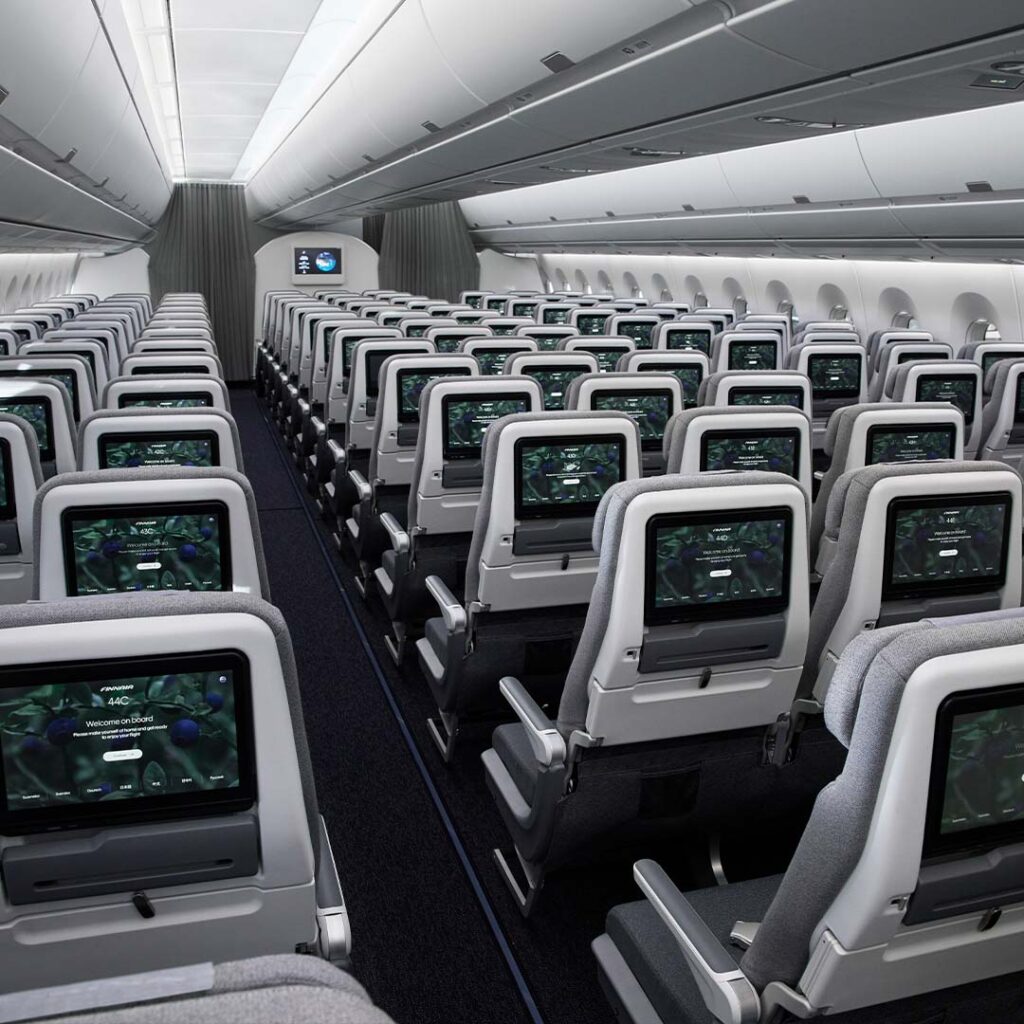 Ken Sain, Chief Executive Officer of Panasonic Avionics Corporation, said, "Finnair's innovative and eye-catching widebody cabin enhancements take their passenger experience to a new level. Panasonic Avionics is honored to be contributing to this upgrade with our latest in-flight entertainment solutions, marking the latest chapter in our relationship with this industry-leading carrier."
Harri Valkama, Digital Channel Lead at Finnair, said: "This upgrade for Finnair reflects our commitment to deliver a premium experience in every cabin on our aircraft. Having the latest technology on board will allow our customers to stay entertained as they travel long-haul. We chose Panasonic Avionics for its innovative solutions and ability to support Finnair developed digital inflight eco-system. We can rest assured that our customers will experience high-quality, state-of-the-art systems."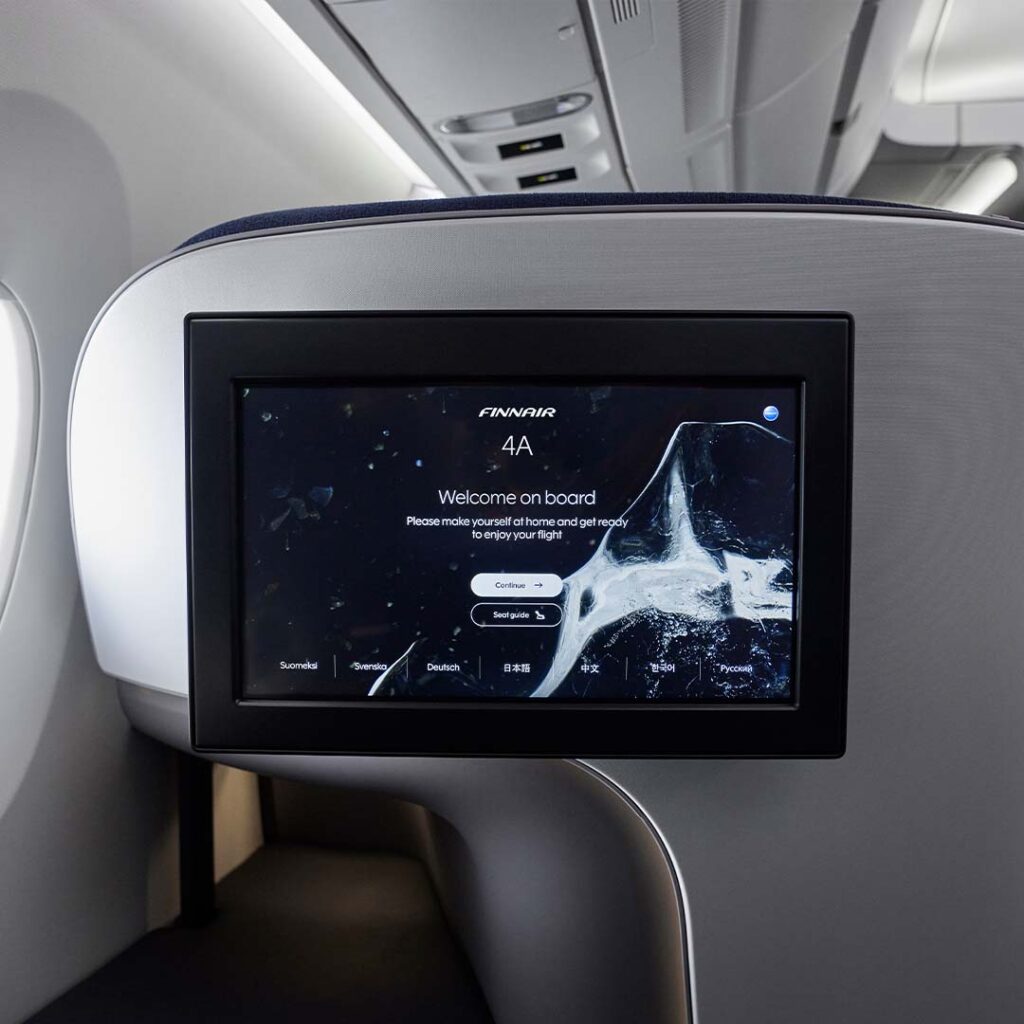 Finnair's in-flight connectivity services are also provided by Panasonic Avionics, and the airline recently became the European launch customer for its ArcTM  map platform.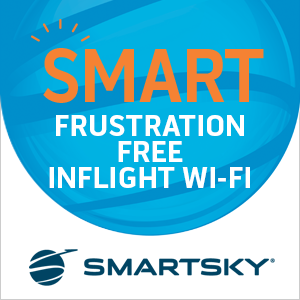 About Panasonic Avionics Corporation
Panasonic Avionics Corporation is the world's leading supplier of in-flight entertainment and communication systems. The company pioneered the industry beginning in 1979 and has consistently introduced innovations that enable unique customer experiences and enhance airline loyalty (NPS), ancillary revenue, and operational efficiency.
Leading airlines across the world have chosen to install Panasonic Avionics IFE systems on more than 15,000 commercial aircraft and satellite Wi-Fi connectivity on over 3,400 aircraft. Panasonic Avionics' proven systems power approximately 70% of the global IFE-equipped fleet and is supported by the largest, global support and services team utilizing OEM insights to ensure peak system performance.
Panasonic Avionics Corporation is headquartered in California with over 3,500 employees and operates in 50 locations around the globe.
All images credited to Finnair