The COVID-19 pandemic hit the airport business hard and presented many challenges for minority airport business owners. 
Now, as air travel returns to 'normal', new programs are underway to help rebuild and expand opportunities for minority owned businesses at many US airports. 
One good example is the event hosted recently by Unibail-Rodamco-Westfield (URW) Airports, Los Angeles World Airports (LAWA), and the Airport Minority Advisory Council (AMAC). Together these groups organized a local networking event to grow opportunities for minority businesses at Los Angeles International Airport (LAX). 
The LAX Business Inclusivity Networking Event was sponsored by the Advance Network, a URW Airports initiative, and brought together experienced minority airport business owners, concessions operators and contractors to help local minority business owners and entrepreneurs learn how to get into LAX and advance their business journeys in the airport and across the industry.  
"We are working together to help more minority businesses not just get in the door at LAX, but to give them the support to thrive when they get here," said Christopher Adkins, director of URW's Advance Network.
"We believe in airports being open and accessible to local communities, and events like these make a real difference as we help launch and support more wholly owned and operated minority and female businesses in the airport."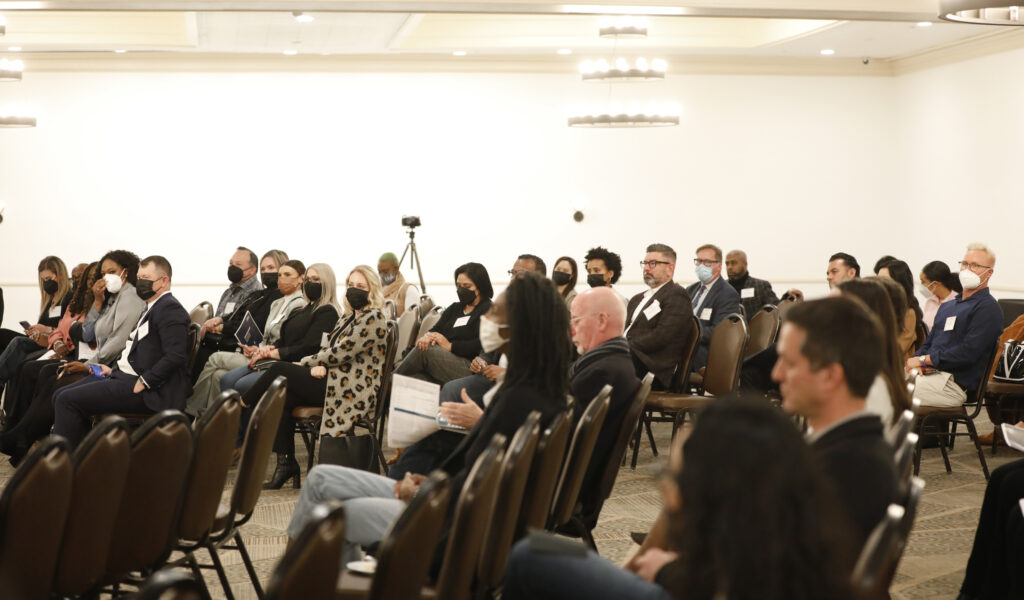 Local entrepreneurs and business owners who attended the event learned about the wide range of business opportunities at LAX, how to become Airport Concessions Disadvantaged Business Enterprise (ACDBE) certified*, and what to expect while operating in the airport environment. Minority and women-owned airport business owners shared advice and offered their support to prospective businesses.  
(*ACDBE certification is part of a US Department of Transportation (USDOT) program that helps level the playing field for small business that seek contracting opportunities at airports.)
"Los Angeles World Airports (LAWA) is strongly committed to creating an equitable and inclusive airport, which is why we actively recruit and support small, local, and disadvantaged businesses who want to do business with LAX," said Justin Erbacci, CEO of LAWA.
"From retailers and restaurateurs to architectural, construction and engineering firms, we're working with our partners to eliminate barriers and create economic opportunities that position businesses for success."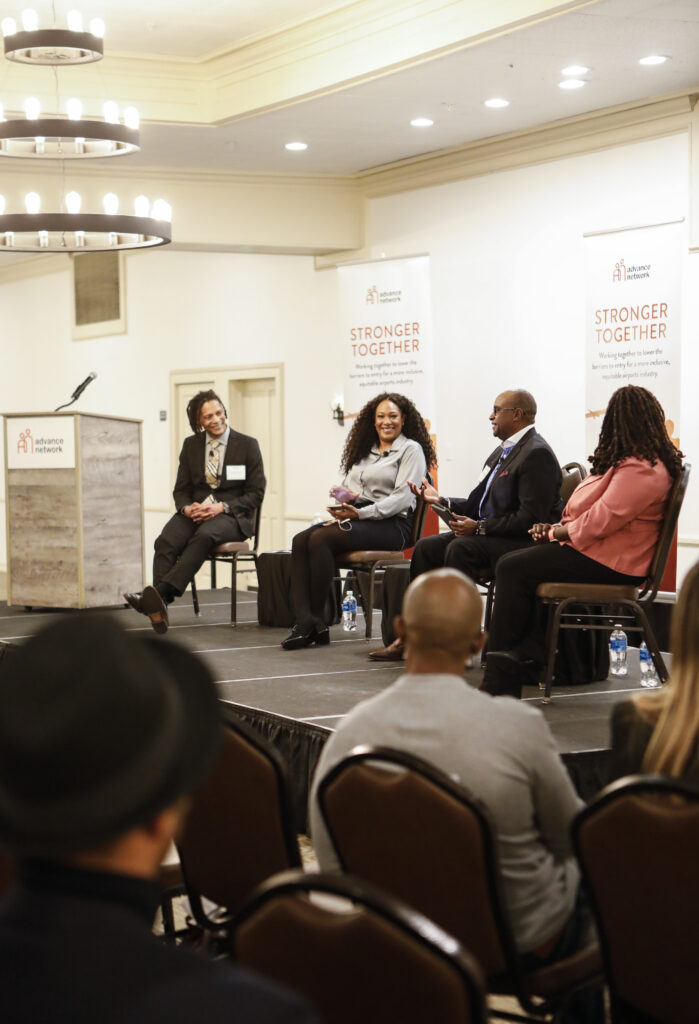 URW's efforts at LAX are succeeding. "One statistic we can share is URW is exceeding its ACDBE goal at LAX," said a company spokesperson. "LAX's ACDBE participation is approximately 30% for each category versus URW's ACDBE goals of 20% retail and 25% F&B [food and beverage]."
"It is so rewarding to see experienced minority and women-owned businesses working with LAX and URW to advance the full participation of employment and contracting opportunities for our diverse businesses," said Eboni Wimbush, AMAC president and CEO.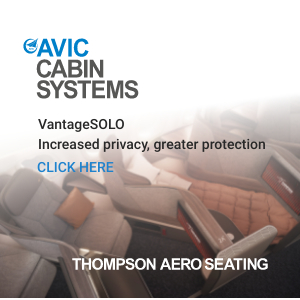 Concord Collective and Skyview Concession are two examples of how these programs are succeeding at LAX.  
Concord Collective is the first 100% Airport Concessions Disadvantaged Business Enterprise business to successfully take over the entire portfolio of a major LAX food and beverage concession operator. 
A local, minority-owned business at LAX, Concord Collective recently acquired SSP America's LAX business and now has eight dining locations under its ownership, including national and bespoke brands such as Panda Express, Einstein's Bagels, Chick-fil-A, Cerveceria & Tacos, and Betcha Burger. 
Concord Collective worked with Los Angeles World Airports (LAWA), LAX commercial developer and manager Unibail-Rodamco-Westfield Airports, and SSP America to take over the business, plan new brands, and continue to serve airport guests during the global pandemic, noted URW.
And in February 2022, Apryl Stewart, founder & CEO of Skyview Concessions, opened a Vera Bradley shop in LAX Terminal 1. Skyview Concessions is a 100% ACDBE operator and this is Stewart's first independently owned and operated store. 
"Owning and operating my own store at LAX is a dream come true," Stewart said in a URW blog post. "When I started as a retail sales manager at LAX, I only dreamed of owning a store at one of the world's largest and busiest airports in the world. Now I am living that dream."  
URW launched the Advance Network in 2017 to grow and support diverse participation and new opportunities in the communities it serves including LAX, JFK, ORD, and across the airports industry. Looking forward, the Advance Network will hold events held in Chicago and on the East Coast later this year. 
Related Articles:
All images credited to Unibail-Rodamco-Westfield