For those who could afford it, flying private during the pandemic quickly emerged as a desirable alternative to first class on a legacy airline, thanks to smaller cabins, smaller passenger loads, and the overall ease of private air travel.
Yet, flying semi-private also emerged as a popular choice for passengers concerned about the sometimes volatile state of commercial flights and for those who didn't mind paying a little more for comfort and Covid caution without having to charter an entire plane. With reasonable fares and shorter routes, semi-private flights emerged as the in-between solution for these passengers.
One such semi-private operator that's grown during the pandemic is JSX , formerly known as JetSuiteX.
When JSX first launched in 2016, the carrier offered a handful of routes out of the Los Angeles area to popular drivable destinations such as Las Vegas and northern California. With a fleet of Embraer ERJ-135 jets and a maximum of 30 passengers on each flight, JSX set up in private terminals near major airports, eliminating the hassle of congested departures and arrivals. It even allowed passengers to show up just 20 minutes before the flight took off.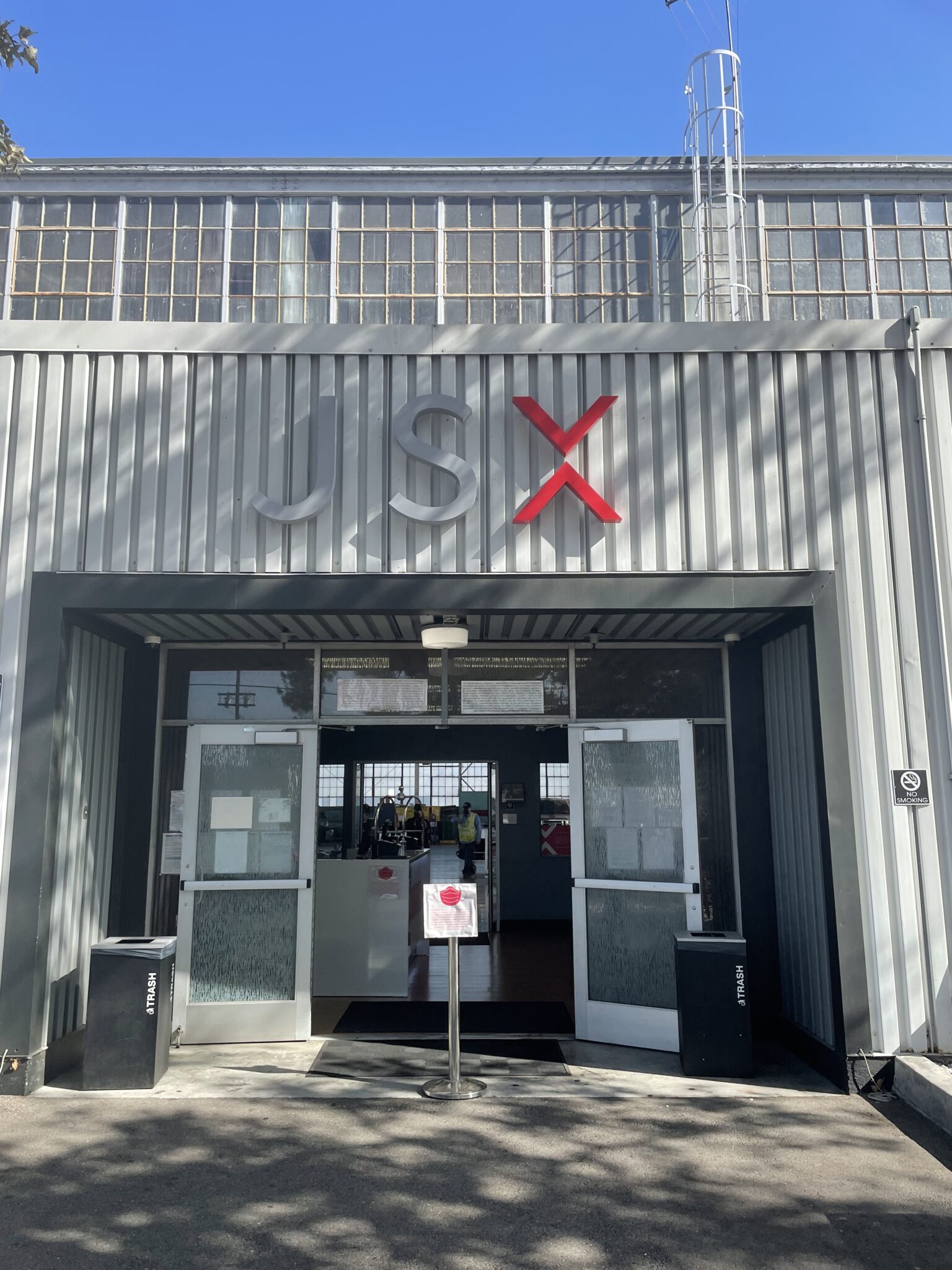 What seemed like a novel luxury at the time in 2016 is now simply a smart way to travel in 2021.
JSX's most popular route from the Los Angeles area is Burbank-Las Vegas. Originating from a private terminal about a mile away from the Hollywood Burbank Airport, the flight varies in price from about $149 for a one-way ticket during the week to $349 on the weekends. Southwest Airlines, the major low-cost carrier that services Las Vegas, albeit from Los Angeles International Airport, has fares that can range from $49 to $325 on the weekends.
But the JSX private terminal at Burbank is where you can truly see why you're paying a premium.
Fighting traffic whilst driving to a hub airport, and winding through long security lines, are some of the most dreaded parts of commercial air travel these days. But with JSX, you don't have to struggle with either.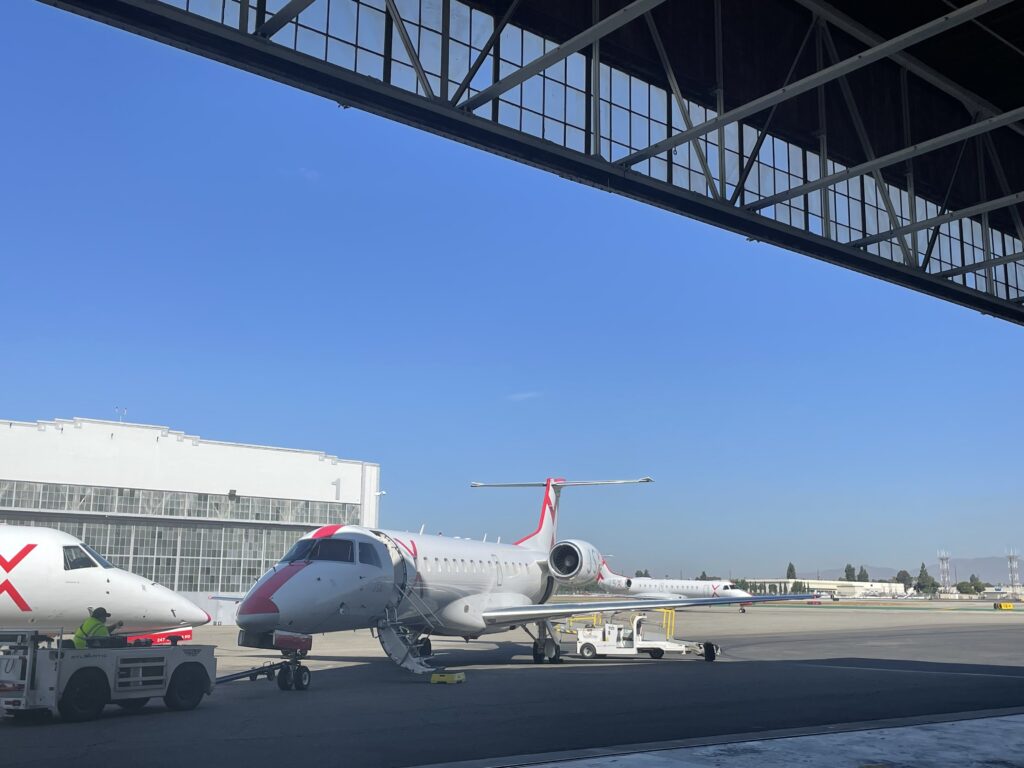 Passengers can still arrive up to 20 minutes before their flight takes off and hand their car keys to the valet. They are also able to switch the name on their ticket to another passenger up to 60 minutes before the flight, something you haven't been able to do for years on regular airlines.
After this author valeted her car at the Burbank terminal, checking in for my flight felt almost as if I was checking into a hotel. A JSX employee scanned my ID for verification, then "checked" my carry-on bag onto a luggage cart, and printed out my boarding pass before showing me to the passenger waiting area in the hangar. That's it. No TSA, no pat downs, no removing shoes and no random screenings.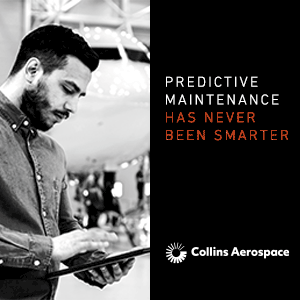 JSX is still conducting security at the hangar, but most of it is unseen, including two canisters — which look like trash cans — that scan passengers for weapons and explosives. The fleet also has reinforced bulletproof flight deck doors and JSX uses TSA's Secure Flight background check process as well.
The waiting room at the hangar consisted of both an indoor lounge with a coffee maker, water, and high-top tables, and a velvet-rope area near the hangar door with leather sofas, plenty of chairs, and views of the JSX fleet.
The boarding process was similar to what you'd go through at an airport gate, where your ticket is scanned, but there are no boarding groups or agitated crowds. Simply present your ticket and walk onto the plane.
The ERJ-135 seats are fixed in a 2-1 layout with a beige-grey color palette, tray tables with a polished wood effect, spacious seat pouches, and power ports. (JSX is flying a newer Embraer ERJ-145 that supports physical distancing, but only within its Texas destinations.)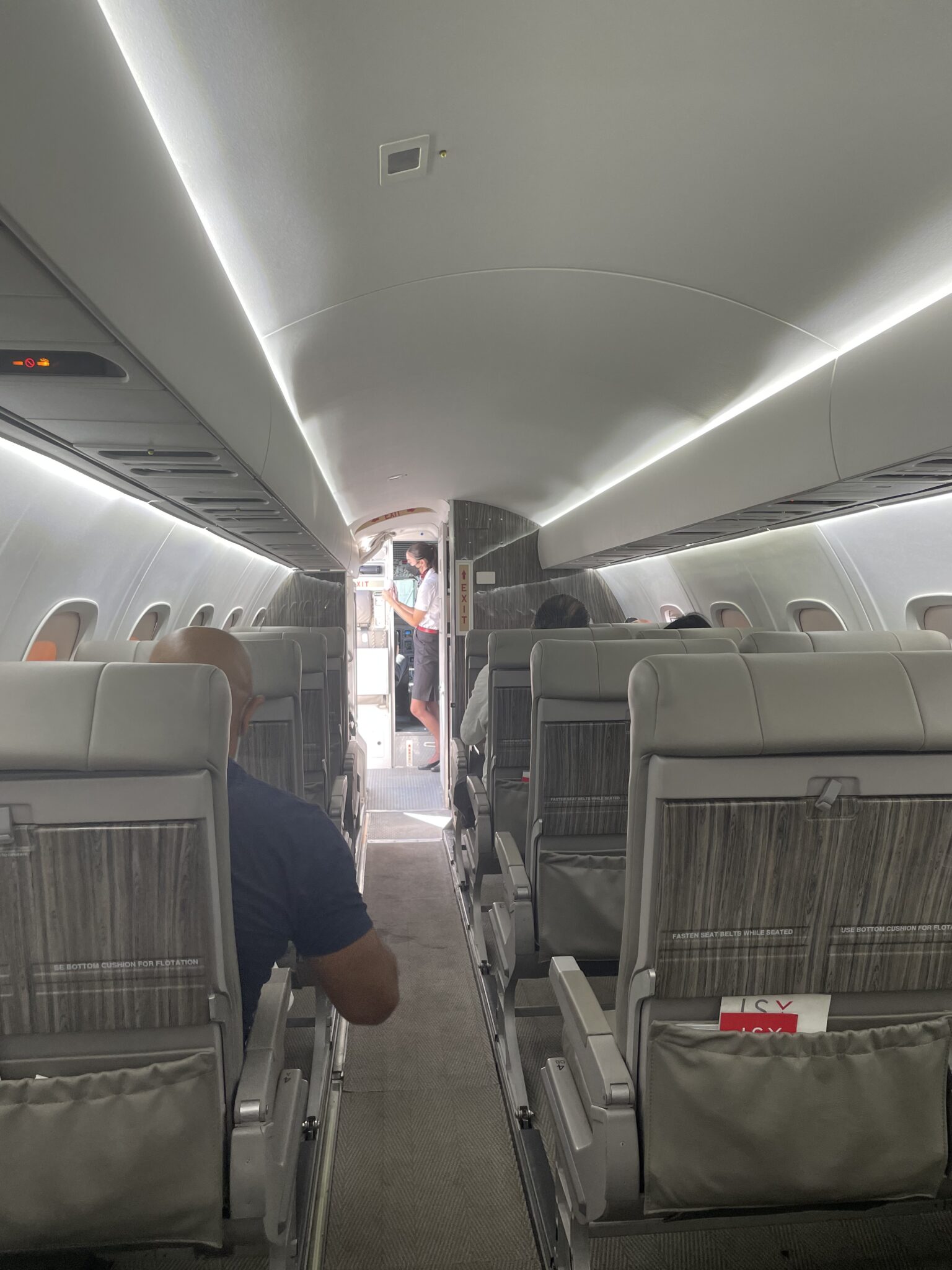 Drinks are complimentary and include sodas, coffee, tea, wines, beer, and liquor. A selection of savory and sweet mini-snacks are served in-flight as well.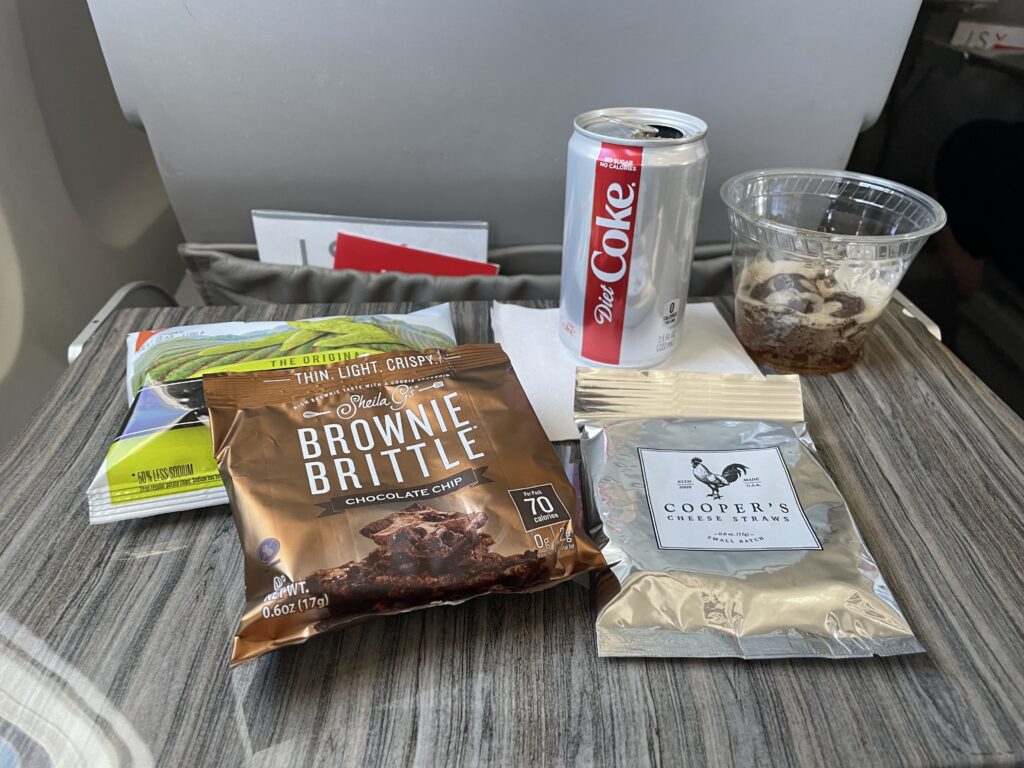 Masks are required, of course, and passengers are allowed up to three bags at 50 lbs each on an "all in" fare and two bags up to 50 lbs on a "hop on" fare.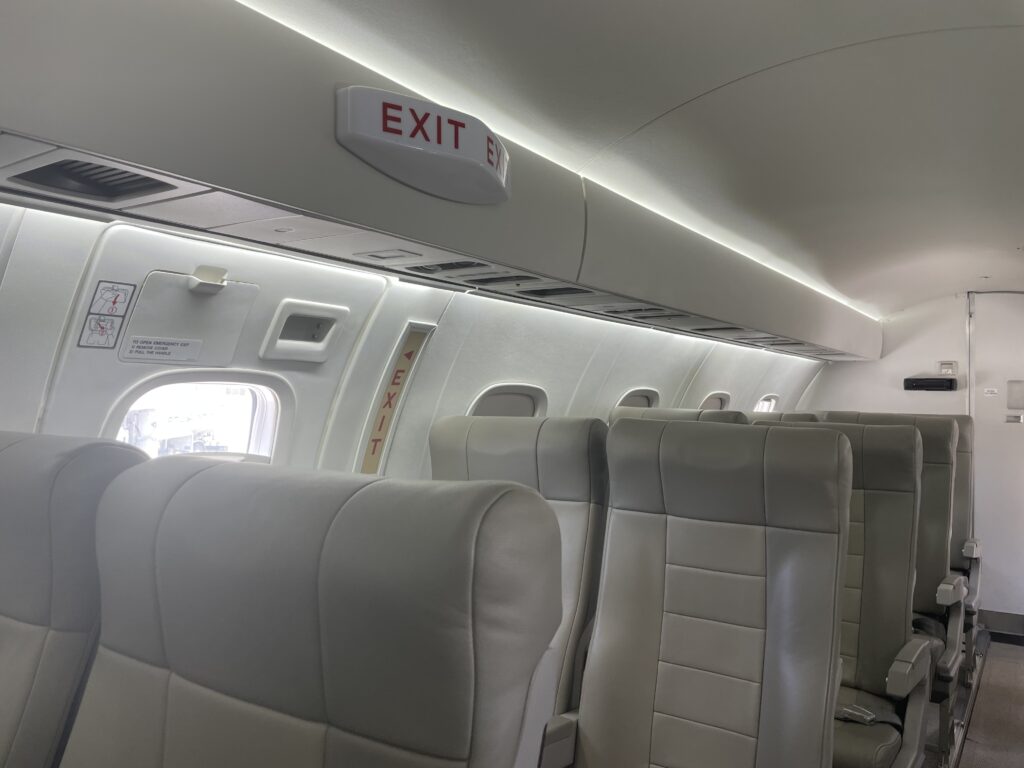 Golf bags fly free but other oversized equipment may require additional fees. Dogs and cats are allowed too as carry-ons, but larger dogs will require the purchase of an additional seat.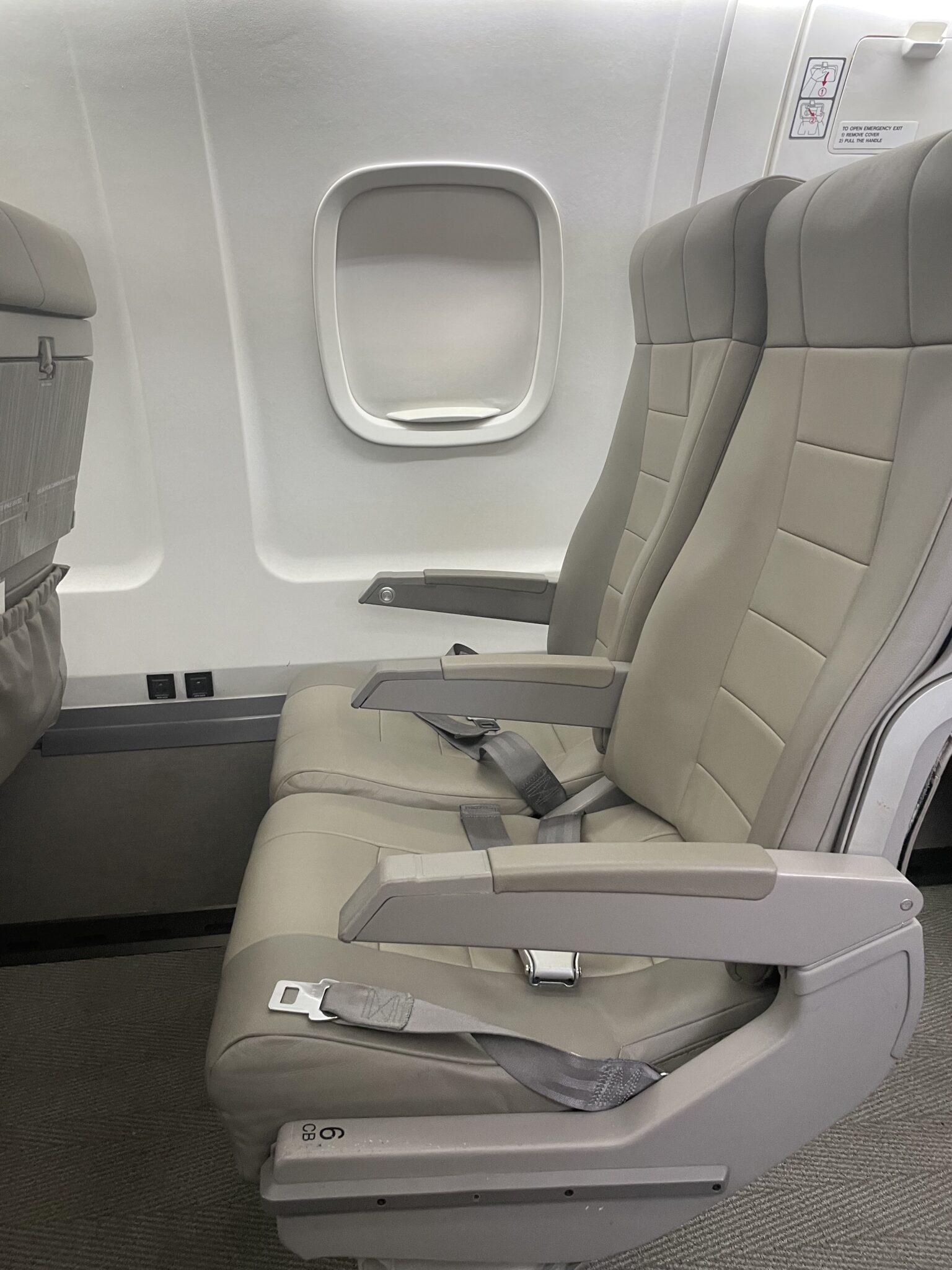 When the 50-minute flight landed in Las Vegas at a private terminal next to McCarran International Airport, I retrieved my bag after stepping off the plane and headed inside the hangar. From there, I ordered a rideshare and within about five minutes I was off to my hotel.
Consider at McCarran, there's a long, sometimes confusing walk out to the rideshare pick-up, though I confess I did miss the sights and sounds of the ringing slot machines in the airport. Since the lounge at JSX's Las Vegas terminal is undergoing an upgrade that should be ready by December, perhaps they could add a slot machine for old time's sake.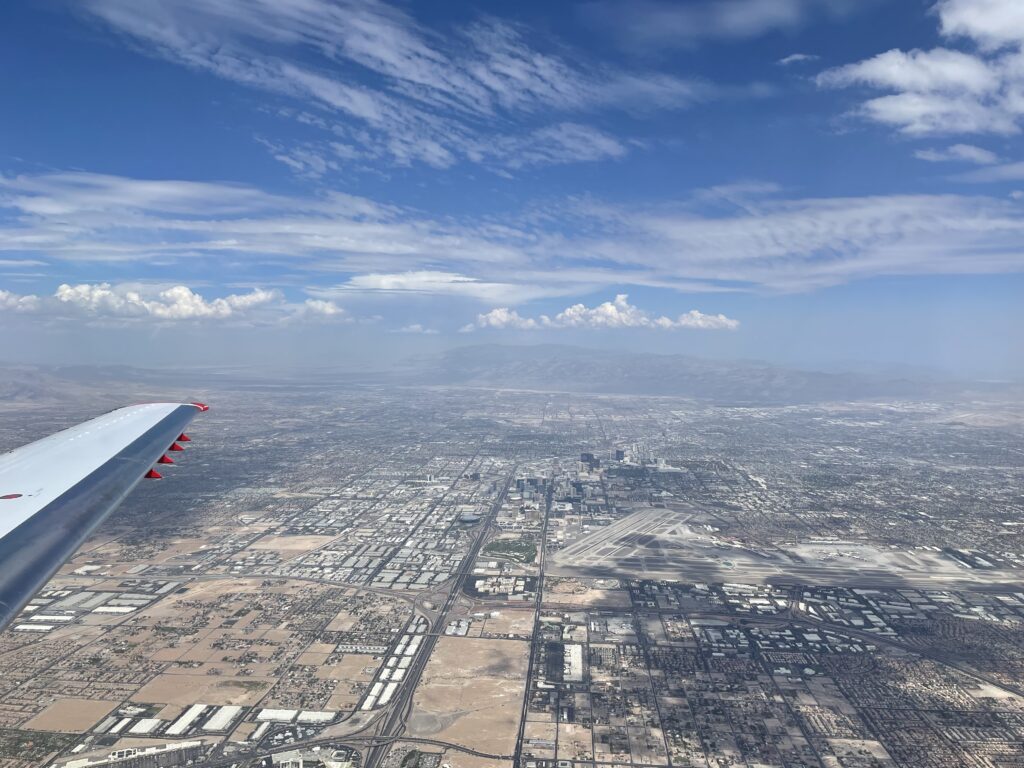 Coincidentally, my husband flew to Las Vegas the same day I did but on Southwest. But due to mechanical fixes, weather delays, fuel issues and crew time-outs, it took him seven hours to arrive — on what should have been a 50-minute flight.
Aside from Las Vegas, JSX currently flies from Burbank to Concord/Napa, Carmel/Monterey, Oakland, Phoenix and Reno/Tahoe.
It recently launched new services in Texas, flying from Dallas to Houston, Miami, Las Vegas and Orange County, California. Also new for 2021 is the announcement that flights will commence on 18 November between Westchester County, New York and Miami. JSX also flies out of Austin, Texas and San Diego.
Given how easy JSX makes these shorter routes, and considering that the fares aren't outrageous compared to LCCs — and you can even earn TrueBlue points with JetBlue — flying semi-private on JSX seems like a no-brainer for the seasoned traveler.
Related Articles:
All images credited to the author, Juliana Shallcross