American Airlines is now accepting face mask exemptions for disabled passengers who are unable to wear one, after aligning its mask protocol with new US government directives.
"Beginning February 2, 2021, American will ask customers with disabilities who are unable to wear a mask to notify the airline's Special Assistance team at least 72 hours prior to departure to request an exemption from the requirement," says American Airlines in a statement.
"Exemptions will require documentation from a licensed health care provider, as well as proof of a negative COVID-19 test taken within three calendar days of departure or proof of recovery from COVID-19."
Since early in the COVID-19 crisis, and in the absence of a federal mask mandate under then-President Trump, US carriers have required passengers to wear a face covering over their nose and mouth. But while most operators, including American Airlines, initially provided exemptions for individuals with a health condition precluding mask use, they later tightened the rules as passengers began making false medical claims to avoid wearing a mask.
By August, all but three US carriers – Allegiant, Delta and Hawaiian – were not exempting passengers on the basis of medical condition or disability. Southwest took a hard line on the issue, saying at the time that: "Southwest will temporarily refuse to transport any passenger who is unable to wear a mask even if the customer has a verifiable medical condition that prevents them from wearing a mask."
Southwest's mask policy does not yet reflect an alignment with the CDC order.
For its part, United has quietly added a disability exemption, according to a report from the Live And Let's Fly blog which cites two internal memos to employees. But the carrier's protocol for handling such exemptions is still somewhat vague. And United has not yet publicized the decision. Nor has it responded to requests for comment.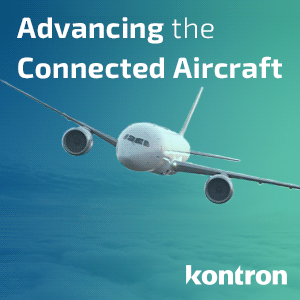 Under the Biden administration, the CDC is requiring all travelers on public conveyances – including airline passengers – to wear masks to help prevent the spread of the SARS-CoV-2 virus that causes COVID-19. The CDC order states that a person with a disability who cannot wear a mask "or cannot safely wear a mask because of the disability as defined by the Americans with Disabilities Act" is exempt.
In its statement, American says it is updating its existing mask requirement to align with directives from the CDC, and the Transportation Security Administration. Children under the age of two will continue to be exempt from the mask requirement, it says, in addition to disabled passengers who meet documentation requirements.
"Consistent with US government directives, individuals who refuse to wear a mask may be denied boarding, removed from the aircraft or subject to penalties under federal law, in addition to being barred from future travel with American," adds the carrier.
Related Articles: