The last time I wrote about the state of the New York City Subway in 2015, things were not going all that well.
Overcrowding was burdening the system; technology that had become commonplace elsewhere decades earlier was absent; and multiple expansion projects were still a distant thought.
Flash forward to the initial months of 2020 and the situation had actually improved quite substantially. Every station had LTE and free Wi-Fi coverage, as well as information displays with real-time train arrival and disruption information for every line. Some of the busiest routes were gearing up for a massive overhaul of century-old signals, and ridership was at its historic peak.
Then COVID-19 was named a global pandemic. And, much like the airline industry, the bulk of subway passengers vanished and haven't come back.
With ridership on the subway alone topping 5 million riders per day in early March, numbers plummeted to under half a million within barely two weeks. The depressed ridership dragged on for months.
But even as numbers slowly crept back up, the steady source of revenue evaporated as the Metropolitan Transportation Authority's budget blew up. So, where does that leave the subway now?
After a period of reduced service caused by severe crew shortages, the subway is more or less operating as it always has, but with far fewer riders.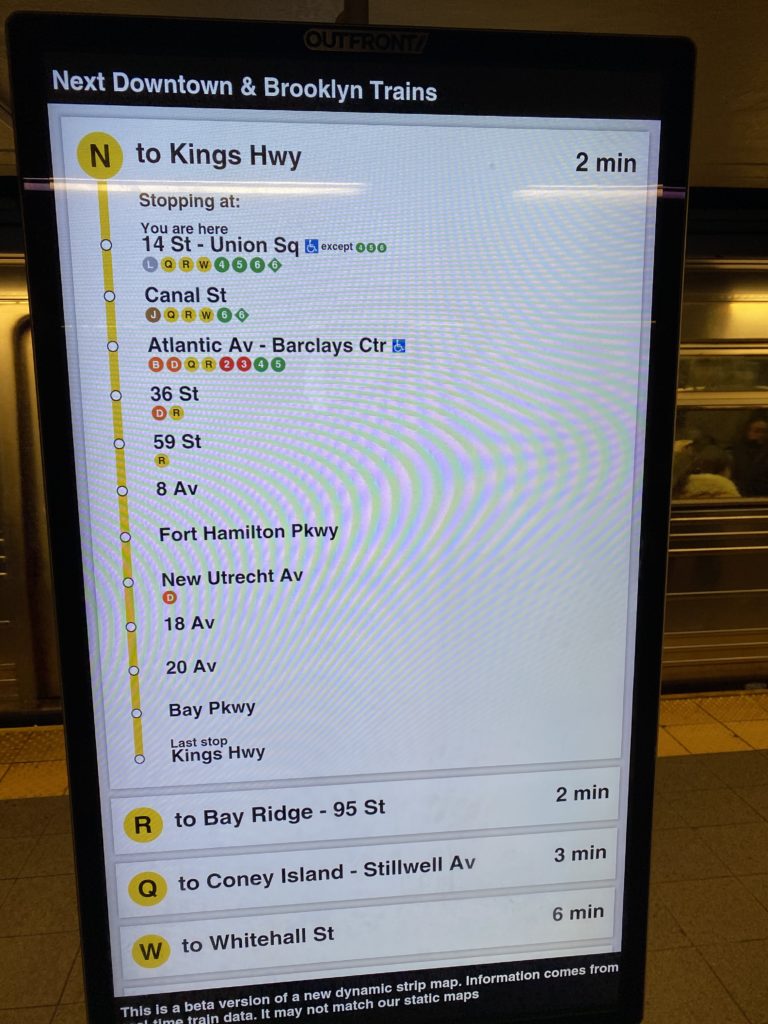 While subway ridership is down to numbers not even seen during The Great Depression, it's important to put things into context. On a typical weekday, the New York City Subway system carries more passengers than the entire US aviation system and even now, the two are not even close, with daily TSA screenings averaging just 29% of the number of total subway riders since 1 March.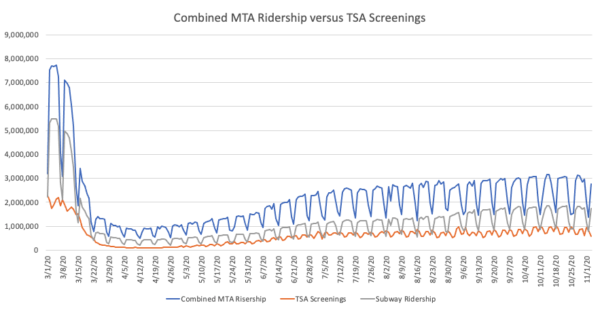 So, what is it actually like to ride the subway these days? Other than the absence of the massive crowding, it's actually exceedingly normal.
By and large, New Yorkers aren't messing around when it comes to mask compliance. On my weekend rides throughout the city, all or nearly all riders have been wearing a mask. This may have been helped by the MTA's truly fantastic public service announcement campaign, which has been running for months. It emphasizes that not only is mask-wearing mandatory, but so is wearing it correctly.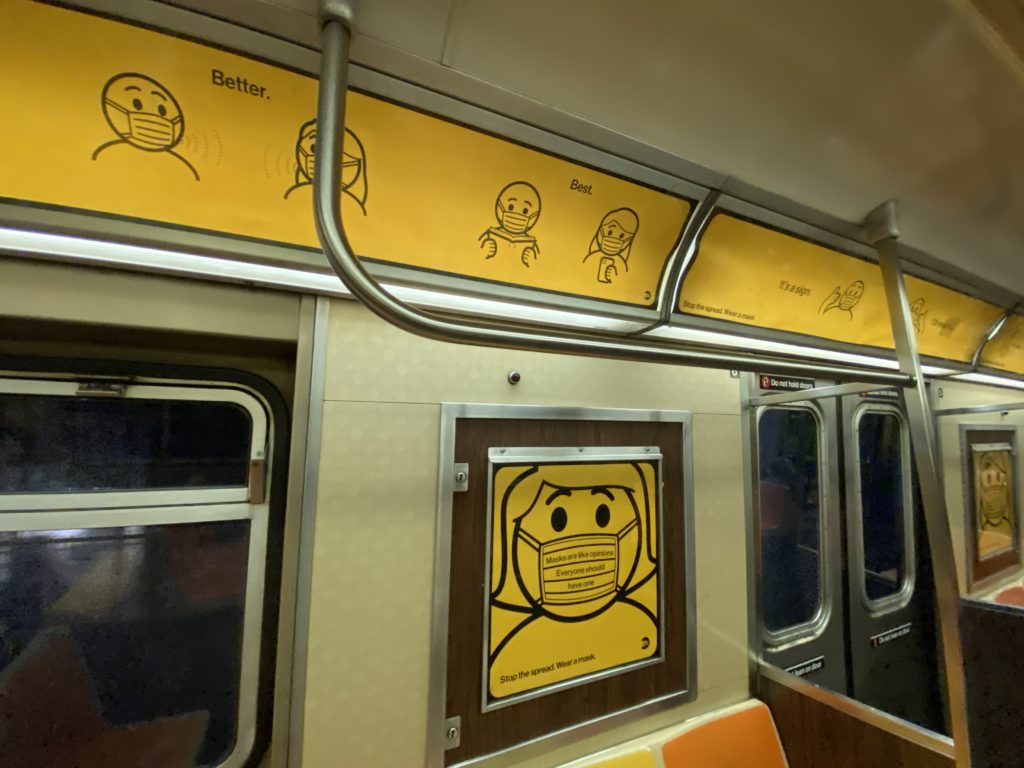 The trains are also the cleanest they've ever been. They now receive a proper cleaning before every run. Unfortunately, this also means that the subway is closed to riders from 1am to 5am everyday for cleaning. The system won't return to its 24/7 ways until "after the pandemic ends".
By the time tourists return to New York City, they'll also be greeted with a brand new fare payment system. OMNY, short for One Metro New York, has finally brought contactless fare payment to the city.
The OMNY system will be operational at all subway stations and on all buses by the end of 2020 with a majority of stations already online, while the existing MetroCard will be phased out in 2023.
Passengers will be able to simply tap their smartphone or NFC-enabled credit card to pay their fare, and never have to worry about botching their swipe again.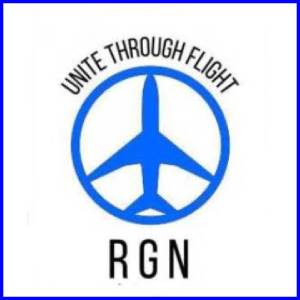 For now, the trains are running on their normal schedules on weekdays, and whatever weekend schedule they cook up as track work dictates. At least there are far fewer tourists these days to be utterly confused by the Q train running on the D train line, while the F train runs on the E train line. That one threw even this experienced rider for a loop.
This won't last forever, though. Without additional emergency federal funding to help balance the budget, the MTA will have to drastically reduce service, scale back accessibility improvements and cease work on important infrastructure projects.
Much like the airline industry, help is desperately needed, but the MTA is legally mandated to balance its budget and can't declare bankruptcy. Without a functioning transit system – and this goes for all cities – tourism simply cannot bounce back. We must fund public transportation.
All images credited to the author, Jason Rabinowitz.
Related Articles: