As airport amenities go, it's tough to beat a free snack. Better yet, 3 million free snacks.
Back in 2000, hospitality hosts at Fort Wayne International Airport (FWA) in Indiana began greeting arriving passengers with a warm "Welcome to Fort Wayne" greeting and a free, individually wrapped cookie baked by the nearby Ellison Bakery.
"The airport director at the time thought a special 'Hoosier' welcome to FWA would be a great way to celebrate flying local, while supporting a local company," explained Katie Robinson, spokeswoman for the Fort Wayne-Allen County Airport Authority, which operates FWA.
Good call. The airport cookie amenity quickly became so popular with locals and visitors alike that the airport erected a self-service cookie kiosk at the security exit so that passengers arriving when the hospitality hosts were off duty could still pick up a welcome cookie.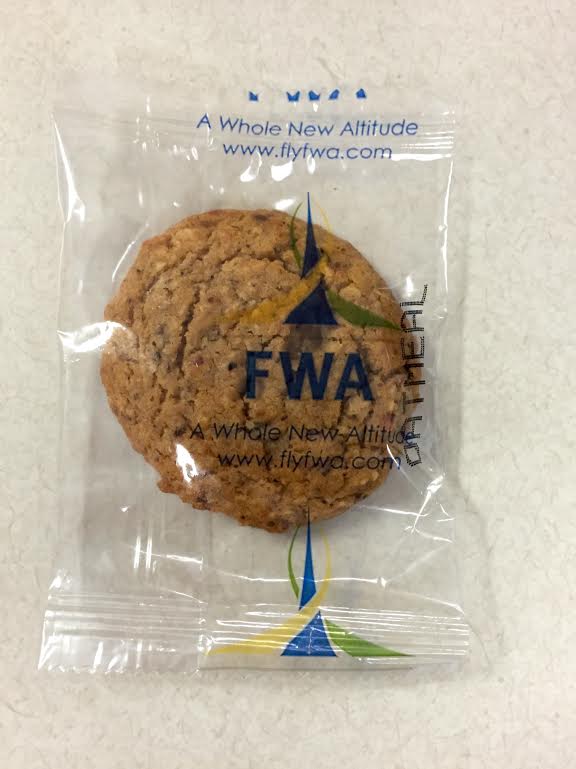 The cookies became such an essential and much-acclaimed piece of FWA's customer service program that, even as air traffic grew, the line item for purchasing cookies stayed in the budget to the tune of about $15,000 a year.
Community celebrations took place when the millionth and 2 millionth arrival cookies were handed out, in 2009 and 2016, respectively.
Fast-forward to 2020 and airports everywhere are facing challenges due to the COVID-19 pandemic. Around the country, airports have been forced to slash budgets, cancel or delay improvement, expansion and construction plans, furlough or lay off staff and eliminate well-loved customer amenities.
The good news is that the free welcome cookie program at Fort Wayne International Airport has not crumbled.
"We never discussed cutting the cookie budget," said Robinson, "Even with the reduction in traffic we want to make sure we are still putting passengers first and welcoming them to Fort Wayne the best way we know how."
With that in mind, FWA's operations department, which tracks how many cookies are distributed each month, recently alerted airport management that the 3 millionth cookie was due to be distributed.
So, on Friday, June 26, with masks all around and social distancing precautions honored, FWA officials, hospitality hosts and Icy D. Eagle, the mascot of the Fort Wayne Komets minor league hockey team, surprised arriving passenger Holly Jones with the 3 millionth welcome cookie.
Jones, her mom and her two kids arrived on an Allegiant Air flight from Tampa/St. Petersburg and in addition the milestone cookie received a basket full of gifts, goods and swag from the airport, a voucher for roundtrip airfare for two on Allegiant Air and a year's supply of locally-made cookies from the Ellison Bakery.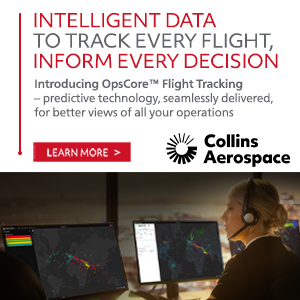 Air traffic at Fort Wayne International Airport is beginning to pick up. In and around Fort Wayne, local tourism attractions are expected to be open to full capacity by July 4th.
So, now that FWA has given out its 3 millionth welcome cookie, it is good to know that FWA's Hoosier-influenced hospitality program is continuing. But there will be a few new twists.
Due to COVID-19 concerns, the Hospitality Host program is on hiatus, but the self-serve cookie kiosks at the security exit remain stocked.
Ellison Bakery, which has been making the airport's welcome cookies since the program began, will continue to bake the them. But instead of receiving one full-sized cookie, passengers arriving at Fort Wayne International Airport will now be welcomed with a package featuring a rotating selection of seven smaller cookies, such as Ellison Bakery's Birthday Cake and Chocolate Chip flavors.
"With the debut of our brand-new cookies, we are now in partnership with Ellison Bakery," said FWA's Robinson, "And now the cookies are in-kind."'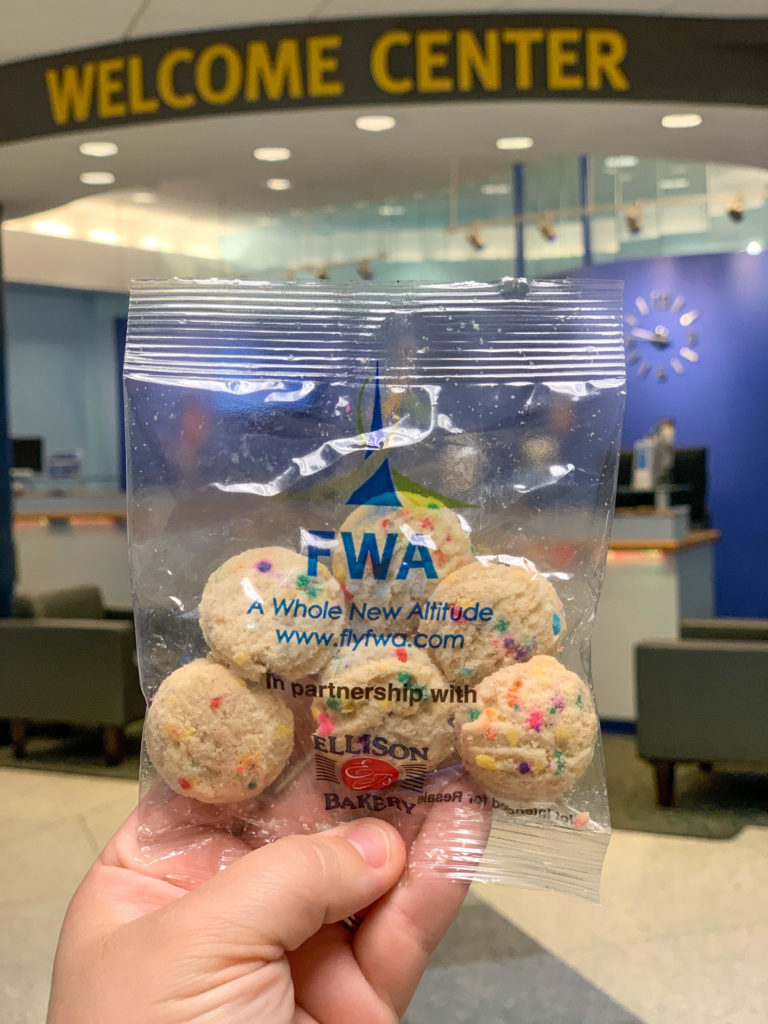 All images credited to Fort Wayne International Airport.

Related Articles: