Last year, supermodel Naomi Campbell shared a video of her inflight sanitizing routine, leaving many to think that she was slightly eccentric and excessive.
What a difference a year makes.
While airline travel may look different, the needs of travelers remain unchanged with the inflight experience, comfort and safety still being of key importance.
Trusted solutions are paramount for restoring confidence, and travelers will want to be proactively responsible for ensuring all touchpoints along their journey are clean.
Comfort and wellness remain a key trend, but it has become a communal duty rather than an individualistic focus. There is a heightened awareness of the social responsibility of health and wellbeing. Wearing a mask is also a symbol of caring for others, as well as a form of fashionable self-expression.
At Buzz, we believe design thinking and product innovation will be the cornerstone to many changes in post-Covid travel.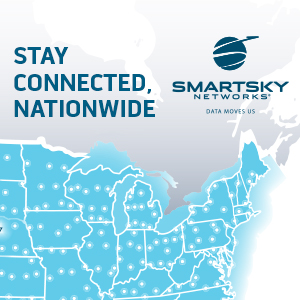 Travelers will value receiving clean products from trusted brands that provide confidence and assurance, as well the touch of luxury they still want from their travel experience.
"Buzz are known for creating innovative design solutions and this is no different. Our trusted brand collaborations provide the highest level of quality and luxury at a time when travelers need it most", said Leonard Hamersfeld, Director at Buzz.
Clean products and wellness kits from established and reputable brands such as Murchison Hume, C.O. Bigelow, Rohr Remedy and Aromatherapy Associates deliver the highest quality of clean, as well as the luxury skin care benefits that is valued by travelers.
With extensive experience in supplying the travel industry and some of the world's largest airlines, Buzz have proven supply chain capabilities and adhere to the strictest global quality standards.
Buzz is supplying airlines in Europe and the US and are ready to support other airlines and hotels to meet their travelers' needs.