Linstol, a leading supplier of inflight passenger products for the airline industry, announces it has entered into an agreement with Phitek/Amphenol to operate all headset related activities under license from Phitek/Amphenol.
The combination of Phitek engineering and unique product characteristics coupled with Linstol's production capabilities, supply chain proficiency and customer service will significantly improve the overall experience for our customers and ensure long term satisfaction going forward.
"We are excited to be a leader in the industry and continue to raise the bar for our airline partners. Our team is pleased to add the Phitek brand to the Linstol portfolio and is committed to driving the technology and engineering that has made the Phitek brand a benchmark product," commented Mark Russell, Linstol's CEO.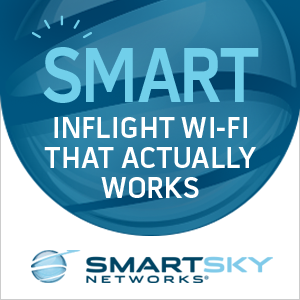 "Linstol's market leadership within the aviation industry, combined with Amphenol Phitek's historical and ongoing development of high performance engineered audio products, will provide airlines a full suite of high performing audio solutions now and into the future," added Aaron Gough, General Manager Amphenol Phitek. "Amphenol is pleased to have found a perfect complimentary partner to move forward the Phitek brand."
About Linstol:
Linstol believes that airline travel should be inspired. We are idea makers, collaborators, creators and doers who take your vision to new heights. We specialize in full product customization of in-flight passenger comforts. Delivering custom products that align with your airline's brand is the reason we are the preferred supplier of in-flight passenger products. Since 1993 Linstol has strived to set the industry bar for the highest quality control standards in managing stages of product development, delivery and customer service.