Dignity is coming back to the airline lavatory, which in recent years has been a source of growing complaints from passengers. At best they find newly slimmed-down lavatories on narrowbody aircraft difficult to move in, or more seriously have to enter backwards if they cannot turn around once inside. Visits to constrained lavatories will grow as narrowbody aircraft fly more long-haul routes.
Even worse is the experience for people with reduced mobility (PRM), who may only be able to use a lavatory if the door stays open with just a flimsy curtain for privacy. PRMs may try to avoid a lavatory visit altogether, forgoing meals and fluids in-flight.
ST Engineering and Acumen's new Access lavatory, debuting at the Singapore Airshow, has two goals: give practical room for passengers while satisfying airlines' quest to reduce floorspace. The trick is realizing that these needs occur at different stages in the journey. Lavatories are mostly used in-flight while cabin configuration is strictest during takeoff and landing when aisles and exits need ample room, which becomes excess floorspace in-flight.
The Access design, with the same footprint as a D-lavatory, is proposed to be at the rear of the Airbus A320 and Boeing 737 on the right-hand side. Whereas the door would typically face the aisle, the Access door faces the galley.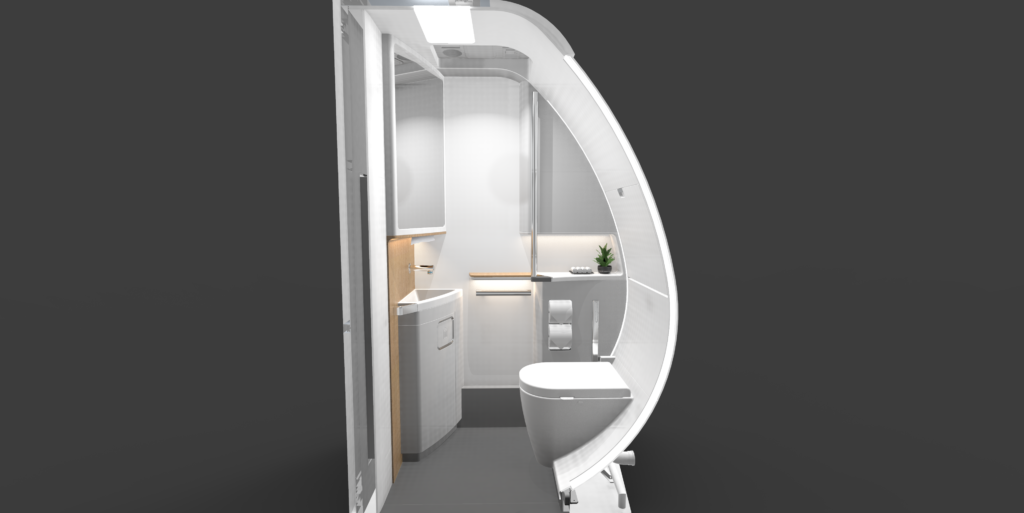 An extendable sidewall and the door can be moved 13 inches into the galley, with part of the door frame flapped around the emergency exit and its slide pack. This creates 40% more floorspace and allows for a 24-inch diagonal entrance.
This is the first time a lavatory will have an "expander", which creates more space for general passengers and those of size; Access is designed around a passenger in the 95th percentile. "We wanted a lavatory that felt bigger for everyone," ST Engineering VP commercial business Hean Seng Tan says at the Singapore Airshow. They are also examining airline interest for an expander on an E-lavatory.
Tan says they partnered with other ST Engineering divisions to use weight-saving materials to offset the expander's weight, resulting in no net weight gain.
The idea is partially prompted by the US Department of Transportation's long-running evaluation of improving passenger accessibility on narrowbody aircraft. This culminated last December with a proposed rulemaking some see as weak, not applying to new aircraft until three years after the rule is finalized, and not requiring retrofits to existing aircraft.
However, ST is first pursuing certification with EASA, partially because of its familiarity as an EASA DOA, and also due to market expectations. "We feel Europe is more sensitive to the topic and will be implementing before the US," Tan says. STC is aimed for October 2020 on the 737 and first quarter 2021 for the A320. The first certification goal is 737, which has limited room at the rear due to more prominent fuselage tapering. "That's the harder aircraft," Tan says.
ST largely kept the product quiet while securing patents before this week's launch, opening the company to meeting airlines. "That's what we're doing at Singapore as well as AIX," Tan says.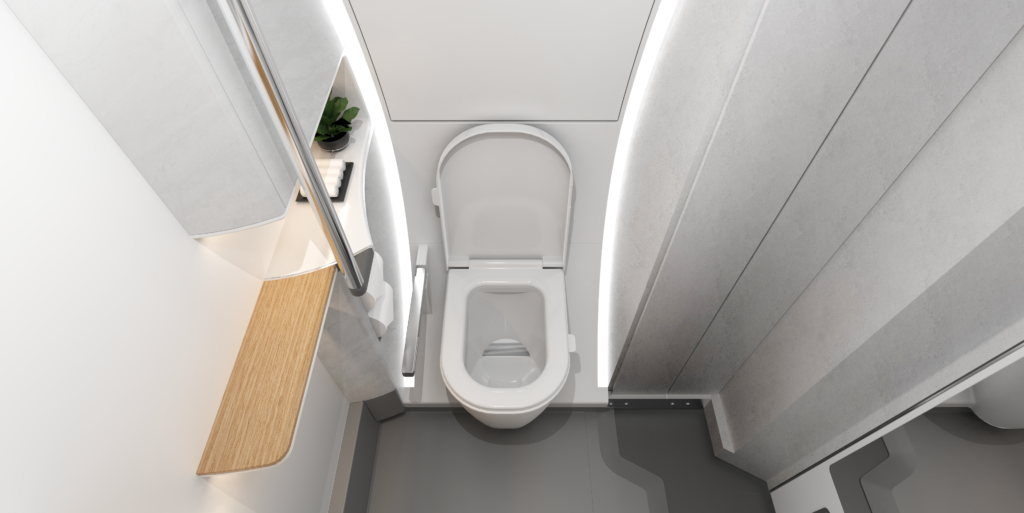 There are already discussions with two undisclosed US airlines, with ST targeting what Tan describes as "experience airlines that have inclusiveness as part of their model. Regardless of the DOT ruling, they want to bring dignity back to flying.
Initial airline discussions are about sales and marketing and will next involve operations and maintenance. Cabin crew support will be important. They will operate the extender, and even when not in use passengers will have to enter and exit the lavatory via the galley, which many crews like to curtain off.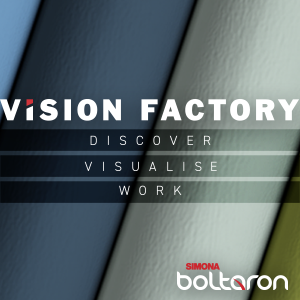 The additional space from Access is clear. So too is its modern interior. Less obvious is the interior redesign to make it PRM-friendly while also being cohesive and not appear as if a grab bar was randomly tacked on. ST Engineering observed PRMs used the sink and toilet for hand support.
Besides hygienic factors, those parts could be wet, creating a slipping hazard, or not designed for abuse loads. Access has a support bar near the toilet basin and one integrated into the sink module, which can be placed at different heights but is proposed to be lower than usual so a PRM can wash their hands from the toilet before being transferred off.
Airline-specific benefits include re-locating the water shut-off valve so it can be accessed without dismantling the shroud. ST hopes to later gain linefit status, but meanwhile its historical retrofit focus gives it insights how to improve products. "We wanted to know where OEM parts are failing, and work with PMAs [personal mobility aids]," Tan says.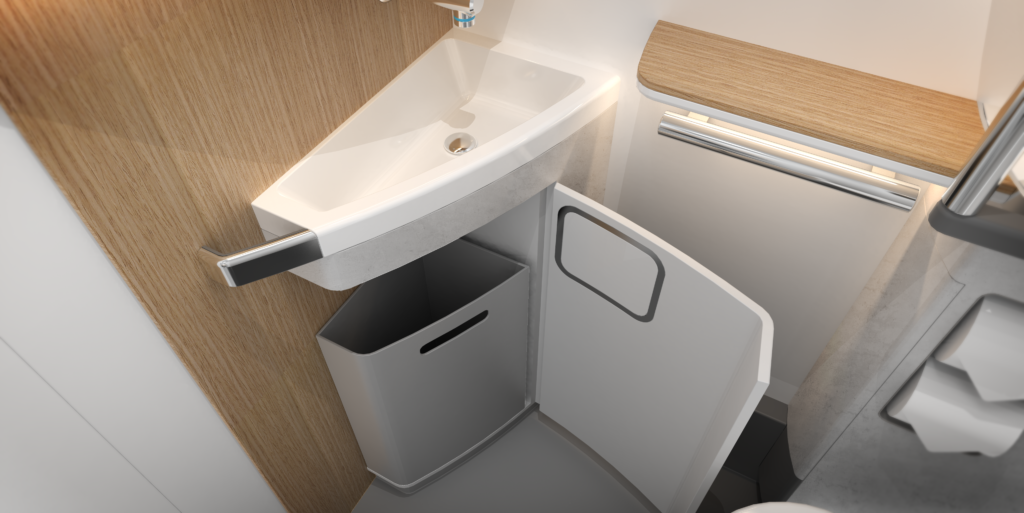 All images credited to and courtesy of Acumen
Related Articles: