IdeaNova Technologies describes itself as a software company specializing in IT security and secure video streaming. But there's real breadth to its product offering, including a set of innovative entertainment and digital rights management (DRM) systems that apply just as much to IFE as they do to entertainment content for other modes of transport.
Understanding IdeaNova's products from a technical perspective requires considerable expertise. That's where application developer Tinglan Yang comes in. "Much of our work is about DRM and most people like watching movies, so the product is easy to relate to," she tells Runway Girl Network. "The work provides a cool way to work in entertainment." And in software design and IFE, of course.
"And since technology is growing and changing so quickly, it's unlikely anyone would get bored working in this industry," she continues. "But that's also one of the main challenges, the need to keep up with the latest technologies and IT trends."
Born in China, Yang graduated with a bachelor's degree in automation, with a primary focus on software. She ventured to the United States for a master's degree in computer science at DePaul University. "I worked as a tutor at DePaul for two years, before IdeaNova Technologies gave me my first formal job in the US," she says.
That was in 2012, and Yang hasn't looked back. "I like solving problems and IdeaNova Technologies gives me plenty of opportunities to do that," she confides.
App development and software design are – like aviation – still a male dominated field. But Yang has never allowed gender to get in the way of her dreams. Her father was an electrical engineer, and after visiting his office as a youngster, she says she "realized there were few women in the industry. But once you found one, they were quite unique, compared to a business where the genders were more equally represented. I enjoy the unique, so I thought an engineering career was for me."
But she ultimately took a different direction, away from engineering into software design, a decision that brought her to the US and ultimately to Naperville, Illinois-headquartered IdeaNova.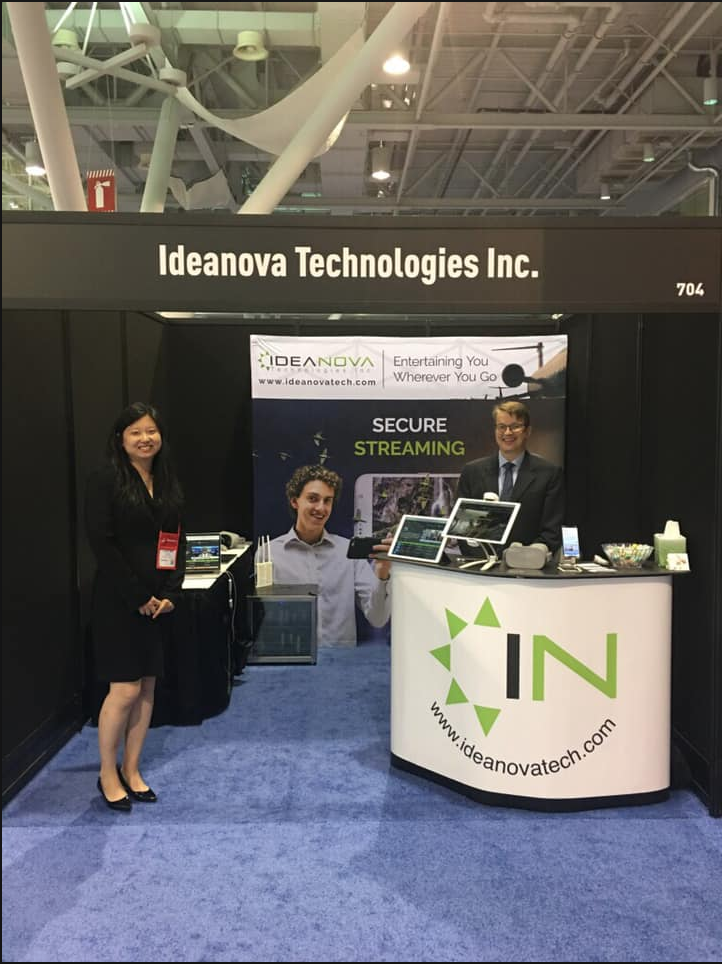 Yang is part of a growing minority of women in tech,. "I've worked with women in junior and senior roles, and I think people are no longer surprised by a woman in the industry," she says.
Even so, she believes industry can do more to attract tomorrow's female talent. "I think the most important thing is for universities and companies to explain the possibilities through social media," notes Yang. She also agrees that a change in attitudes from teachers and parents would be beneficial.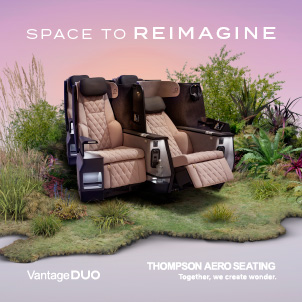 But Yang is also willing to do her part. Mentorship is key to encouraging women in male-dominated industries, and she has "mentored most of the people who've joined IdeaNova, while our recent partnership with local colleges is making even more possible. I believe the best way to encourage young people into the industry is to show them the results."
Since IdeaNova's INPLAY IFE portal was nominated this fall for an APEX Award in the category of "Best Inflight Entertainment Innovation", the company has been working hard to improve its products by extending features and functionality.
Yang says there's also a focus on developing the connected aircraft. And she might just play a role there as well. "The next big step might be to become a senior level application developer."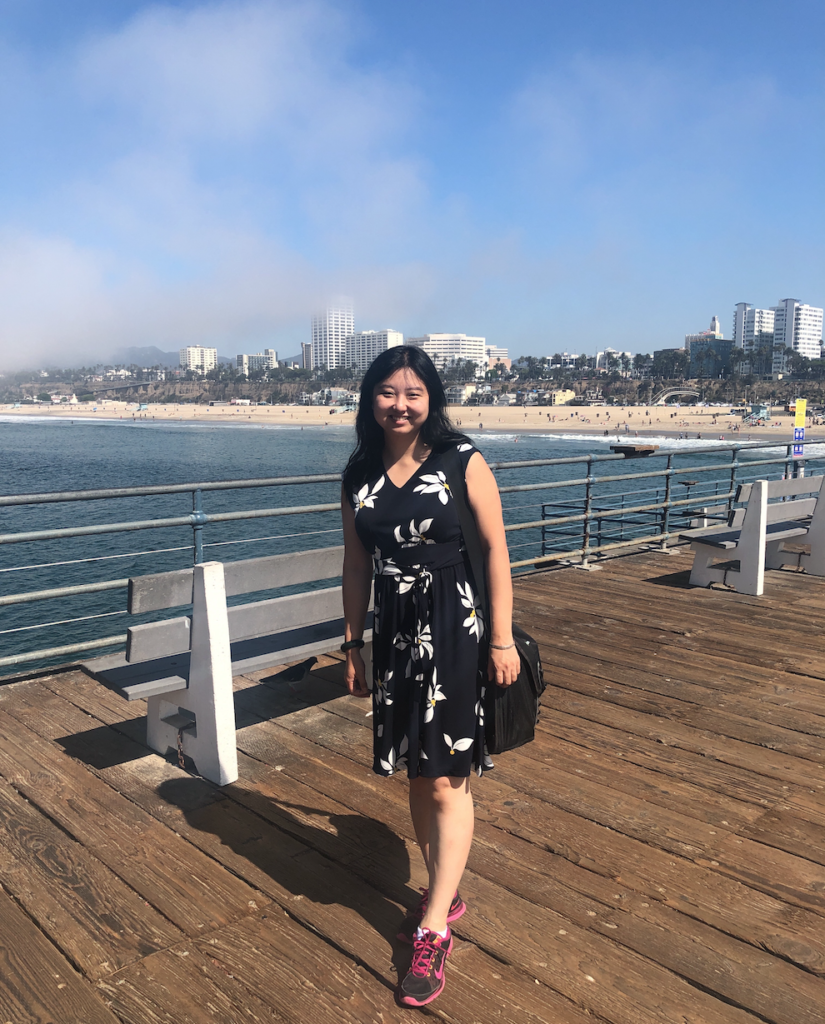 All images provided by Tinglan Yang
Related Articles: