Having taken a first look at United Airlines' wonderful new CRJ550 interior in the wild earlier in the day, it was time for me to work my way home. The adventure had me transiting from Madison, Wisconsin to Denver, and then onward to my home base of Seattle. United paid for all three flights, including a seat up front in United First on the Denver-Seattle leg operated by a Boeing 737-900.
A stroll around the terminal saw me miss the beginning of boarding; I showed up when Group 4 boarding was well underway. I used the empty first class line, aka Group 1, but the gate agent didn't notice me, forcing me to cut into the regular economy line after waiting for some time.
I settled into seat 5F in the final row of first class. The 20-seat cabin is arranged in a standard 2-2 configuration. Overhead space was already limited, but thankfully I didn't have a bag. A flight attendant came by to offer pre-departure beverages. I went with apple juice.
Of course, standard US domestic first seat features are what they are: a tray table folds into the armrest, a slide-out drink tray is available between seats, and individual power ports were on offer. This is all par for the course. United's seats were all clean and functional.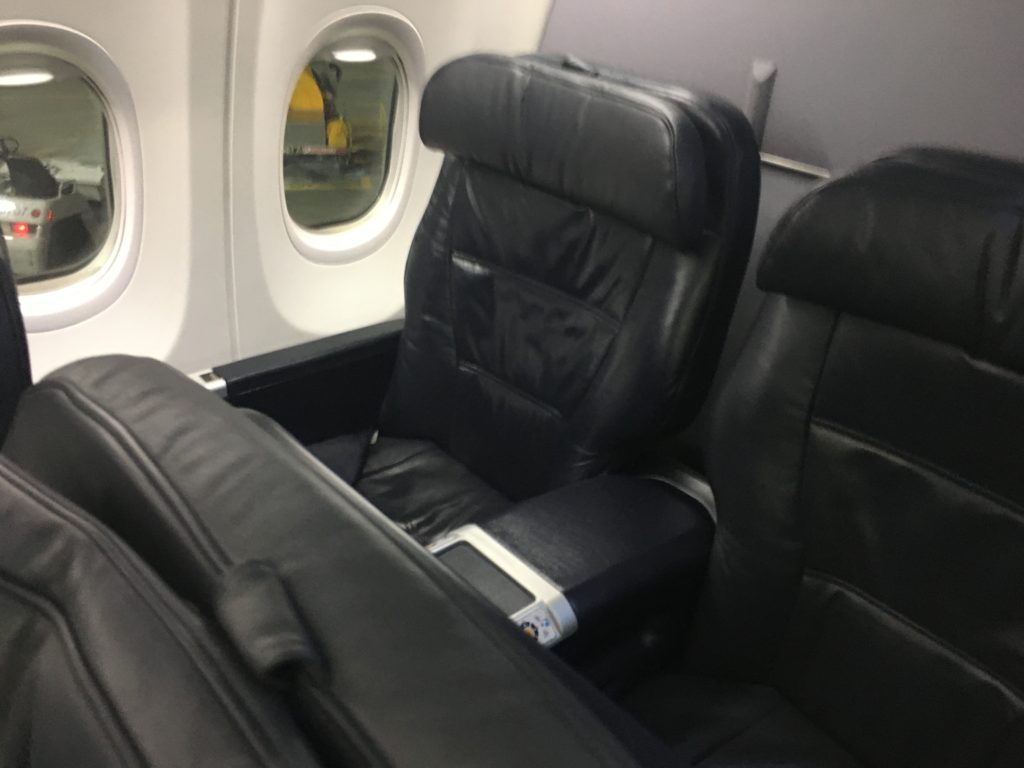 The hard product, however, was terribly uncomfortable. While it looked generously padded, it felt as though a stiff bar cut right through the middle of my lower back. I struggled to find a comfortable position that didn't make my back ache instantly, eventually settling against the slightly more padded edges. The non-reclining economy seat on my prior Airbus flight was considerably more comfy.
On the 737, the seat also features a small, dated entertainment screen with free DirecTV, which is typically something I wouldn't enjoy, as I'm not a big TV person. But it was NFL Sunday, and I had gone the entire day without catching a single game. Lucky for me the evening match-up had just started.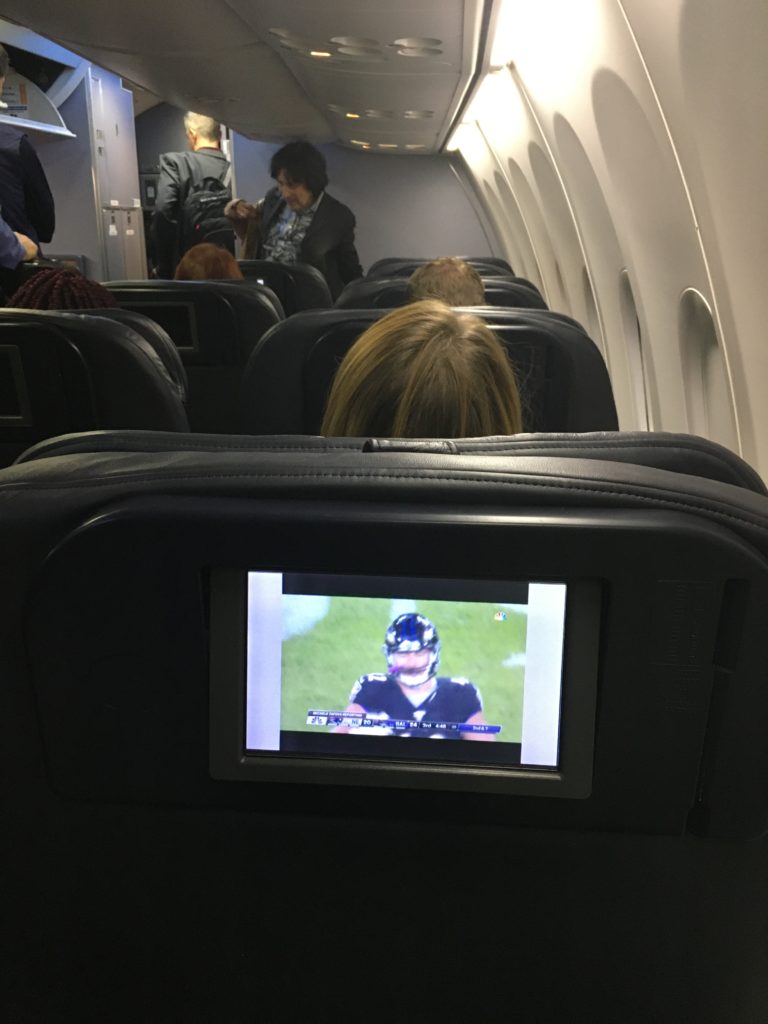 For those who aren't sports fans, the depth of DirecTV content available is extensive, with over 100 channels to choose from, according to United. It also offers a handful of movies, all of which begin several minutes into the flight and run until they're done, old-school style.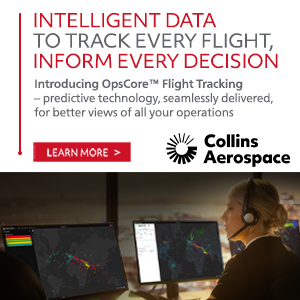 The set-up is controlled via a touchpad on the side of the seat. During my flight, the system occasionally had a mind of its own, skipping multiple channels at a time with a single press of the touchpad, or failing to change at all.
United also offers a streaming entertainment option, which requires the United app to run properly. A wide variety of on-demand movies and TV are available. I fired up a movie just to test it out, and the movie played through without any buffering or delays.
Inflight Internet was also available, with pricing ranging from $11 or 1,700 miles for 30 minutes to $16/2,470 miles for the entire flight.
I did not use the service (provided by Thales and powered by Viasat Ka-band satellite connectivity), though simply connecting to the network enabled me to utilize iMessage without issue despite not having paid.
Friends who frequently fly the 'friendly skies' say the iMessage amenity is an unpredictable loophole in the Thales system that crops up from time to time.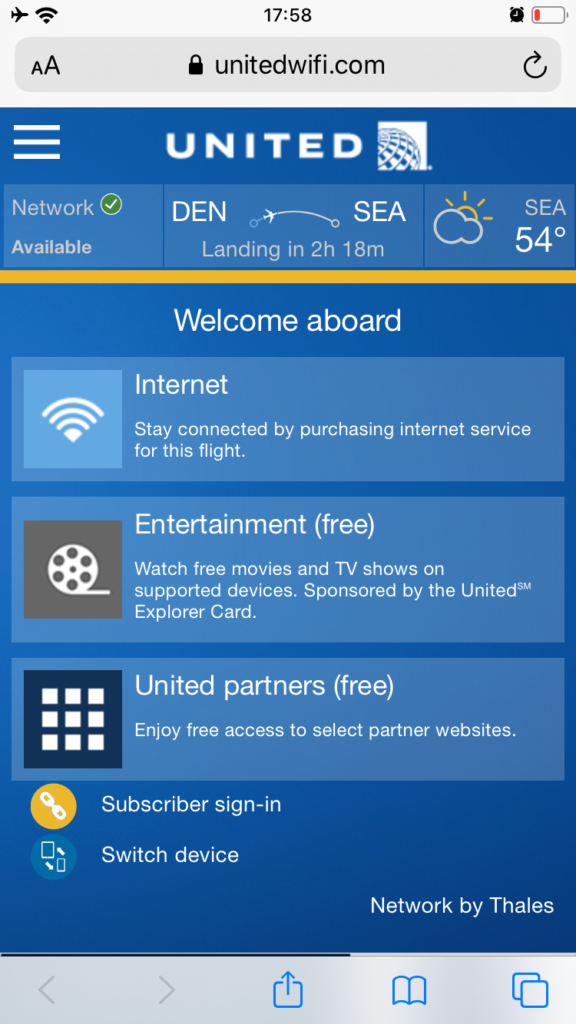 A full meal service began not long after departure, which was a pleasant surprise for a flight of under 2.5 hours.
Warm mixed nuts were delivered with drinks, this time a whiskey. Entrée choices were between a Cobb salad or chicken Pad thai; I chose the latter. The noodles were overcooked and the chicken was on the drier side, but the sauce offset both to make it a fairly good meal.
The salad looked like it had been left out awhile, but looks can be deceiving, friends. It tasted great! A pretzel roll was warm and moist, and a slice of chocolate cake really hit the spot. I wish I could have asked for a second slice.
Overall, the onboard dining experience was above average.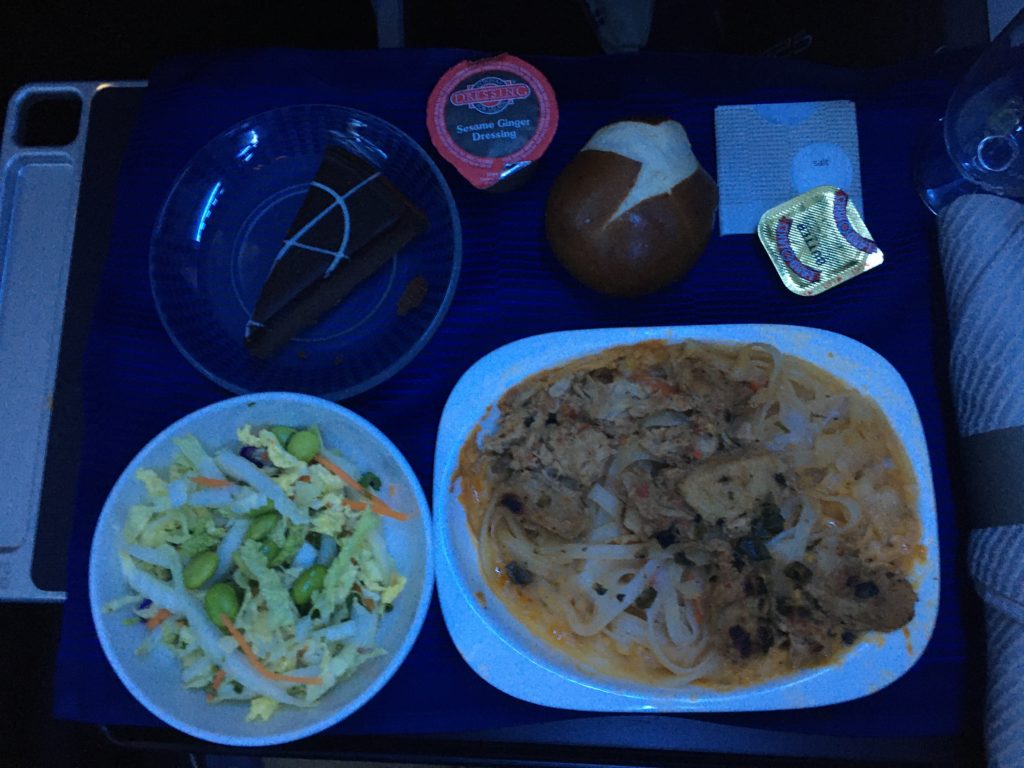 The two-strong crew working the first class cabin were absolutely wonderful: friendly, present, and genuinely helpful. They were a bright spot in the experience.
The flight landed twenty minutes early, another nice plus.
In the end, the first class #PaxEx on this 737NG struck somewhere in the middle. The hard product was uncomfortable, and felt dated considering the small screens and faded look. The live television was a reasonable plus, especially during a big game, but it was the crew and the catering that really shined.
All images are credited to the author, Jeremy Dwyer-Lindgren
Related Articles: