Air Transat has welcomed its new A321neoLR aircraft to the UK for the first time, becoming the first airline to operate it on a transatlantic service to the UK, and the first to bring the aircraft to Gatwick.
The state-of-the-art aircraft, which arrived at London Gatwick from Toronto Pearson Airport this morning, will enter regular operation on Air Transat's daily service from London Gatwick to Toronto from November, and will also make its debut at Glasgow Airport on 31stOctober 2019.
Aligned with Air Transat's commitment to sustainable tourism, the A321neoLR consumes over 15 percent less fuel, generates 50 percent less noise in the cabin and communities, produces about 5,000 fewer tonnes of CO2 a year and lowers NOX emissions by 50% when compared to previous generation Airbus aircraft.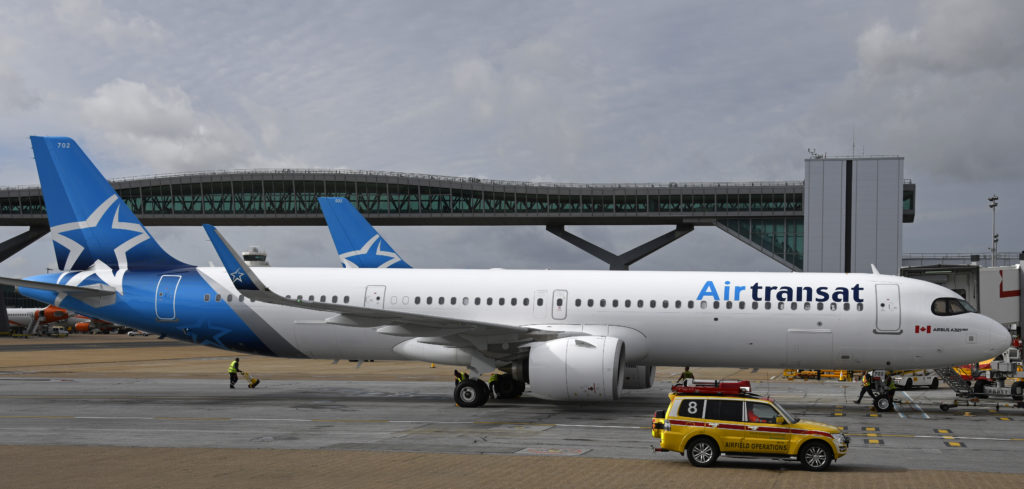 Passengers travelling in Economy Class will enjoy more personal space with wider seats and improved comfort with natural leather seats and state-of-the-art in-seat entertainment systems with 10-inch individual touch screens and USB ports to charge personal electronic devices.
In the newly re-designed 12-seat Club Class cabin, passengers will benefit from personalised service, gourmet meals, natural leather seats with a leg rest for maximum comfort and wider 13-inch touch screens.
Adrian Keating, Commercial Director UK and Ireland at Air Transat, comments: "We're delighted that our valued customers in the UK and Ireland are now able to experience our state-of-the-art A321neoLR aircraft on our routes from London Gatwick and, in the near future, from Glasgow too.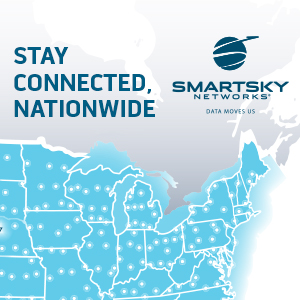 "As the World's Best Leisure Airline, we pride ourselves on setting the standard for holidays to Canada and with this new addition to our fleet, your holiday really does start the minute you get on board."
The first of Air Transat's A321neoLR joined its fleet in May 2019 with a total of 15 A321neoLR aircraft set to join the airline's all Airbus fleet by 2022.
About Air Transat
Air Transat is Canada's number one leisure airline. It was named World's Best Leisure Airline at the 2019 Skytrax World Airline Awards, for a second consecutive year. Annually, it carries some 5 million passengers to approximately 60 destinations in more than 25 countries. The airline serves the UK and Irish markets with flights from London, Manchester, Glasgow and Dublin to Toronto, Vancouver, Calgary and Montreal. Air Transat is a business unit of Transat A.T. Inc., a leading integrated international tourism company specializing in holiday travel and offering vacation packages, hotel stays and air travel. Transat was awarded Travelife certification in 2018 in recognition of its commitment to sustainable development. Based in Montreal, it has 5,000 employees.