LATAM Airlines Group today unveiled its new Premium Business service onboard the first Boeing 777 in its fleet to feature the group's new cabin standard. The service is part of a $500 million investment to improve the passenger experience and includes US$400 million in cabin renovations.
The launch event took place in LATAM's largest maintenance facility, the Manutenção em Linha Center (CML), at São Paulo/Guarulhos International Airport.
LATAM executives presented the new Premium Business class service, which includes a new culinary concept and cabin crew protocols to provide more comfort and privacy so that customers can reach their destination feeling renewed and refreshed. Starting this month, the new service will be available on all LATAM international flights.
"From listening to our customers, we understand they want more options, flexibility and personalization to be able to travel according to their needs. We are investing over half a billion dollars in cabin renovations, digital tools and improving our service to offer each of our customers a tailored travel experience," said Paulo Miranda, Vice President of Customers, LATAM Airlines Group.
The new Premium Business service
"Our new Premium Business service offers more comfort and privacy so that our passengers can rest and arrive refreshed at their destination. We have transformed our service, starting with a new culinary concept as well as new cabin crew protocols and service elements," added Miranda.
Premium Business includes a new gastronomic proposition designed by renowned Chilean and Brazilian chefs Pamela Fidalgo and Aninha that allows passengers to rest well and wake-up revived on long haul flights. True to LATAM tradition, the menu will showcase South American ingredients and will also be accompanied South America's best wines, hand-selected by Héctor Vergara, the continent's only master sommelier.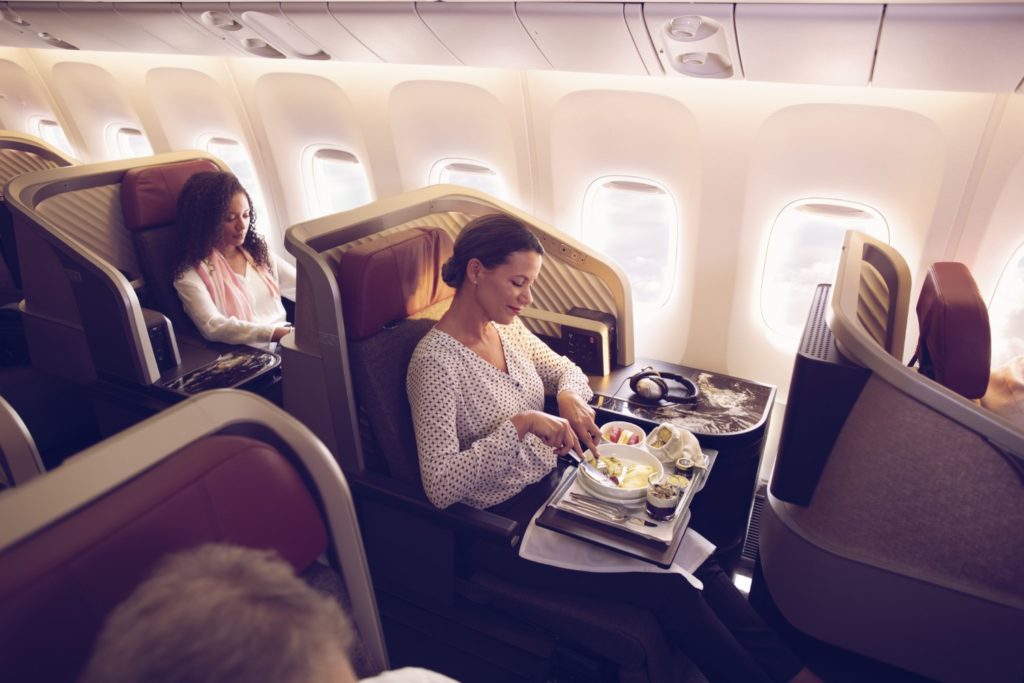 In addition, LATAM has implemented new service protocols for cabin crew with fewer interruptions. It has also introduced new premium pillows, bed clothes and mattresses with temperature-regulating and pressure-point technology for every flat-bed seat to maximize comfort.
"With the new Premium Business experience, we aim to continue being the first choice for corporate customers, offering not only industry leading cabins and service, but also an unrivalled network of destinations as well as the best itineraries and punctuality on the continent," concluded Miranda.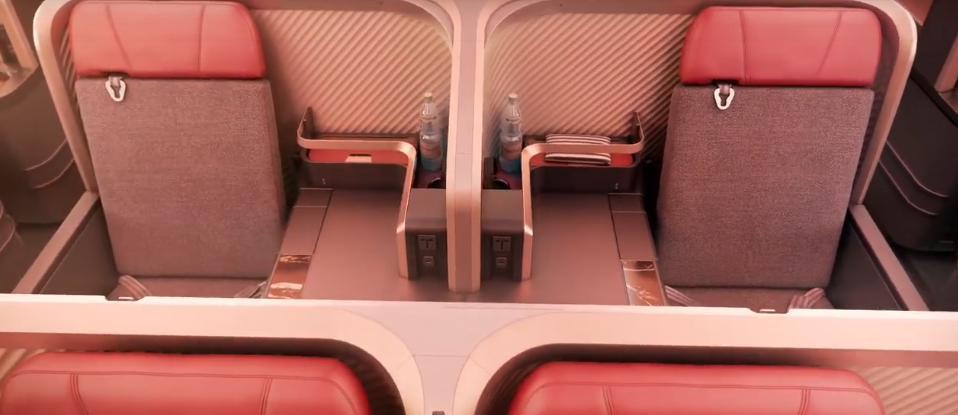 A new cabin standard
LATAM Airlines Brazil's first renovated Boeing 777 represents the new standard for the group's long-haul aircraft and is one of approximately 200 planes – representing over half of the global LATAM fleet – that will be upgraded over the next two years. The aircraft features new Premium Business seats with direct aisle access, a renovated Economy cabin and LATAM+ Seats, which offer greater space, a dedicated overhead bin and premium services such as priority boarding.
In the new Premium Business cabin, each custom-designed Thompson seat offers more privacy and direct aisle access, as well as configurations for both individuals and couples. The seats recline 180o into a fully-flat bed, feature the latest generation in-flight entertainment with an 18" Panasonic personal screen and have ample space for personal items.
LATAM's Boeing 777 also features a revamped Economy cabin, offering passengers a new look, improved comfort and a state-of-the-art inflight entertainment system with an unrivalled selection of content.
Watch the virtual tour of LATAM's new Premium Business cabin and revamped interiors.
Flights within Latin America
For passengers travelling on domestic flights and routes within Latin America, LATAM is transforming the cabins of over 150 Airbus A320 and A321 aircraft. The cabins will feature ergonomically designed Recaro seats, offering greater comfort and fast-charging USB power ports, as well as LATAM Play, the leading wireless in-flight entertainment system in the region. Likewise, passengers will have the opportunity to upgrade to LATAM+ Seats.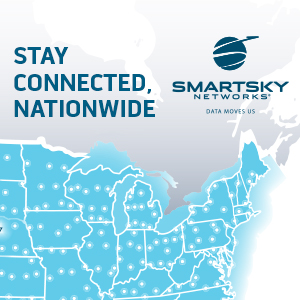 About LATAM Airlines Group S.A
LATAM Airlines Group is Latin America's leading airline group with one of the largest route networks in the world, offering services to 143 destinations in 25 countries, including six domestic markets in Latin America – Argentina, Brazil, Chile, Colombia, Ecuador and Peru – in addition to international operations in Latin America, Europe, the United States, the Caribbean, Oceania, Africa and Asia.
The airline group employs over 41,000 people worldwide, operating approximately 1,300 flights per day and transporting 69 million passengers per year.
LATAM Airlines Group has 317 aircraft in its fleet, which features the latest and most modern models including the Boeing 787, Airbus A350, A321 and A320neo.
LATAM Airlines Group is the only airline group in the Americas and one of three worldwide to be part of the Dow Jones Sustainability 'World' Index. In 2018, it was recognized by the index for sustainable practices, based on economic, social and environmental criteria, for the fifth consecutive year.
LATAM Airlines Group shares are traded on the Santiago Stock Exchange and the New York Stock Exchange in the form of ADRs.