Alaska has a small but consistent presence at Love Field, having taken over Virgin America's gates following its merger a few years back. The airline currently serves several west coast cities from the historic Dallas airport, and on my day of travel, a line snaked through the otherwise quiet terminal.
The reason? A Sabre outage had hit Alaska earlier in the day, and the airline's operations were clearly still a long way from recovering. Lines for check-in counters and kiosks alike extended far beyond the authority of the stanchions, and moved at a snail's pace to boot. At the gates, staff did their best to accommodate passengers whose flights had been cancelled earlier, though patience was wearing thin on both sides of the counter.
Those cancellations apparently included the morning Seattle nonstop flight, which left my flight overbooked and looking for volunteers for later flights. Having no need to be back at any particular time, I jumped at the opportunity to trade my nonstop for some cold, hard cash.
No same-day options flying into SeaTac were left, but flights into the recently opened Paine Field were wide open. Gate agents rebooked me to the newly opened north Seattle airfield, with a stop in Los Angeles LAX, and upgraded me to first class. Sure, it meant getting home a full six hours later, but it was a small price to pay for recouping the entire cost of the ticket.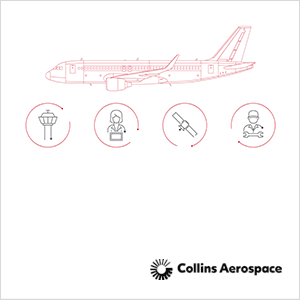 First class boarded on time, and I dutifully lined up to take my hard-won seat. The Embraer E175, operated by SkyWest, is configured the same as every other E-Jet I've seen to date: 1-2 in first, and 2-2 in economy. I settled into 4A, the last row of first, where a water bottle and a small Biscoff cookie awaited.
The seat features an international-style power port, which I immediately availed myself of, but no USB charger. I've already learned this lesson, and had a standard plug ready for the occasion, though several passengers nearby hadn't. A gracious crew member offered her personal one to folks needing a charge-up throughout the flight.
The aircraft lifted off into a partly cloudy Dallas sky on time, and, following a graceful u-turn over the city, set a course for Los Angeles.
Service began promptly with a warm towels, followed by a small bowl of warm salted nuts and drinks. I opted for my personal favorite as of late, Coke with a double of Woodford Reserve on the side.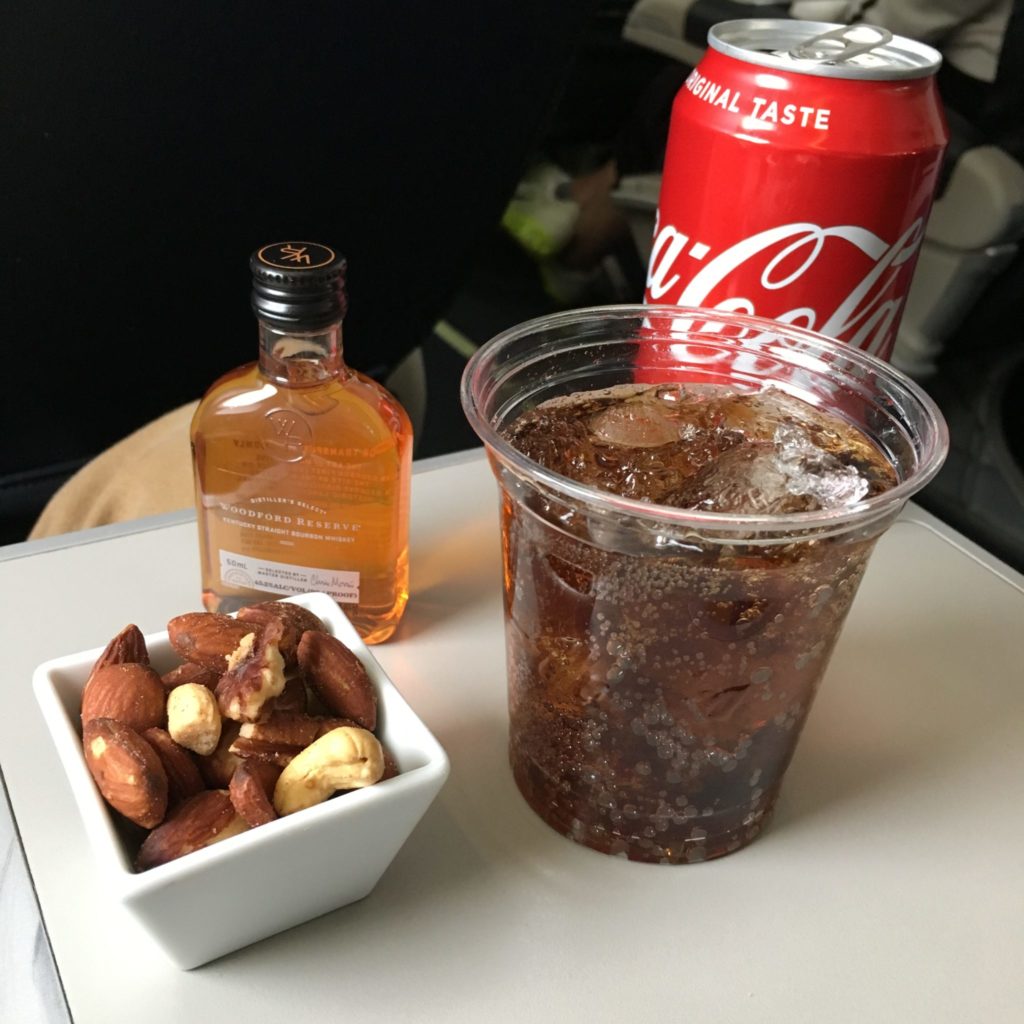 Meals were served not long after, offering a choice between a tapas-style "protein platter" and a chicken sandwich. I chose the former, despite never really having an affection for the word platter, and didn't regret it. A mix of fresh and dried fruits, hard boiled egg, turkey, warm pita bread, and lemon-dill hummus really hit the spot.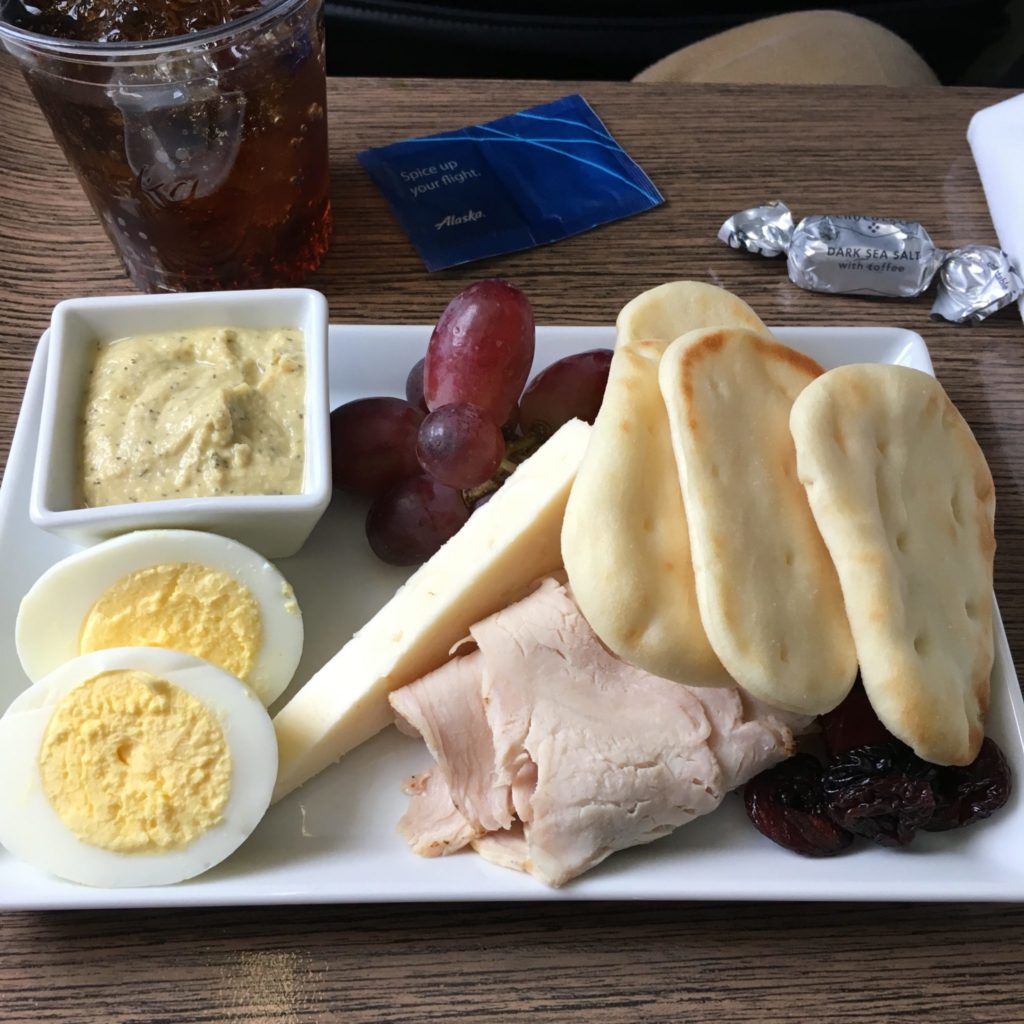 WiFi, provided by Gogo, was up and running not long into the flight. Despite having some Internet-based work to catch up on, pricing was outrageously high. The cost for a three-hour flight was a ridiculous $29.95, while 30 minutes was $8.50. No thank you, I said, and fired up free texting instead. It worked great, and it didn't cost me a dime.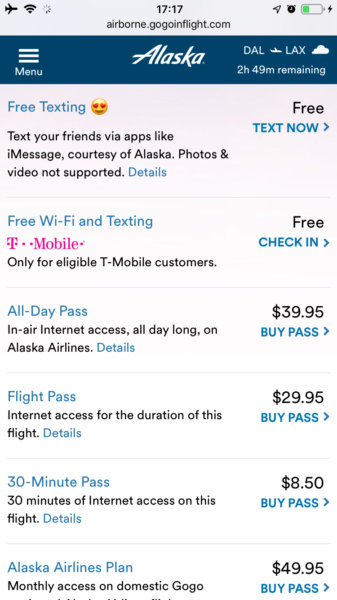 While I often venture into Alaska's stream-to-device inflight entertainment, I only made it through half of a sitcom before getting bored. Fly any airline enough and eventually you've seen everything that interests you, which is roughly where I'm at these days. Most of the flight was spent on my laptop, whittling away on work things that didn't require egregiously overpriced Internet.
The flight approached LA on time, but a situation on the ground at LAX forced us into holding patterns for an extra thirty minutes. I can't say I minded: My connection had plenty of time, and the views of the LA Basin, flooded in golden pre-sunset light, were wonderful.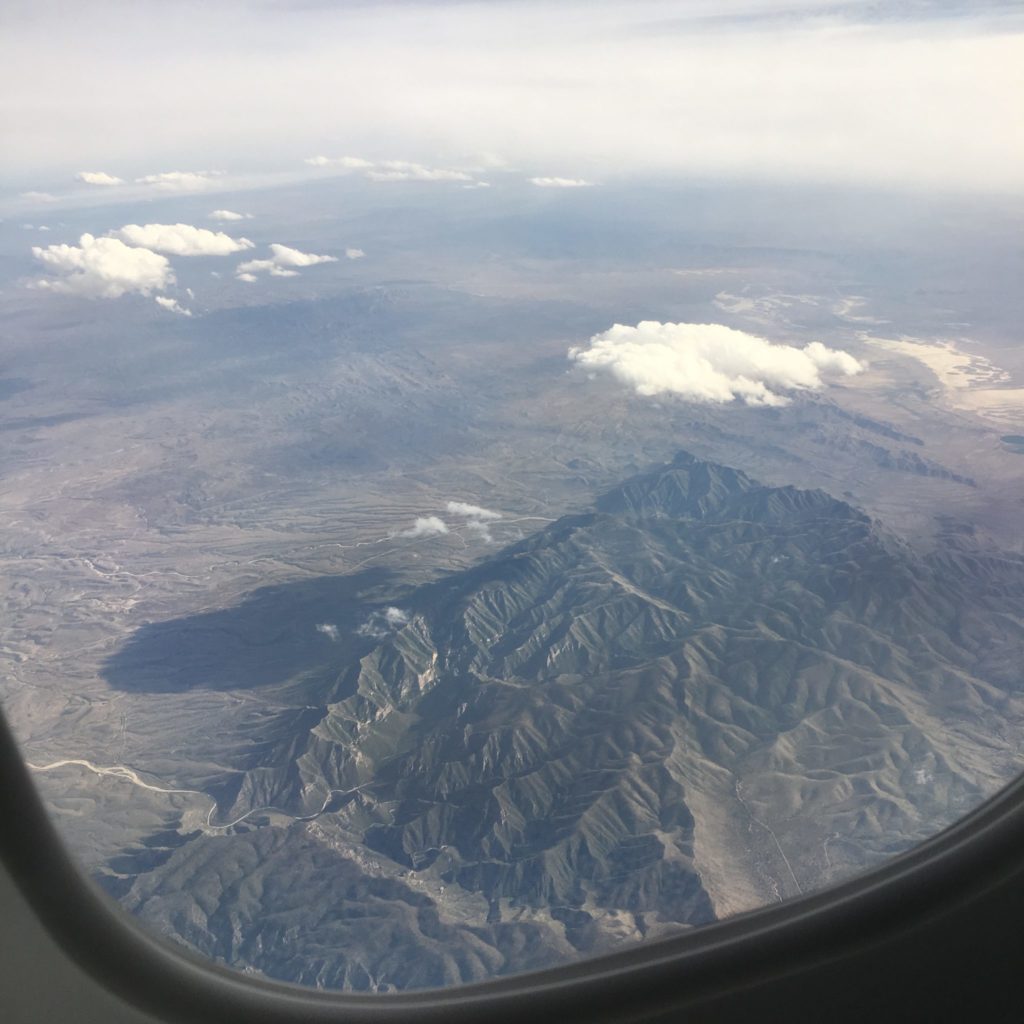 All images credited to the author, Jeremy Dwyer-Lindgren
Related Articles: