Italian aircraft seats manufacturer Geven has been approved as a "Boeing Offerable Seat Supplier", for line-fit installation of Economy Class seats on the 787 Dreamliner.
This milestone is the result of a long Boeing evaluation and qualification process, involving all Geven departments, especially focused on engineering and manufacturing capabilities.
During the past decade, Geven has reached and maintained high levels of performance, with outstanding on-time deliveries and after-sales support.
According to Alberto Veneruso, Geven's Managing Director, "We are very proud about this great achievement and we are looking forward in strengthening our relationship with Boeing and its customers."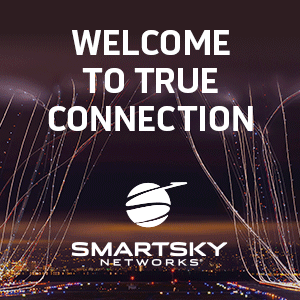 Added Veneruso: "The Company has invested a lot into expanding its production capabilities and is ready for new challenges."
About Geven
Geven is an aircraft seats and interiors supplier based in Naples, Italy. Reliability, dedication and professionalism make Geven an undisputed and renowned player in the circle of great leaders in the aircraft seating and interiors manufacturing industry.
By constantly innovating and refining engineering acumen and industrial process Geven continues to grow.