Oman Air recently celebrated the delivery of its fifth of 30 Boeing 737 MAX 8s on order with the airframer. Keen to learn more about Oman Air's onboard product, your writer accepted an invitation to fly as a guest of the airline in business class from Delhi to Muscat.
Oman Air's turquoise blue logo represents incense smoke. And on boarding the MAX, one immediately notices that the carrier expresses its identity in other small, but important ways. Cabin crew serve the Omani coffee known as Qahwa from a dallah, which is a traditional Arabic coffee pot with a crescent-shaped beak and a long spout.
The aromatic coffee, which is poured into a three-ounce demitasse cup, pleases multiple senses, and is a delectable signature of hospitality in Oman. Dates from Oman are served as an accompaniment on board.
Up front, Oman Air has configured the MAX with 12 Rockwell Collins (now Collins Aerospace) Air Rest seats, which feature a cradle-style recline, four-way adjustable headrest, and large 17″ inflight entertainment monitors.
Seated in 1D, I easily stored my large handbag under the seat in front of me. The fixed living space feature allowed me to have control of my environment.
The adjustable legrest was nice to have, but I did not use it a lot as my seatmate had a tendency to regularly move out of his seat. A pull privacy divider was also appreciated, though on a morning flight it tends to cut off light.
Oman Air offers Thales' AVANT IFE system – dubbed by the airline as "ARIA" – on the MAX. The system was chock-full of content, including Hollywood blockbusters and popular TV shows and games.
Though the seats feature individual power and USB ports, inflight connectivity was not on offer. Yet, I must confess I did not regret the lack of connectivity. I was busy trying to find a film to watch as the choices were vast, and featured new releases, classics, and movies in at least ten languages including Arabic, Korean and Hindi. I settled on a short romantic film.
With ample Heineken beer on board and two choices of wine – Maison Castel's Sauvignon Blanc and Cabernet Sauvignon – the beverage options seemed just about right for this three-hour flight.
The Cabernet, with aromas of blackcurrants and blackberries, paired nicely with a light meal of fish, fresh veggies, hummus, pita bread, and halwa, a traditional sweet dessert.
Down back, the Oman Air MAX aircraft features 150 of Collins Aerospace's popular Meridian economy class seats, and 10.2″ seatback IFE. But while the large screens, Boeing Sky Interior lighting and spacious overhead bins were wonderful, the galley and lav on board the MAX was severely constricted.
This year, an American Airlines pilot vociferously expressed dissatisfaction over the small loo on the MAX, saying it was only 75% the size of the 737-800 lav, as reported by View From The Wing. He called it the "most miserable thing going" and said he couldn't even turn around in the new lav. Like this pilot, your author found the MAX lav to be quite small, though I could turn around without hitting the door.
The galley is really diminutive too, especially when trolleys are pulled out. But like the average Omani, the cabin crew members were hospitable, despite the tight conditions.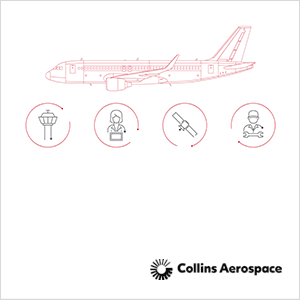 Oman Air's business class experience doesn't stop in-flight. Its new premium lounge at Muscat International Airport features ample private spaces, two dining areas, shower facilities, a children's play area, a nap room, and free wifi.
A buffet presented islands of cheese platters surrounded by both dry fruit and very fresh-cut fruit. The hot food favored an Omani palate, and included saffron rice, mezze and a load of omani bread, chicken, fish and date ice cream.
The lounge interior has been influenced by the terrain in Oman and designed to reflect the unspoiled, natural beauty of the desert and the rugged landscape of the mountains. It is spacious and elaborate, and reminded me of sand dunes and luxury.
I could well be sitting in an oasis – one that also delivered great views.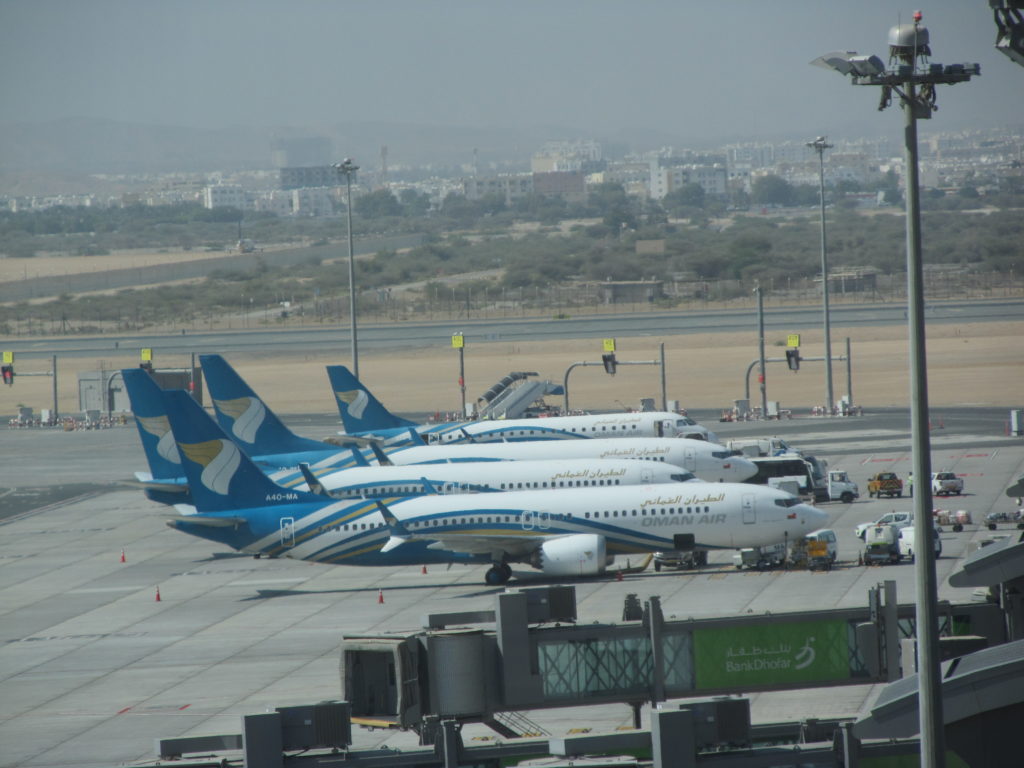 Editorial Disclosure: Travel for this trip was covered by Oman Air. All opinions and accounts of the service come solely from the author.
Related Articles: