During the annual Aircraft Interiors Expo in Hamburg this year, Diehl Aviation and the MRO supplier Lufthansa Technik have agreed to work together on the product development, manufacture, and installation of cabin elements. This will see the expansion of the previously existing relationship for some cabin monuments to include the whole product range.
Between them, the companies will cover the complete value-added chain, from the first idea through construction to installation, approval, and logistics. As a manufacturer of cabin elements, this offers the advantage to Diehl Aviation of being able to combine their own competency as a First Tier Supplier to the aerospace industry with a global leader in the maintenance, repair, and overhaul of commercial aircraft.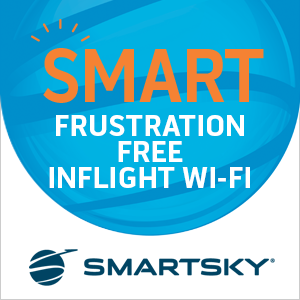 At the AIX in Hamburg, a few hints at what this cooperation between Lufthansa Technik and Diehl could offer are already in evidence as exhibition pieces: To be found on the Diehl stand (Hall 7, 7D20) is the High Density Solution, an innovative approach to the configuration of the galley and lavatory in the single-aisle aircraft, located in the large cabin mock-up they have on the site. And on the Lufthansa Technik stand (Hall 6, 6B80) is the galley bar module for optimized passenger service on wide-body aircraft.
Diehl Aviation is a Division of the Diehl Stiftung & Co. KG, and unites all of the aerospace activities of the Diehl Group under one roof. Within the aerospace industry, Diehl Aviation and Diehl Aerospace (a Joint Venture with Thales) are leading systems suppliers for aircraft systems and cabin solutions. Currently, Diehl Aviation employs over 5400 people. The company's customers include the leading aircraft manufacturers Airbus (both aircraft and helicopters), Boeing, Bombardier, and Embraer as well as airlines and operators of commercial and corporate jets.