Aviointeriors continues enlarging its range of seat offerings for the Premium Economy market.
After introducing the low range Columbus Four and the top range Adagio PE, Aviointeriors is glad to present its new Premium Economy "CARAVAGGIO".
Hard work, effort and devotion has enabled the firm to bring to life Caravaggio.
This new seat has all the technical requirements to compete with and outmatch competitor products of the PE category.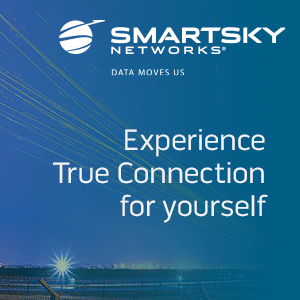 Aviointeriors' primary goal was to complete our proposal in the new market segment, enabling airline companies to sell a PE seat, which will increase customer satisfaction.
The company believes Caravaggio will match and exceed customer expectations for increased comfort, quality components, greater storage, and a higher passenger experience.
Passengers will be enthusiastic about the unique solutions available on Caravaggio: 8-inch recline, 15-inch IFE, 34-inch pitch installation, various storages, a new cocktail table on center console, a bottle holder, shoe storage, etc.