Tokyo-based LIFT Strategic Design has been selected to design the brand, livery and cabin for Bamboo Airways of Vietnam.
The Hanoi-based carrier is being launched by the FLC Group, one of Vietnam's largest real estate development companies.
Daniel Baron, LIFT's CEO said: "We are very excited to be working with FLC, and are grateful for their confidence in LIFT. They have a clear long-term vision for their new airline."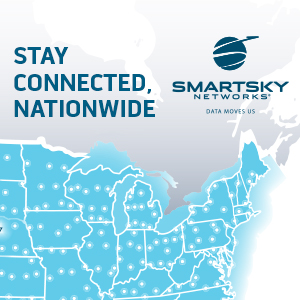 He continued: "We look forward to working with the Bamboo Airways team to develop a strong brand that serves them well for many years."
Dang Tat Thang, Bamboo Airways CEO, said: "LIFT brings tremendous airline brand experience and passion as a strong partner for our company. My team and I look forward to creating Vietnam's new airline with them."
LIFT Strategic Design is a Tokyo-based studio specializing in brand design, cabin design and passenger experience development for airlines and aviation suppliers.
Founded in 2009, LIFT's work includes extensive design programs for HK Express, U-FLY Alliance, Philippine Airlines, Orbis International, Skymark Airlines and China Airlines, and passenger experience consulting for two major airlines in Europe and South America. LIFT is possibly the only design studio in Asia dedicated to aviation, and probably has the largest collection of CMF samples outside London.
Featured image credited to istock.com/JakeOlimb