Aviation supplier Diehl Aerosystems, which previously united the business units Diehl Aerospace, Diehl Aircabin, Diehl Comfort Modules and Apparatebau Gauting under its umbrella brand, today announced its upcoming brand "Diehl Aviation" to its workforce at all sites.
This re-branding will go beyond replacing the division's corporate name and will also give a new, uniform name to three of the four subsidiaries and will kick off further organizational integration throughout the year. Diehl Aerospace as a joint venture with Thales will continue to operate under the existing name.
Content and messages of the new brand were presented in the context of the events at the sites. The focus is on the qualities that "Diehl Aviation" stands for: A global company with employees who are unified by their passionate about aviation and the pursuit of excellence.
The next re-branding milestone is scheduled for April 10, 2018, when Diehl Aviation will celebrate its debut on the market with its first trade fair appearance under the new name. The division will act as Diehl Aviation starting from that day.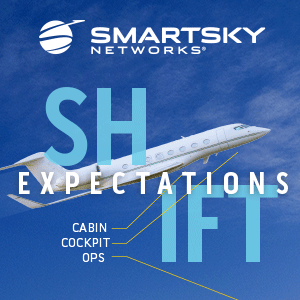 Diehl introduced the previous division brand Aerosystems in 2006 and has since strengthened its position as a first-tier supplier by acquiring additional companies. The continued roll-out of the new brand Diehl Aviation to the aforementioned business units reflects the company's unified and hence strengthened market presence with its more than 5,400 employees and over 1.5 billion euros in annual sales.
Diehl Aviation is a division of Diehl Stiftung & Co. KG and combines all aviation activities of Diehl Group under one roof. In the aviation industry, Diehl Aviation – including Diehl Aerospace (a joint venture with Thales) – is a leading system supplier of aircraft system and cabin solutions. Diehl Aviation currently has more than 5,400 employees. Its clients include leading aircraft manufacturers Airbus (both airplanes and helicopters), Boeing, Bombardier and Embraer, as well as airlines and operators of commercial and business aircraft.