AirFi Indonesia has signed its first two airline clients in its third month of operations. AirFi Wireless IFE will soon be flying on 50 aircraft operated by Sriwijaya Air and subsidiary NAM Air based in Jakarta.
Additionally, AirFi Group has inked its second regional partner deal, with a major Asia-Pacific caterer. The new long-term partnership will accelerate rollout of AirFi crew and passenger digital platforms across more airlines in the world's fastest growing aviation region.
The arrangements mirror the firm's MENA regional expansion plans, which were revealed last month.
They establish AirFi's presence in the world's fastest growing aviation markets.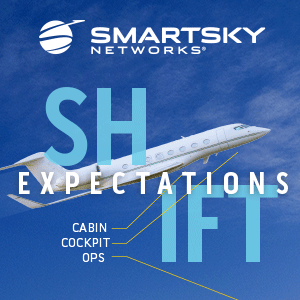 Indonesia is forecast by IATA to be the fourth fastest-growing country market over the next 20 years with the Asia-Pacific region at large expected to see an extra 2.1bn annual passengers by 2036.
AirFi now has three fully resourced bases serving the region: AirFi Development Hub in Banglaore, India, AirFi Indonesia in Jakarta and Regional Partner HQ in Singapore.
AirFi technologies quickly becoming one of the industry's fastest-selling technologies for onboard digital passenger and crew service transformation.
All new clients deploying Next Generation AirFi "Venus" Boxes integrated with Connected Crew onboard retail EPOS and cabin management terminals delivering a 360-degree onboard digital retail environment.