Airbus has launched a new iflyA380 iOS app that takes advantage of Apple's latest technology, to open the doors of its iconic A380 aircraft to more passengers worldwide.
The new app enhances Airbus' existing iflyA380.com booking assistant with more choices, features and content and new possibilities to interact with the A380, including taking a sneak peek at the cockpit.
Customers today increasingly expect to design their own experiences and the app gives them the power to do so. Booking flights and staying updated with real-time notifications is just the beginning. Travellers will also enjoy a wide range of exclusive innovative services linked to the A380, including the option to explore destinations based on geolocation and personal interests and cabin discovery in Virtual Reality. They will also enjoy a connected and immersive in-flight experience based on an Augmented Reality feature.
"Response to the iflyA380.com website has been fantastic." says Marc Fontaine, Airbus Digital Transformation Officer. "The iflyA380 app is a new step for Airbus towards offering digital services that directly benefit consumers and allow them to design their own experiences."
With this new app, Airbus is set to make the passengers' favourite flying experience even more memorable, from travel inspiration to their final destination.
Useful links
Link to the booking assistant: www.iflyA380.com
Download the app now on the App Store: https://itunes.apple.com/us/app/iflya380/id1276202010
Find out more about iflyA380 App:
About iflya380.com
Building on passengers' excitement around the iconic double deck A380, Airbus launched in 2016 the first booking assistant of its kind: iflyA380.com.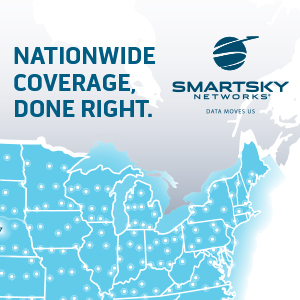 Bringing together all 13 A380 operators to present the on-board services they offer to the 60 destinations they serve, the website provides a seamless way to browse destinations and select an A380 flight at no extra cost before booking through the airline's website.
Following user feedback and travel trends, iflyA380.com is continuously evolving to offer the most efficient and pleasurable service possible. The service has been constantly fine-tuned
since launch, with design updates for improved user experience and search functionality, and has had millions of visitors since its launch.
About Airbus
Airbus is a global leader in aeronautics, space and related services. In 2016 it generated revenues of €67 billion and employed a workforce of around 134,000. Airbus offers the most comprehensive range of passenger airliners from 100 to more than 600 seats and business aviation products. Airbus is also a European leader providing tanker, combat, transport and mission aircraft, as well as one of the world's leading space companies. In helicopters, Airbus provides the most efficient civil and military rotorcraft solutions worldwide.