A relic of the British colonial era, India's railway stations are undergoing a transformation. Since 2016, Indian Railways subsidiary RailTel has worked with Google to provide free wifi through a fiber optic network to railway stations across the country. Today, over 250 stations offer wifi to ten million passengers every month.
That number might seem like a drop in the bucket, given that over 23 million passengers travel every day across the stations, but work is in full swing for the joint partnership to offer wifi at 400 stations by March, as confirmed by RailTel chairman and managing director Ashutosh Vasant during a recent conference.
RailTel enables Internet as the ISP through its "RailWire" service via a fiber network. For its part, Google sets up the wireless infrastructure and provides tech support.
The RailWire service is available to any user who has a working mobile connection on a smartphone. It is currently offered free-of-charge for the first hour, but users see a drop in speed during the final 30 minutes of that session.
Trains are the lifeblood of India, and passengers spend an average of at least an hour at train stations, something not overlooked by the RailTel-Google partnership.
Railway stations have been recategorized into three groups to help structure the project – non-suburban (of which there are 5,976 stations), suburban (484 stations) and halt (stations with irregular train service, numbering 2153), for a total of 8613 stations.
But Piyush Goyal, India's Railway and Coal Minister, recently tweeted about a further effort to extend wifi to 7,000 rural stations.
"We are looking for right partners. Doing it alone will end up messing (things up). Collaboration is what drives this country," he said.
In anticipation for the railway station wifi program, Google released Google Station last year, which gives partners an easy set of tools to roll out wifi hotspots in public places.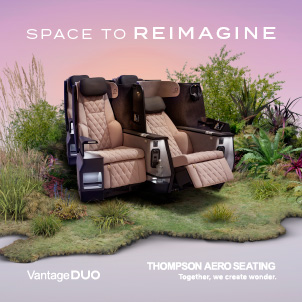 "Google Station will provide software and guidance on hardware to turn fiber connections into fast, reliable, and safe wifi zones. Users will get a fast wifii experience with a simple and unified login, while making it much easier for venues to manage their networks," wrote Google VP Caesar Sengupta in the Google India Blog.
Google is also working to bring wifi to hundreds of locations in Indonesia through Google Station.
Initial challenges in building a high quality wifi network at hundreds of Indian railway stations "were overcome gradually", Gulzar Azad, country head of connectivity at Google India tells Runway Girl network.
For the project to be successful, "it was critical that power delivered by Indian Railways, fiber network and operations deployed by RailTel, and the wireless access network and technology deployed by Google perform in unison."
Some of the large stations are over 100 years old and ensuring consistent power supply was a critical challenge. The network design and deployment planning had to be done for individual stations – as most of the Indian stations are like mini townships – and to have a seamless connectivity across all points required us to deploy carrier grade network equipment. This is very different from a typical hotspot kind of deployment.
While the overall network readiness, robustness, and expansion represent challenges, making passengers aware of the service's availability forms a very critical part of the project. Google has been investing in using LED-lighted billboards, as well as beacons at stations to alert people as they walk in.
At the Delhi railway station, wireless access points are positioned every 50m horizontally, and every 25m diagonally. Here your author spoke with numerous users who were grateful for the speed of the connection – an average of 35 mbps download that day.
As yet, the actual trains are not fitted with connectivity. Asked by RGN if the initiative will extend to the actual trains, as well as buses and smart cities, Azad's answer was somewhat vague. "Solving for access is one of the core pillars of Next Billion User strategy – we are covering the spectrum of users who are offline to occasionally connected to fully connected. We are building on the success of this project to bring Wi-Fi to more users, in more places around the world."
With around 900 million mobile phones in India, increasingly, the penetration of smart phones has brought e-commerce to the fore. A tea vendor at the Delhi station noted to RGN that most payments are made by passengers through their mobile phones.
"It is very easy to know what the smart phones/tablets are being used for. Those not using their hands are watching a movie, those using both hands are playing a game, and people with earphones are listening to music," said an erudite rail official. He added this was just the first stage of use. "We are now noticing people using the station as a business hub. While students come here to download books and information as the speed is much faster here."
Little wonder then, said RailTel's Vasant that through the railway station wifi project: "We are helping masses not classes to have open access to technology. Here there is no difference between the haves and have-nots."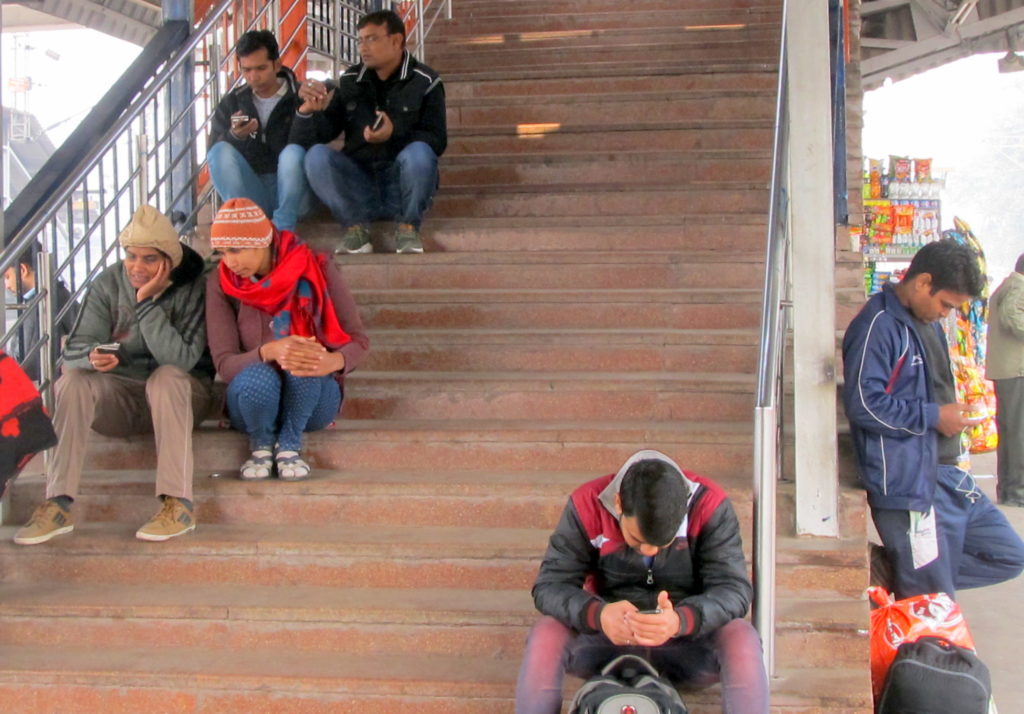 Related Articles: