Available on more than 30 airlines worldwide*, Euronews joins EasyJet's newest Air Time entertainment offer, developed by Immfly, currently deployed on the British carrier's fleet.
Thanks to the onboard wireless network, travelers of the Europe's second largest airline company (with more than 78 million passengers per year) can now access the free service via their personal devices.
Euronews' inflight offer on board EasyJet includes articles on international news, business, culture, sci-tech and European affairs, all available in five languages: English, French, German, Italian and Spanish.
The inflight entertainment and services platform is developed in partnership with Barcelona-based company Immfly, which also offers Euronews on Iberia Express, Volotea and XL Airways.
*Euronews' content is available on board 34 airline companies from China to the Emirates, from Russia to the United States, through the Seychelles and Australia. Air carriers choose Euronews in order to meet their international travelers' demand for a quality source of information. Euronews' short-format videos available in several languages seem to be just the ticket.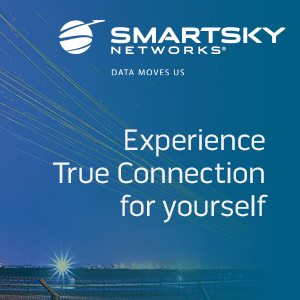 Euronews
Euronews offers a unique perspective on world events. It empowers people to make up their own mind by delivering factual analysis and a diversity of viewpoints. Because all views matter, Euronews is "All Views".
Euronews is well established brand in Europe and worldwide, where it is used by 132 million people monthly and 20 million people daily (TV + digital – source: Global Web Index 2017).
In June 2017, NBC News and Euronews closed a transaction in which NBC News acquires 25% of the company to make a significant financial investment in Euronews to support expanded news coverage and programming. The company's TV and digital will ultimately be co-branded EuronewsNBC.
Euronews Group
Euronews was established in January 1993 in Lyon, France; and in April 2016 it launched Africanews, the first pan-African, multilingual and independent news outlet, based in Pointe-Noire, Republic of Congo.