As disclosed by its Chairman, Adam Tan, gategroup and its shareholder, HNA Aviation Air Catering (Hong Kong) Limited, are considering a potential public offering and listing of gategroup's shares.
SIX Swiss Exchange in Zurich is currently being evaluated as a potential listing location. The structure and timing of any offering or listing are yet to be determined.
About gategroup
gategroup is a leading global provider of products, services and solutions relating to a passenger's onboard experience. It specializes in catering and hospitality; provisioning and logistics; and onboard products and services to companies that serve people on the move. In 2016, gategroup achieved a total revenue of CHF3.4 billion and EBITDA of CHF 200 million. The company currently employs 43,000 people worldwide. For further information: www.gategroup.com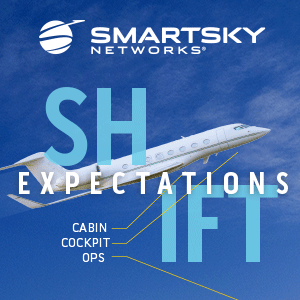 Forward-Looking Statements
This publication contains forward-looking statements and other statements that are not historical facts. The words "believe", "anticipate", "plan", "expect", "project", "estimate", "predict", "intend", "target", "assume", "may", "will" "could" and similar expression are intended to identify such forward-looking statements. Such statements are made on the basis of assumptions and expectations that we believe to be reasonable as of the date of this publication but may prove to be erroneous and are subject to a variety of significant uncertainties that could cause actual results to differ materially from those expressed in forward-looking statements. Among these factors are changes in overall economic conditions, changes in demand for our products, changes in the demand for, or price of, oil, risk of terrorism, war, geopolitical or other exogenous shocks to the airline sector, risks of increased competition, manufacturing and product development risks, loss of key customers, changes in government regulations, foreign and domestic political and legislative risks, risks associated with foreign operations and foreign currency exchange rates and controls, strikes, embargoes, weather-related risks and other risks and uncertainties. We therefore caution investors and prospective investors against relying on any of these forward-looking statements. We assume no obligation to update forward-looking statements or to update the reasons for which actual results could differ materially from those anticipated in such forward-looking statements, except as required by law.
Note: In the event of any discrepancy or inconsistency between any translated versions of this publication, the English version shall prevail.