Some #PaxEx clients of public relations firm Bell Pottinger are severing ties with the company, which stands accused of stirring up racial hatred in South Africa.
Runway Girl Network can confirm that Reed Exhibitions is no longer using Bell Pottinger to support its annual, mega passenger experience-focused event, the Aircraft Interiors Expo in Hamburg, as well as the Aircraft Interiors Expo, Americas, which is scheduled to take place at the end of the month in Long Beach, California.
"Bell Pottinger no longer supports us for the AIX Long Beach and AIX Hamburg shows," says a spokesperson for Reed Exhibitions.
RGN can also confirm that Panasonic Avionics has shown Bell Pottinger the exit door.
Qatar Airways did not respond to RGN's request for comment. It is not clear if the carrier is still working with Bell Pottinger.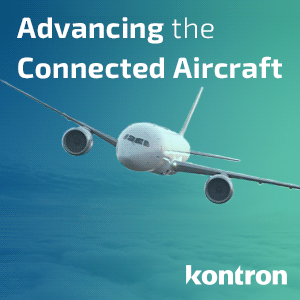 Other non-aviation clients have cut ties with Bell Pottinger after it was ejected from the Public Relations and Communications Association (PRCA) – and informed it will not be eligible to reapply for corporate membership for a minimum period of five years – following the industry regulator's investigation into Bell Pottinger's work for Oakbay Capital in South Africa.
The PRCA investigation followed a complaint from the Democratic Alliance, which alleged during the hearing that Bell Pottinger had 'exploited racial divisions on behalf of the Gupta family'.
The PRCA's Professional Practices Committee "was unanimous in its view that the Professional Charter and Codes of Conduct had been breached, and recommended to the PRCA Board of Management that Bell Pottinger's membership be terminated," stated the agency.
Added Francis Ingham, PRCA Director General, "Bell Pottinger has brought the PR and communications industry into disrepute with its actions, and it has received the harshest possible sanctions. The PRCA has never before passed down such a damning indictment of an agency's behavior. This outcome reflects the huge importance that the PRCA places on the protection of ethical standards in the business of PR and communications."
Bell Pottinger's UK business is reportedly expected to enter administration next week. A spokesperson for Bell Pottinger tells RGN in reference to administration, "We are actively discussing re-structuring options with BDO."