UK based aircraft seating manufacturer Mirus has announced the opening of two American offices to assist with its ambitious expansion plans. The California (US) and Santiago (Chile) based operations allow Mirus to better serve the airline industry locally and are managed by Executive VP Cameron Allan and LAM Account Director Kai Kosicki respectively.
Phil Hall, Mirus founder and CEO, said, "I'm delighted by the amount of interest we've generated worldwide and it's crucial that we support our future customers with strategic positioning of regional offices. America is a vital market for Mirus and we're very much looking forward to proving how well our unique solutions work for both North and South American operators."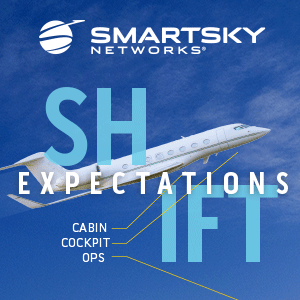 To reinforce this commitment to the market, Mirus will be exhibiting its range of seating solutions at the Aircraft Interiors Expo in Long Beach, California for the first time (September 26th – 28th 2017). Mirus will be showcasing the stylish Hawk economy seating platform. A modular product, the Hawk can be configured for a range of airline applications. On display at Long Beach will be two examples of the Hawk seat configuration – an entry-level fixed recline variant and a plush, USB equipped reclining seat. The Hawk redefines value for aircraft seating, providing an unrivalled blend of cost, weight, durability and quality, along with best in class living space proposition.
Mirus Aircraft Seating is a young UK-based aircraft seating company that brings real and measured innovation to the industry. Introducing and applying technologies and best practices from Formula 1 and the automotive industry, Mirus is a high-performance business that is committed to delivering the most complete and competitive package on the market. Mirus' mission is not only to deliver the best aircraft seats in the world, but also to ensure the best ownership experience. Mirus is committed to Going Further.