Ipeco is delighted to announce that it has been selected by Boeing to design and manufacture a High Comfort Attendant Seat (HCAS) for the next generation Boeing 777X airplane. This success follows on from the contract award last year for the Pilot and Observer seating for this exciting new programme.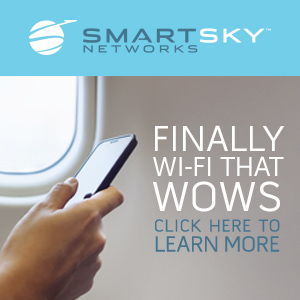 The HCAS will be offered as an option to airlines with an anticipated selection rate of up to four seats per airplane.
This contract award is a significant achievement because it is the first time that Boeing has awarded a cabin attendant seat programme to Ipeco.  This win also adds to Ipeco's growing portfolio of cabin attendant seating across various other airframer platforms.
About Ipeco
Ipeco Holdings Limited is a world-leading supplier of aircraft crew and executive seating for commercial and business aircraft. The Company also designs and manufactures a range of galley inserts comprising fridges, ovens, water boilers and microwave ovens for the aviation market. The Company was founded in 1960 and employs over 750 staff, mostly at its headquarters in Southend-on-Sea in the United Kingdom. It also has subsidiaries near Cambridge and Bristol in the UK, and overseas in Los Angeles and Wichita, USA; in Hong Kong, Greater China, and; in Singapore.